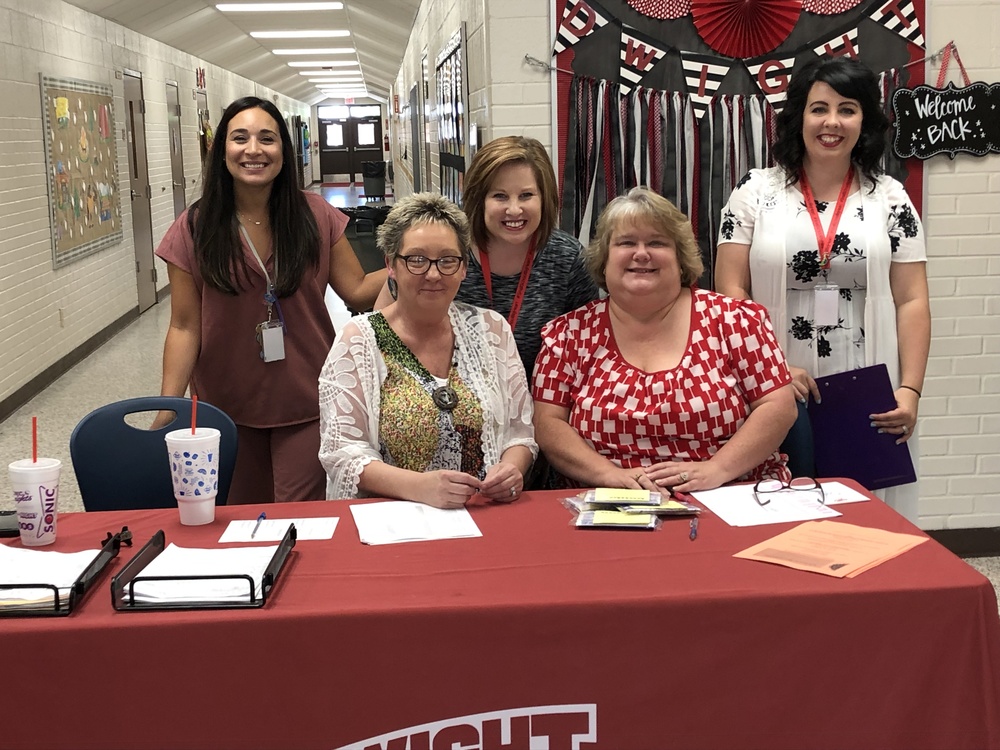 Meet the Teacher
Lori Kirtley
Tuesday, August 13, 2019
We had a wonderful time at our Meet the Teacher event yesterday afternoon. Many smiles and hugs were shared! We are excited for the upcoming school year and know that it's going to be an amazing year filled with lots of learning and fun!
FYI: Doors open at 7:30 and the bell rings at 7:50. If a student arrives after 8:00, it is considered a tardy. Please make every effort to have your child to school on time each day so that they will not miss any important class time.
We cannot wait to get this 2019-2020 school year started!