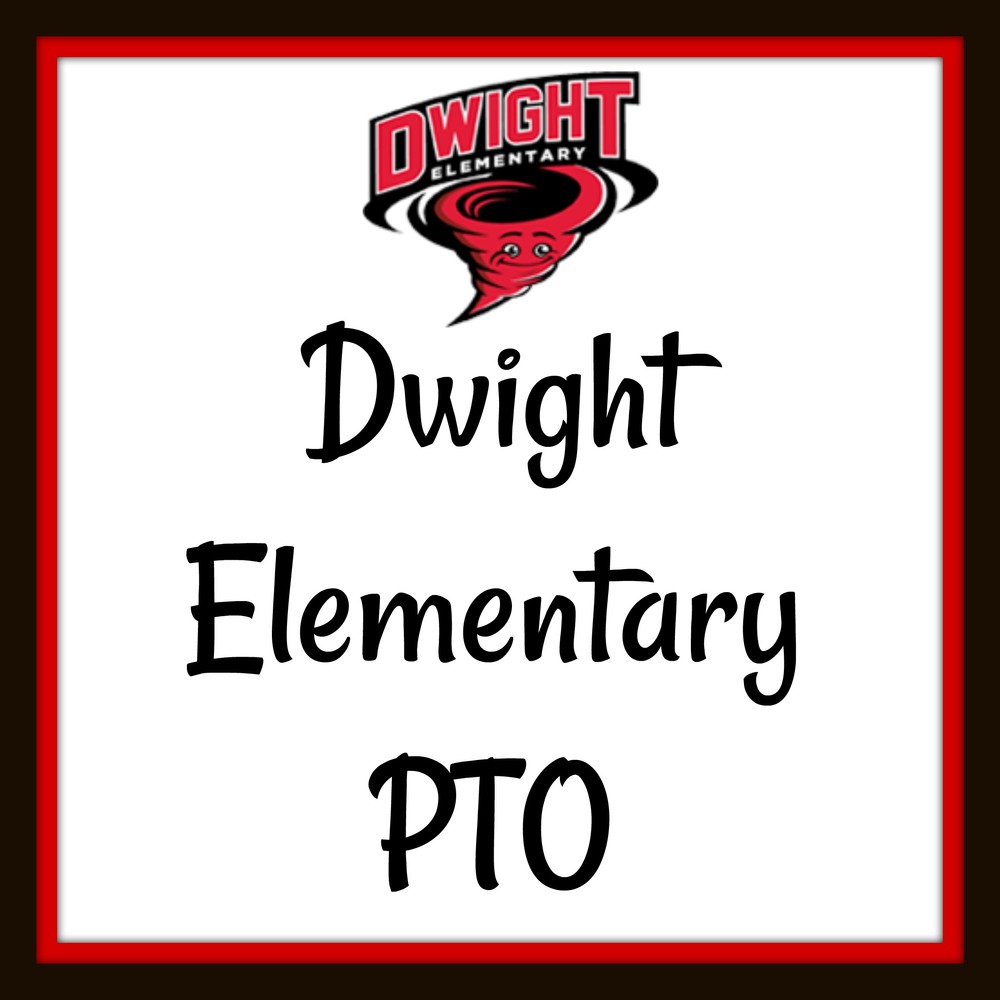 PTO Membership 2017-18
Lori Kirtley
Monday, August 21, 2017
Please take advantage of the opportunity to be a part of this wonderful organization! We do many great things for the Dwight Elementary staff and students. In order to be successful, our PTO needs helping hands to volunteer their time and efforts. Membership costs $3.00/person or $5.00/family and we encourage everyone to join--parents, grandparents, teachers, etc.
The deadline to become a member is October 3rd. The class with the most memberships will earn an extra recess!
The Dwight PTO meets at 3:30 on the first Thursday of each month. The first meeting of the 2017-18 school year will be held on Thursday, September 7 from 3:30-4:30 in the Dwight Library. We hope to see you there!