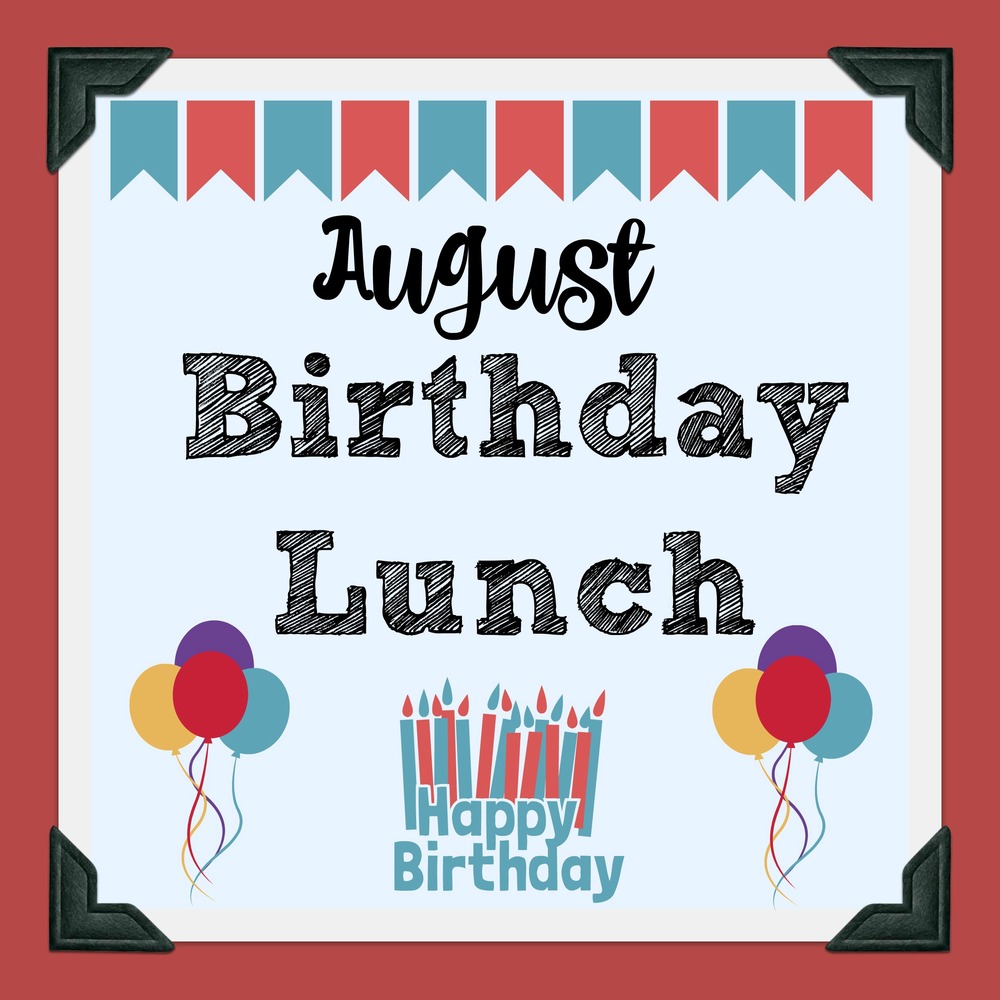 August Birthday Lunch on Friday
Lori Kirtley
Thursday, August 24, 2017
On Friday, August 25 we will recognize all students with August birthdays. Parents are invited to eat lunch with their birthday boy or girl on this day. Lunch times are as follows:
11:00: Mrs. McCurrie/Mr. King
11:10: Third/Fourth Grade
11:35: Second Grade
11:40: Kindergarten and First Grade
*Looking Ahead: Friday, September 22 we will recognize students with September birthdays.