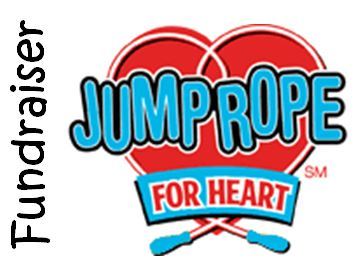 Jump Rope for Heart
Lori Kirtley
Thursday, February 15, 2018
Dwight Elementary is raising money for the American Heart Association through an event called Jump Rope for Heart. Students were given a packet of information earlier this week to explain how to raise money. There are lots of "Thank you gifts" to earn as money is raised. The students are very excited about these interactive monsters that hang from backpacks!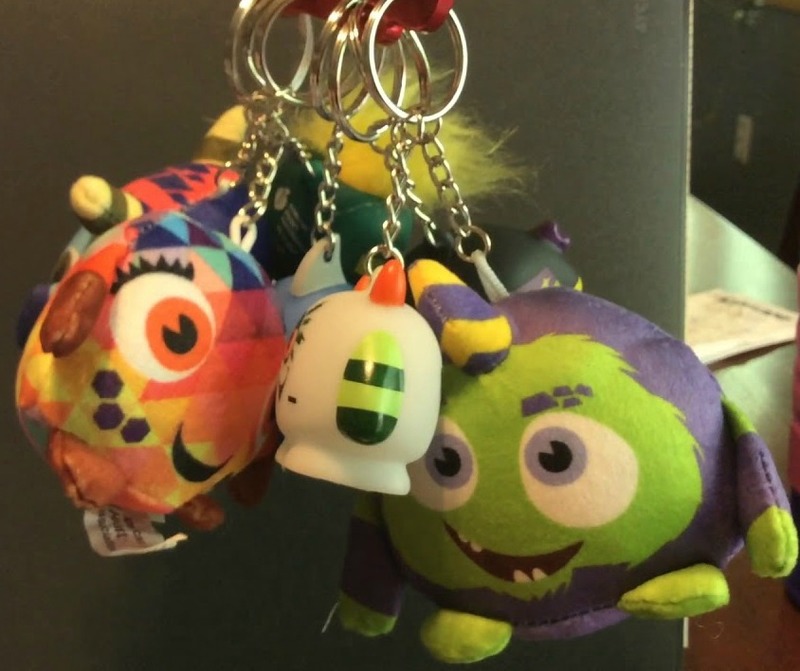 The easiest way to raise money is by signing up on the website, but they will also accept cash and checks made out to the American Heart Association. Click on the link below to go to the website:
Check your child's backpack for more information!