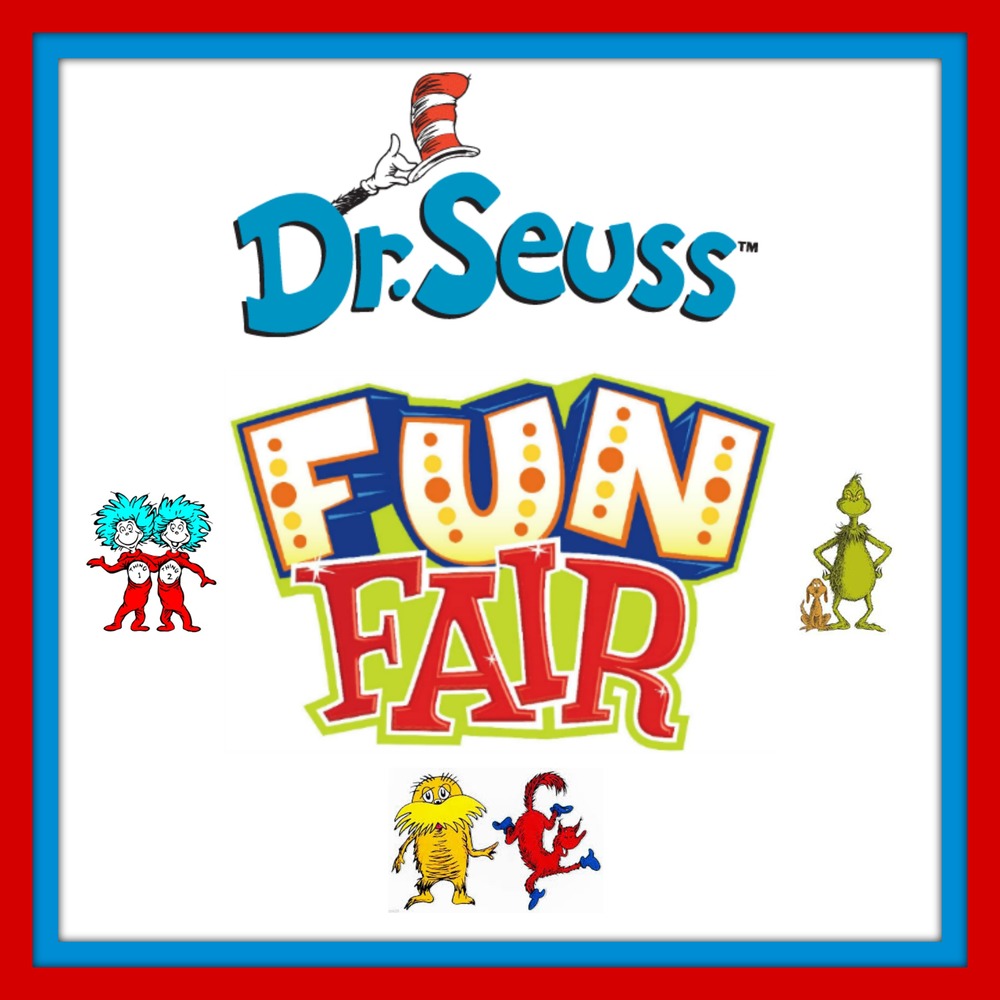 Dwight Fun Fair
Lori Kirtley
Wednesday, February 28, 2018
Our Dwight Fun Fair is coming up on Friday, March 9th from 5:30 p.m.-8:00 p.m. Please come and join us for a night of food, games, inflatables, silent auction, and great prizes!
This event is a huge fundraiser for our school and we really need the help and support of our parents.
WAYS YOU CAN HELP:
Sell raffle tickets
Send bags of individually wrapped chips
Send packages of wrapped candy
Send any type of plastic bottle drink (2-liter sodas, bottled water, etc.) and/or 12 packs of canned soft drinks
Send monetary donation
We hope to see you at our Dwight Fun Fair on March 9!