Homecoming 2018
Dan Boroughs
Friday, September 28, 2018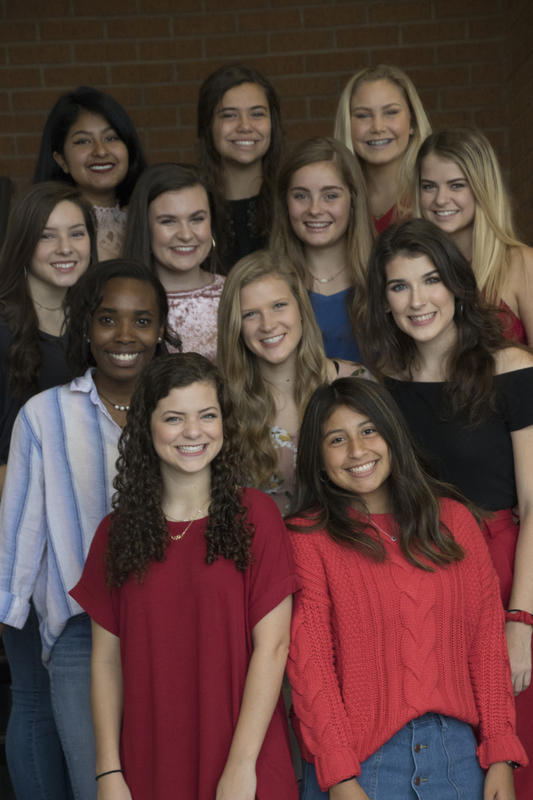 Congratulations to the following young ladies on being chosen to the 2018 Russellville High School homecoming court.
Seniors - Jenna Biggers, Taneka Boyce, Emily Hipps, Sofy Moreno, and Reagan Newcomb.
Juniors - Makayla Austin, Megan Fleming, Avery Peel, and Brayli Roberson.
Sophomores - Gabriella Adkins, Nathaly Marin, and Amelia Pilkington.