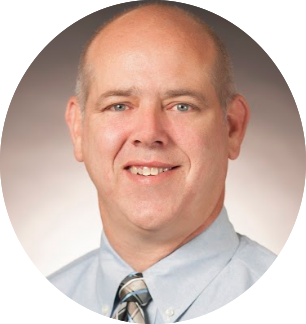 Dear Students, Families and Friends,
As the director of Russellville Adult Education Center, I am deeply committed to making a positive difference in the lives of our students. We will accomplish this by setting high academic expectations and providing supportive systems to ensure they are met.
It is our goal at the Russellville Adult Education Center (RAEC) that all students are college or career ready upon completion of our program. We do this by setting high standards for teacher performance, increasing academic expectations for all students, and engaging the community.
I am pleased to share some of the exciting and outstanding programs at RAEC. We offer GED courses, basic skills refresher, computer literacy, Wage programs, career exploration, and ESL/citizenship classes. We also offer distance learning as an option to daily commuting.
Our remarkable staff, involved families, and committed students come together to make RAEC a wonderful and unique place, where we embrace the challenges of the future.
We hope your visit to our website will give you a quick snapshot of life at our school. Please explore our links to find out more about curriculum, programs, and daily events at Russellville Adult Education Center.
If you would like to contact me, my e-mail address is alan.nolan@rsdk12.net. You can also reach me by phone at 479-968-5244.
I am looking forward to working with you as we prepare for another academically successful school year.
Sincerely,
Alan Nolan, Director