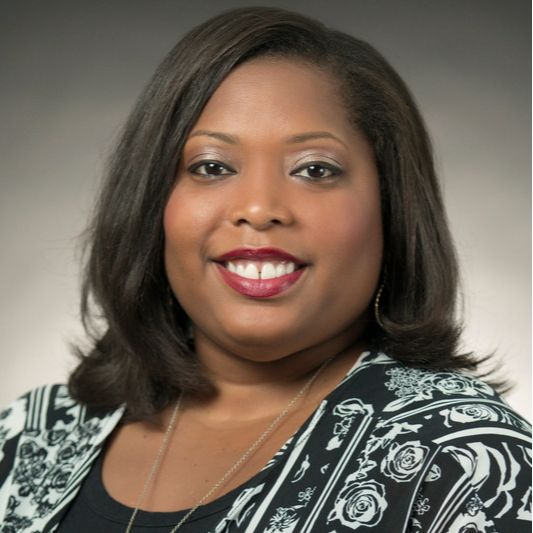 Shavon Jackson
I am honored to serve as Principal at Crawford Elementary. It is a privilege to work with teachers and parents who keep students' best interest at the forefront of everything they do. I am passionate about education, and I will be forever grateful for the opportunity to teach, motivate, and inspire young minds.
At Crawford Elementary, we believe that all students can achieve success. We foster an environment and culture that celebrates and respects diversity. We work to provide the necessary tools and resources to meet all students and and their families where they are and push them to their highest potential. We strive for excellence in and out of the classroom. Our teachers provide a rigorous and meaningful curriculum that will help our students be successful in their future endeavors. Not only do we teach students about content, but we are also teaching them about character, respect, and life skills. Our teachers and staff provide opportunities for students to participate in engaging activities that provide valuable lessons that will help produce life-long learners and productive citizens.
We are excited about the learning that takes place at Crawford. We encourage you to visit our website and facebook page to keep up with all of the events happening at Crawford. If you ever have questions or concerns, please do not hesitate to contact me at (479) 968- 4677 or via email at Shavon.Jackson@rsdk12.net. Go Eagles!
Ms. Jackson was one of ten reciepients awarded the Terrel H. Bell Award. This prestigous honor was a result of excellent leadership and guidance.