Meet Our First Grade Teachers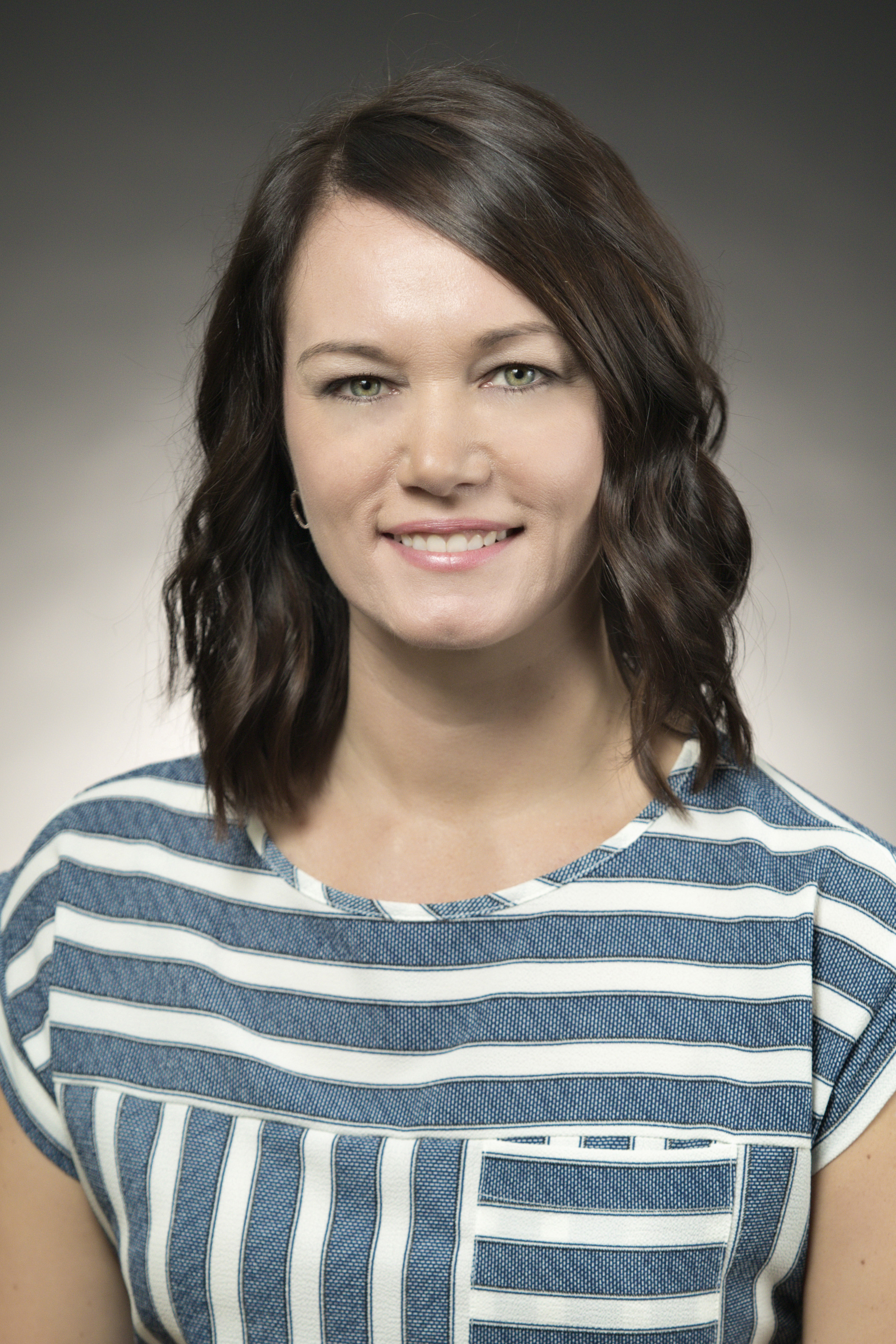 My name is Camille Blaney. My husband Andrew and I have been married since 2005. We have three wonderful children Corey, Tatumn, and Reese. I graduated from Arkansas Tech University in 2005 with a bachelor's degree in early childhood education. In 2016, I added an ESL endorsement to my teaching license and in 2019 I received my masters degree in Teaching English to Second Language Learners. I have been teaching at London Elementary since 2006. I consider London Elementary my home. We are a close knit staff and have a special bond with our students and families.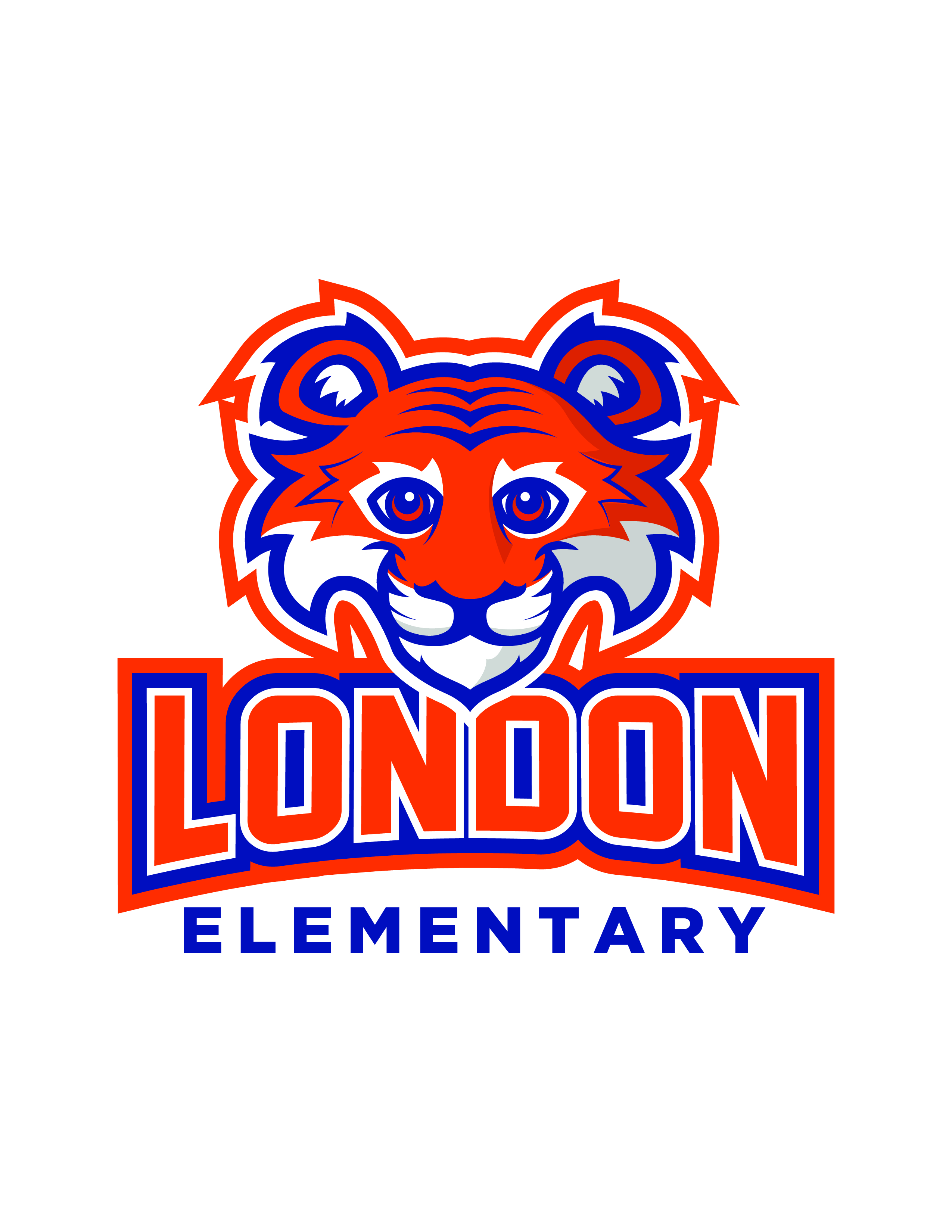 London is excited to welcome Emilie Arnold to our Tiger family! Emilie will be part of our 1st grade team.