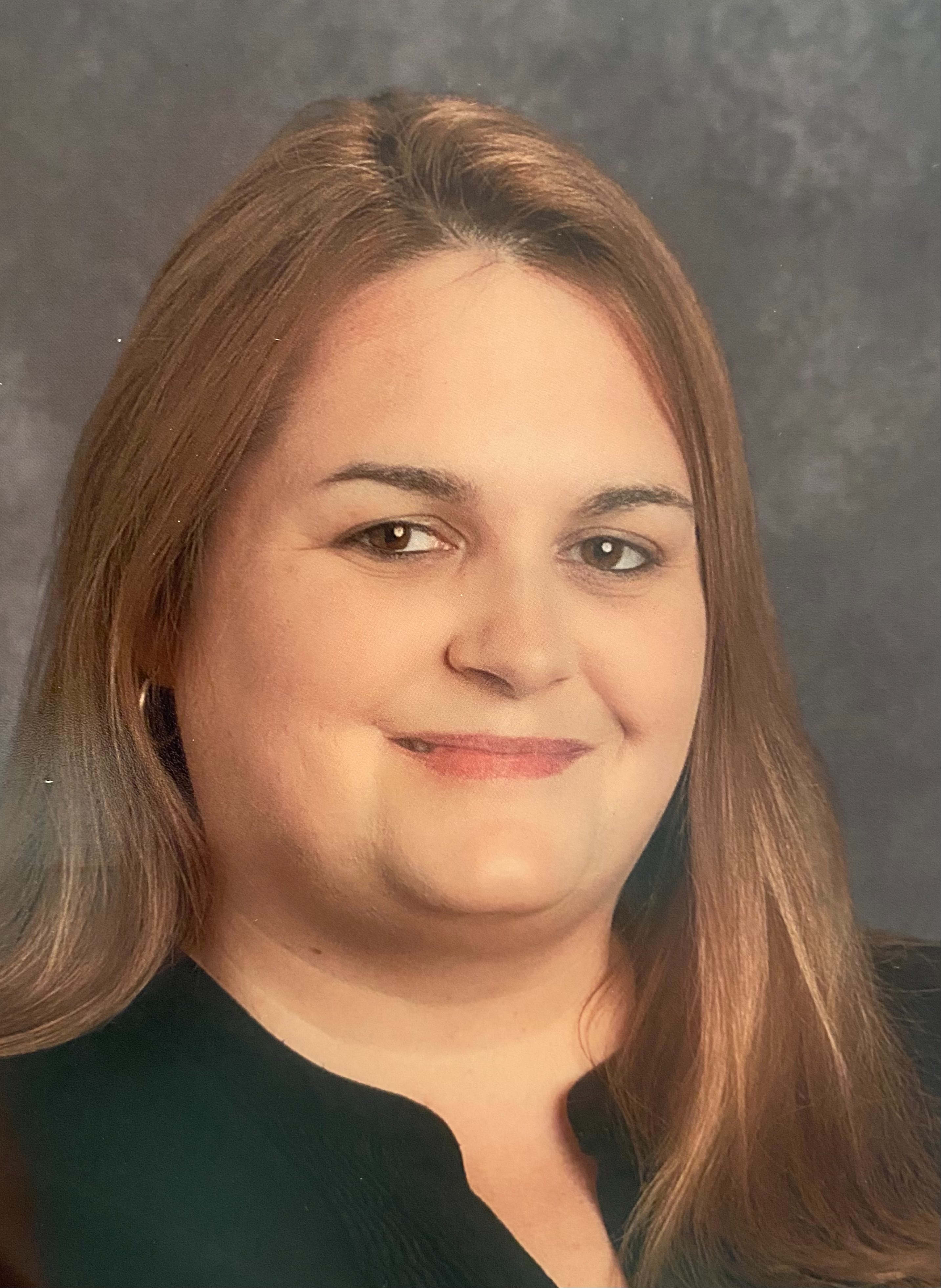 Northwest Arkansas was my home for 35 years. I grew up in Fayetteville and graduated from Fayetteville High School in 1994. I received my BS degree in early childhood education from John Brown University and my MS in curriculum and instruction from Arkansas State University.

I started teaching in 2007. After teaching Pre-K for many years, I decided to move into a different role in early childhood education. In my role as an assessor of Pre-K learning environments around the state, I gained much insight through working with many Pre-K teachers and administrators. In 2019, I decided to return to the Pre-K classroom after deciding that is where my heart is. When I decided to return to teaching I was selective, and wanted to work in the best program possible. I am so proud to be a part of Russellville School District's Preschool program.

My 19 year old son, Cade, will start his sophomore year at Hendrix College in the Fall. I enjoy kayaking, hiking, camping and being outside.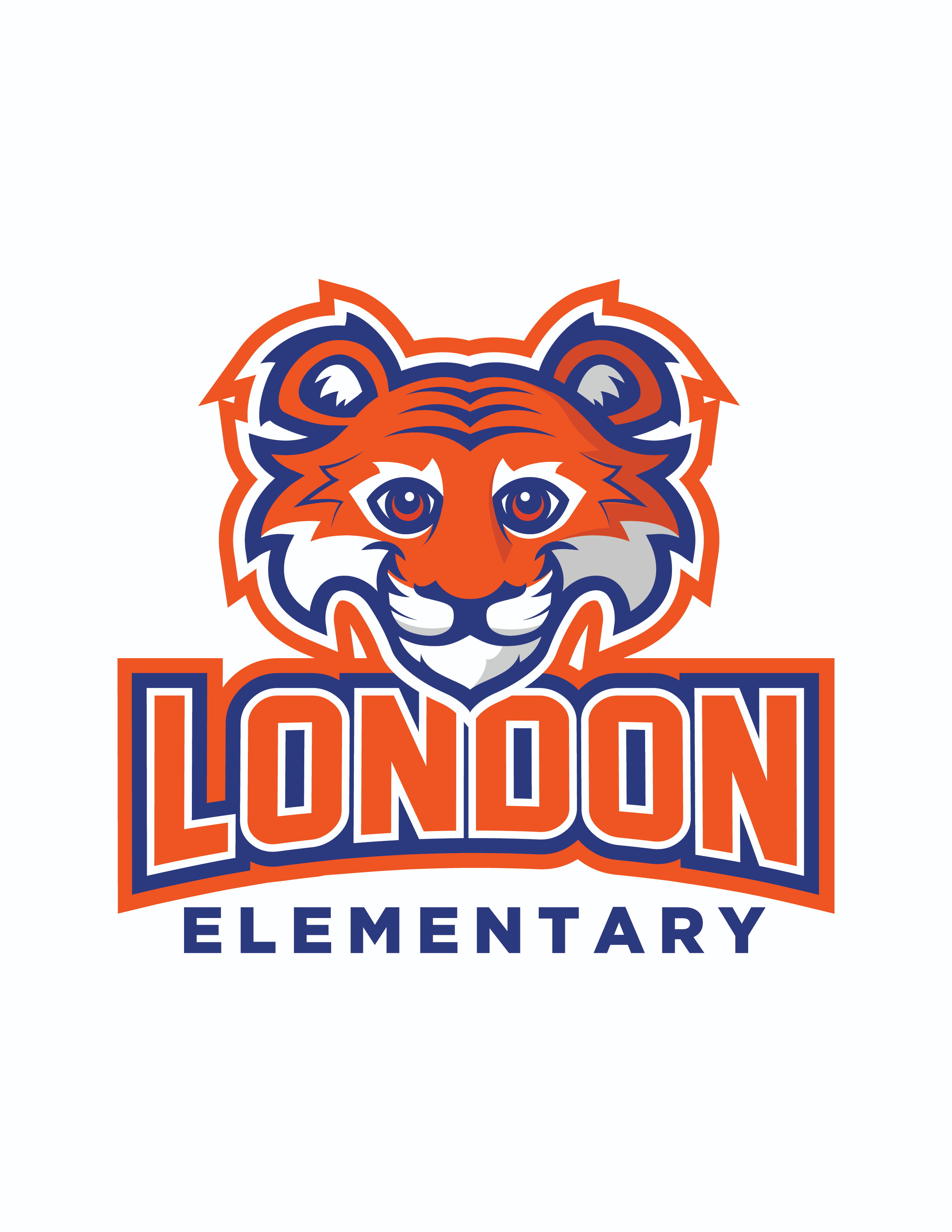 My name is Katie Hamilton. I graduated from Arkansas Tech University in 2016 with a Bachelor's degree in Early Childhood Education. I started teaching Pre-k here at London in the winter of 2017 and have loved every minute of it! I love teaching the tinies because of their love for fun, learning, and each other. I hope my students always know that they are valued and loved! In my free time I love to watch all my favorite shows, craft, brainstorm ideas for my classroom and play with my dog, Ellie.
8:00 Arrival
8:00-9:00 Work Station Learning
9:00-9:05 Clean Up
9:05-9:15 Wash Hands, Transition to Cafeteria
9:15-9:35 Breakfast and Conversation School Cafeteria
9:35-9:40 Transition to Classroom
9:40-9:50 Large Group Instruction
9:50-10:50 Work Station Learning
10:50-10:55 Clean Up
10:55-11:00 Transition
11:00-12:00 Gross Motor Skills Work Station Learning
12:00-12:05 Transition
12:05-12:15 Wash Hands, Prepare for Lunch
12:15-12:35 Lunch and Conversation
12:35-12:55 Transition to Classroom and Prepare for rest time
12:55-1:55 Story or Soft Music: Relax and Rest
1:55-2:35 Work Station Learning
2:35-2:45 Clean Up for the day
2:45-3:00 Snack, School Family Meeting and Dismissal