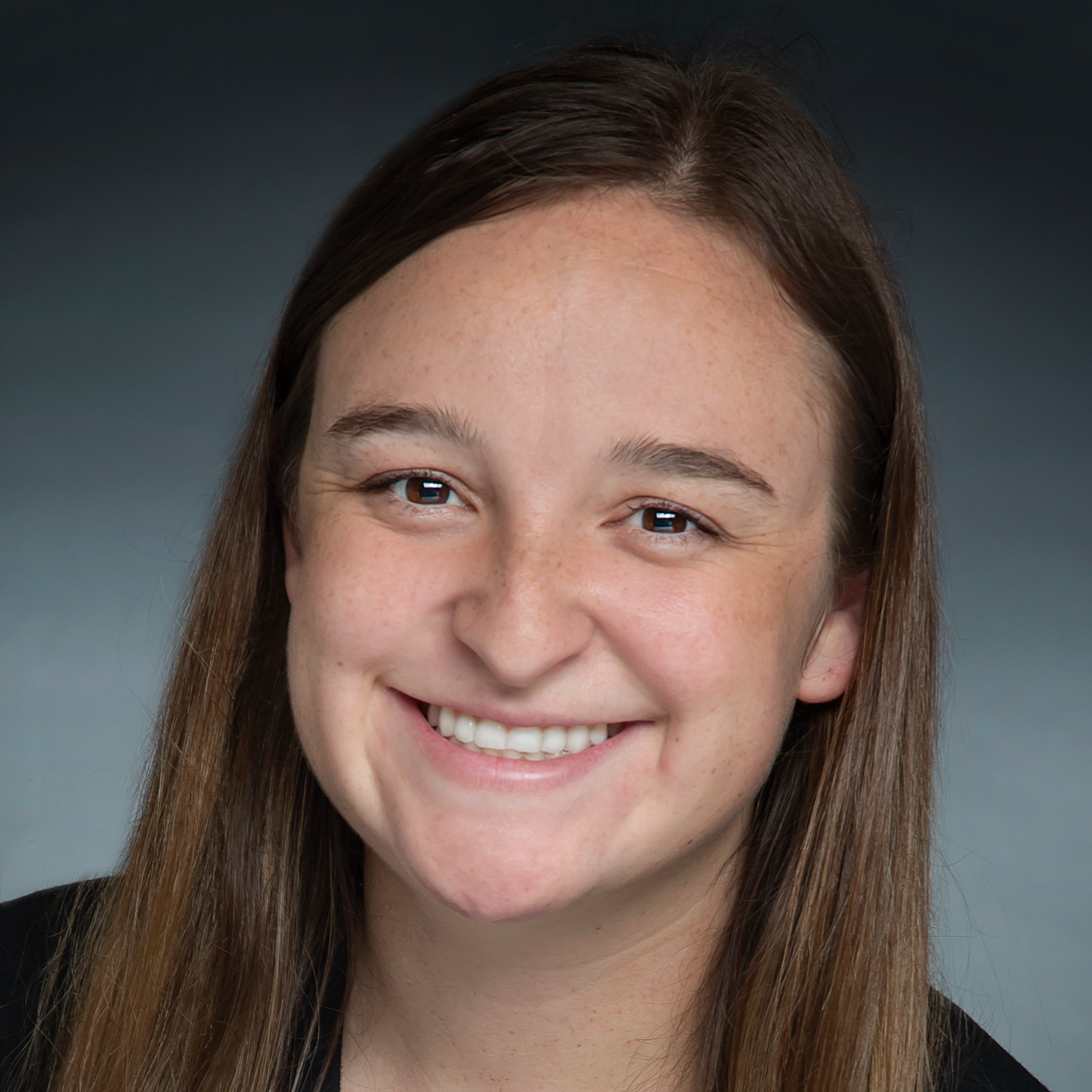 Hope Cannon
I am super excited to teach your children this year! I graduated from Southern Arkansas University in 2020 with my bachelor's degree in elementary education. In my classroom, I strive for my students to know that they belong, are valued, and are dearly loved! I love baking, hiking, thrifting, and spending time with my friends and family. I am so thankful to be a part of London Elementary School!
Johnathon Ross
London Elementary would like to welcome Johnathan Ross to the Tiger Family! His picture and bio will be posted soon.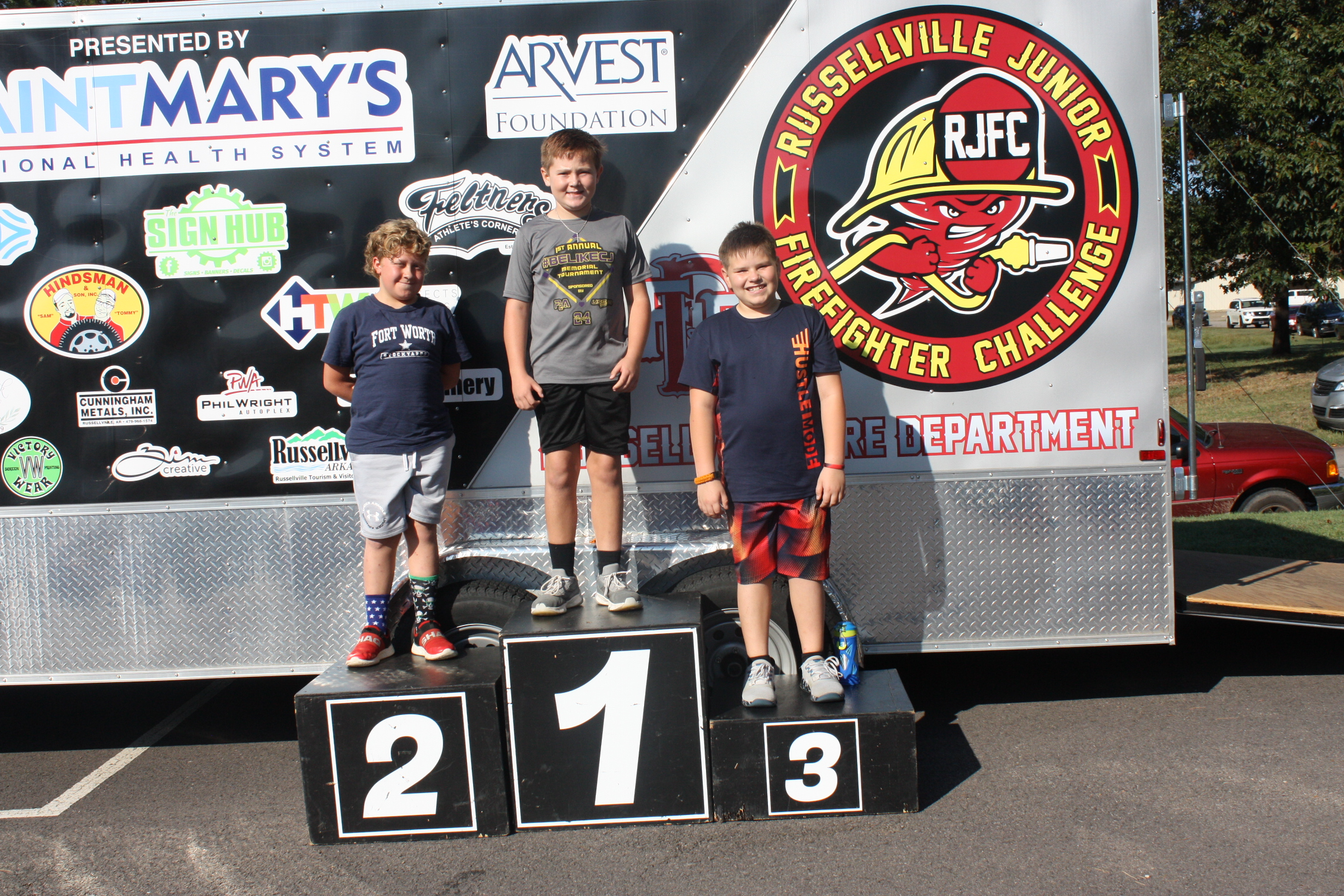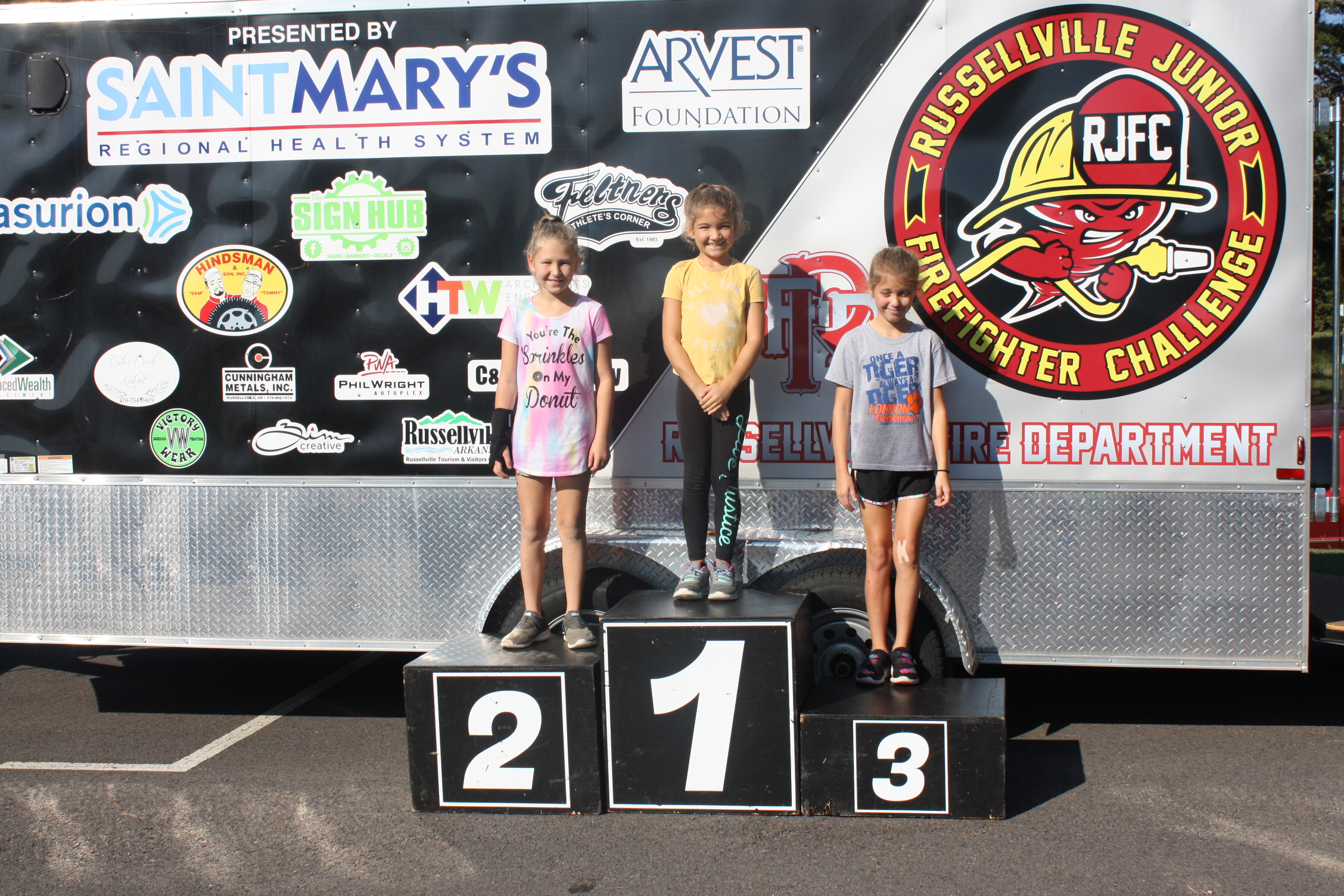 3rd Grade Kickball Tournament
Spelling Bee
3rd graders can try out to be a part of the school Robotics Team.
Project Lead the Way Units: Science of Flight where students design gliders and Forces and Interactions where students build simple machines.
THIRD GRADE DAILY SCHEDULE
| Time | Activity |
| --- | --- |
| 7:55-8:15 | Breakfast |
| 8:15-9:05 | Pullout Classes |
| 9:05-10:10 | Math |
| 10:10-10:55 | Science |
| 10:55-11:15 | Recess |
| 11:15-11:35 | Word Study |
| 11:35-12:05 | Writing Workshop |
| 12:05-12:55 | Lunch/Recess |
| 12:55-1:30 | Intervention Block |
| 1:30-1:45 | Writing Workshop cont. |
| 1:45-3:00 | Literacy Block |