EDIT MAIN
Meet the Fourth-Grade Teachers
I'm Miranda Harris. I graduated from Arkansas Tech University in the spring of 2014. I began teaching at Oakland Heights in the fall of 2014. I have taught both third and fourth grades. I am so proud to be a part of the Oakland Heights family.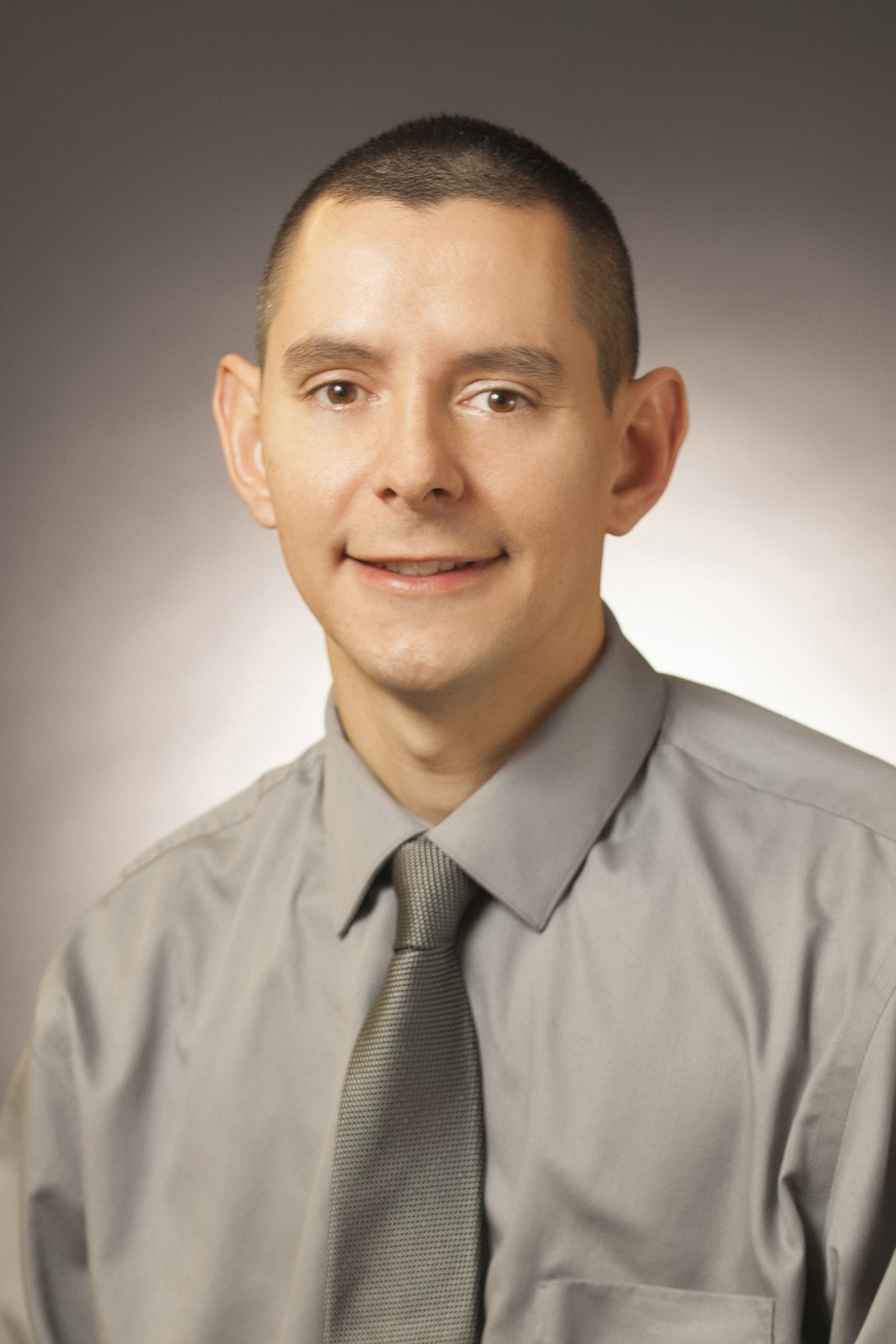 My name is Michael Jones. I graduated from College of the Ozarks, (The one near Branson, MO). I also attended Harding University in Searcy, AR. I have spent my entire teaching career in the Russellville School District at Oakland Heights Elementary. I have taught both third and fourth grades. I have an insatiable desire for learning. I often spend much of my free time studying things that I find new, interesting, and challenging.
My name is Talina Tankersley. I have earned an associate degree in early childhood education, bachelors degree in professional studies toward early childhood, master of arts in teaching, and a specialists degree in administration. I started teaching at Oakland Heights Elementary in 2012 as a fourth-grade teacher. I am very privileged to be able to teach in a school where I attended when I was in elementary. I strive to make sure that all of my students feel loved and supported. My Oakland family will always have a special place in my heart.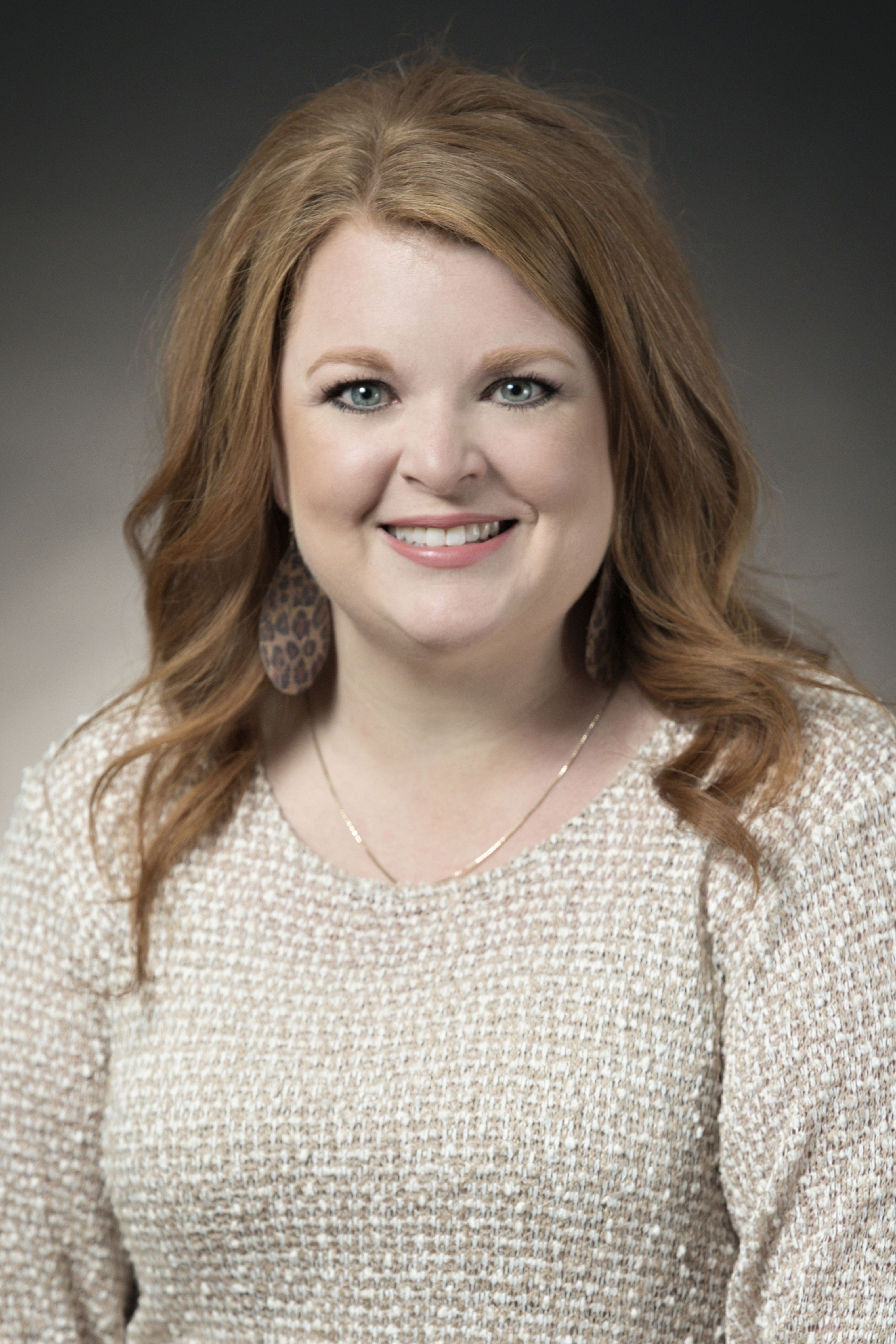 My name is Laura Beth Tripp. I am a 2014 graduate of Arkansas Tech University, and am extremely excited to be teaching at Oakland Heights Elementary! My husband, Mark, and I are both graduates of Russellville High School, and our children attend Russellville schools. I am passionate about our community, and consider it a blessing to work with children and families from our area.