EDIT MAIN
Meet the Pre-K Teachers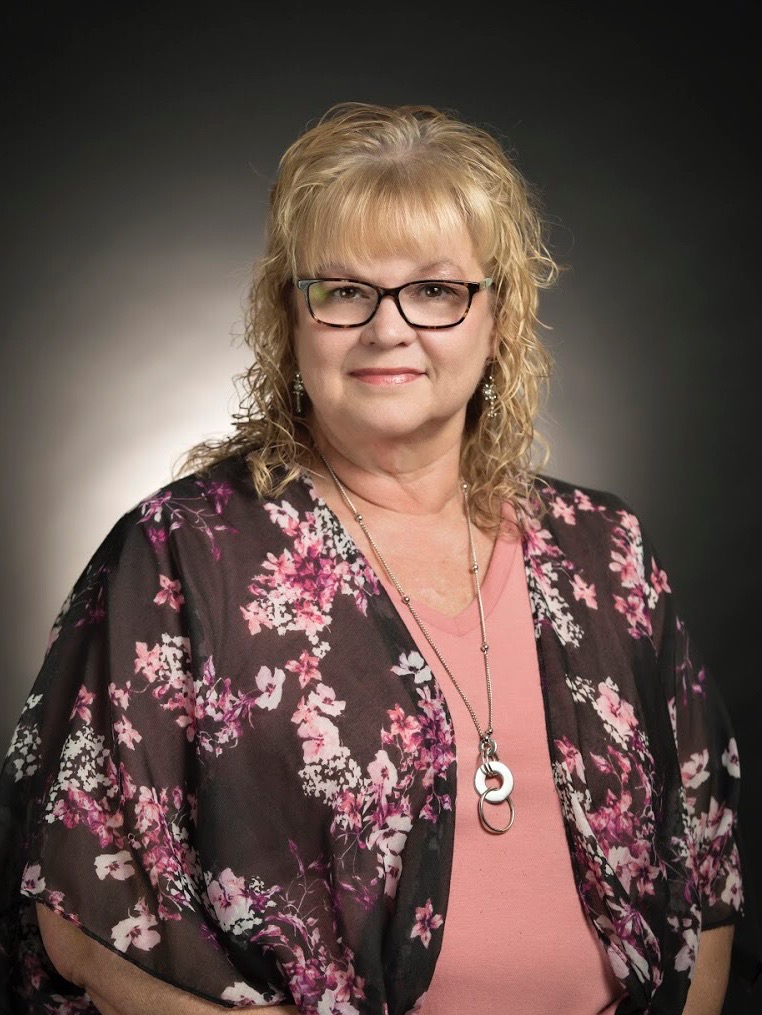 My name is Debi Nordin. I have been an Early Childhood Educator for 27 years, teaching in Pre-K, Kindergarten, and First Grade. Young children are my heart! I graduated with an Associate's Degree in 1986 from St. Nicholas Montessori College in London, England and with a BS in Elementary Education from Arkansas Tech University in 1995. I am excited to be working in the Russellville School District.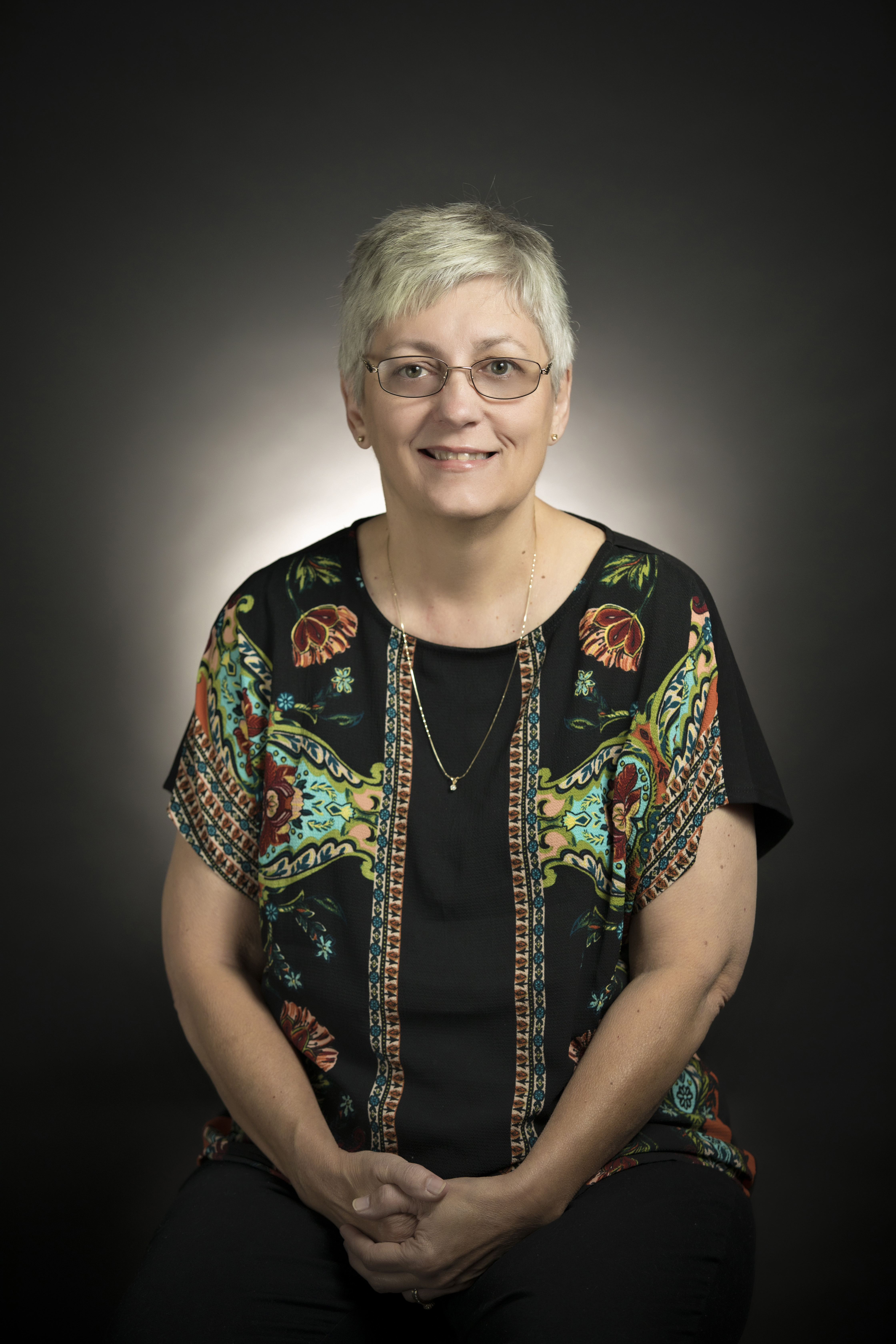 My name is Janice Peeler. I began my teaching career at Center Valley Elementary School in 1987. I am a graduate of Russellville High School and Arkansas Tech University. I have been teaching preschool in the River Valley area since 2001. I am excited to be working with the Oakland Preschool Program and helping my students begin their road to success through education.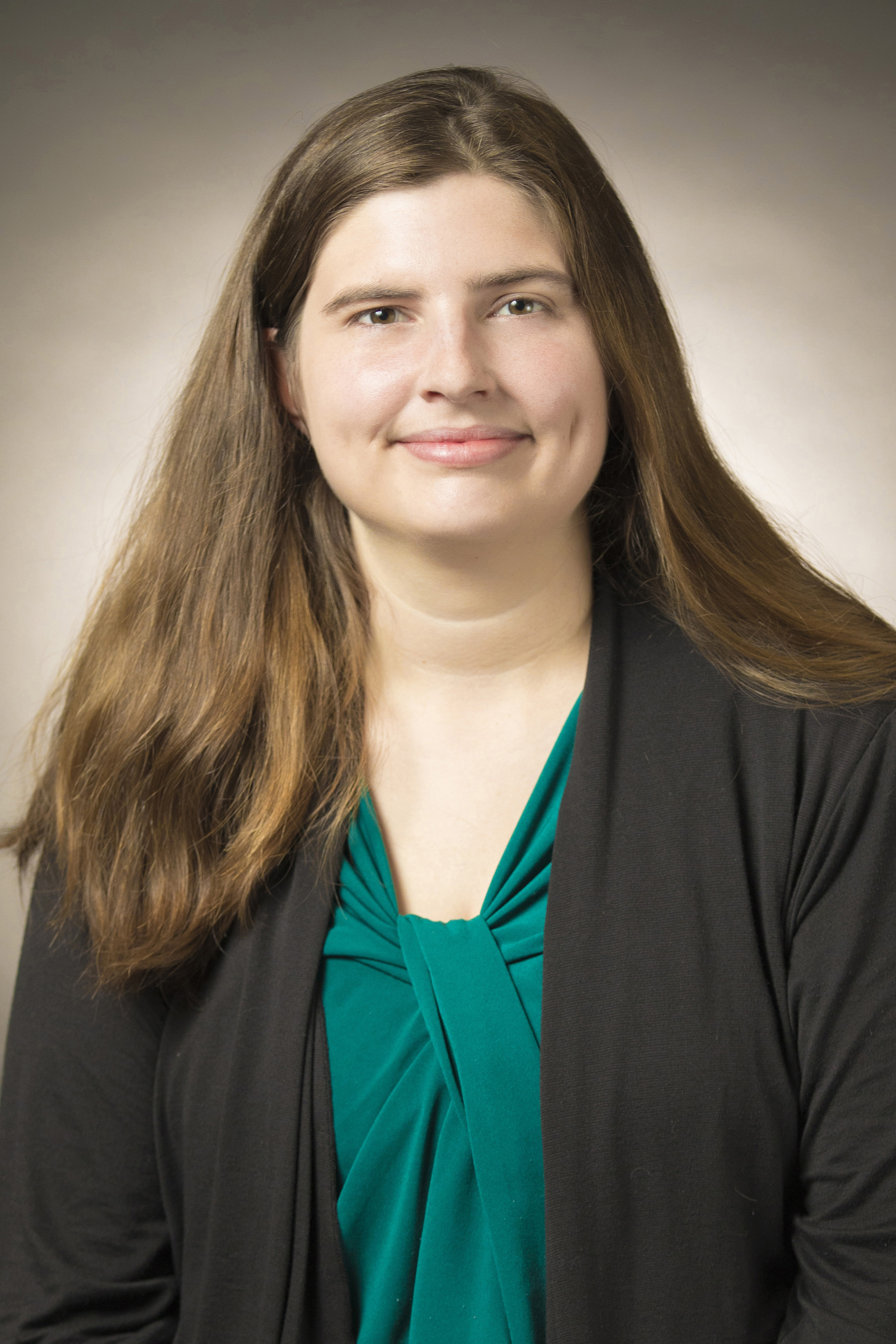 My name is Jessica Robison. I graduated with my bachelor degree in early childhood education in 2013 from University of the Ozarks. I started teaching for Headstart as a preschool teacher in 2014. In 2017, I began teaching preschool in the Russellville School District. I enjoy working with the diverse children and adults in the district.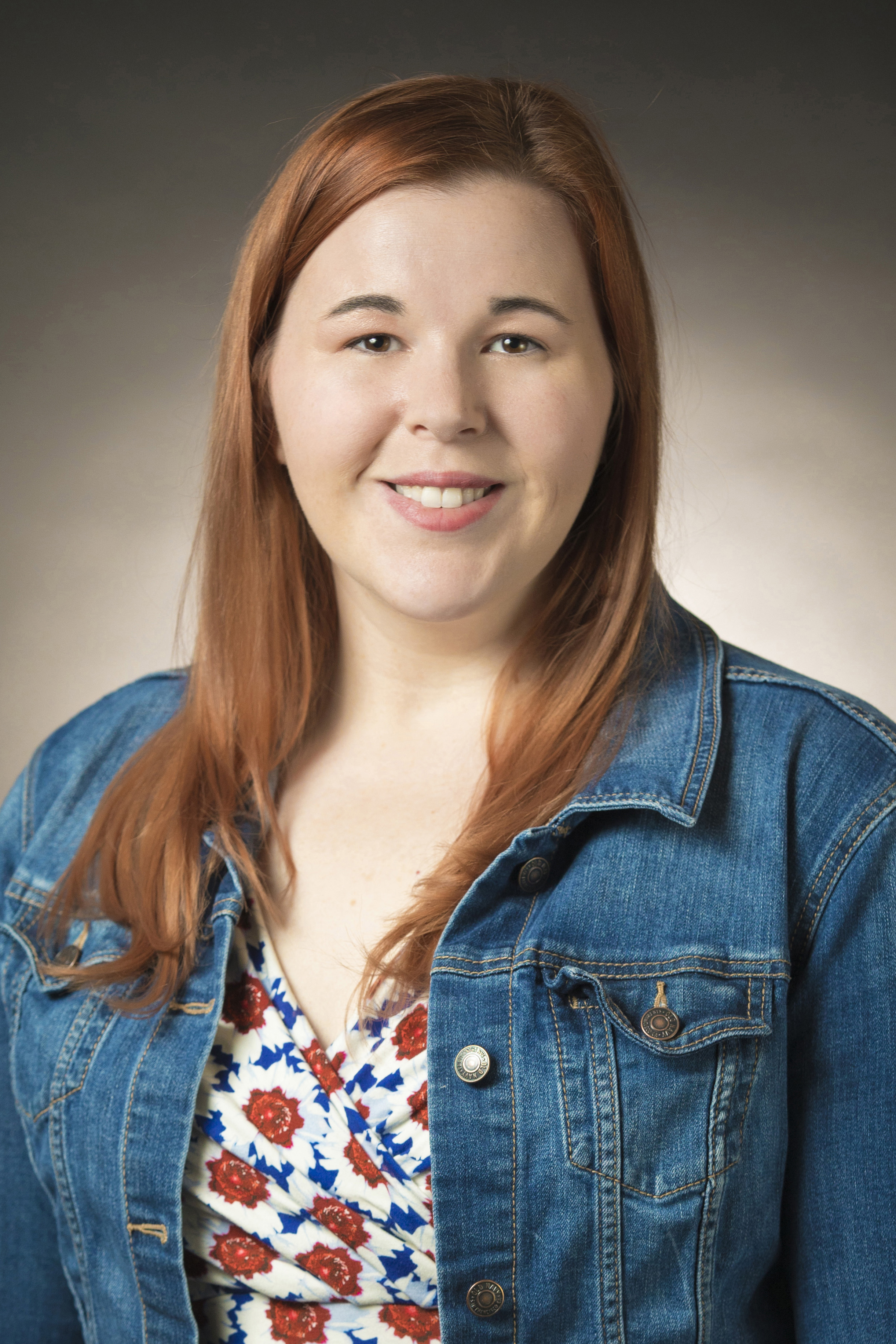 My name is Celia Wortham. I have been teaching since 2009. I taught first grade for eight years and then I taught kindergarten. My family and I moved to Russellville from New Orleans in July 2017. I have a Bachelor's degree in Spanish, a Master's degree in Elementary Education, and a +30 in Educational Leadership all from the University of Louisiana at Monroe. My hobbies include traveling, baking, and camping.