EDIT MAIN
Meet the Second-Grade Teachers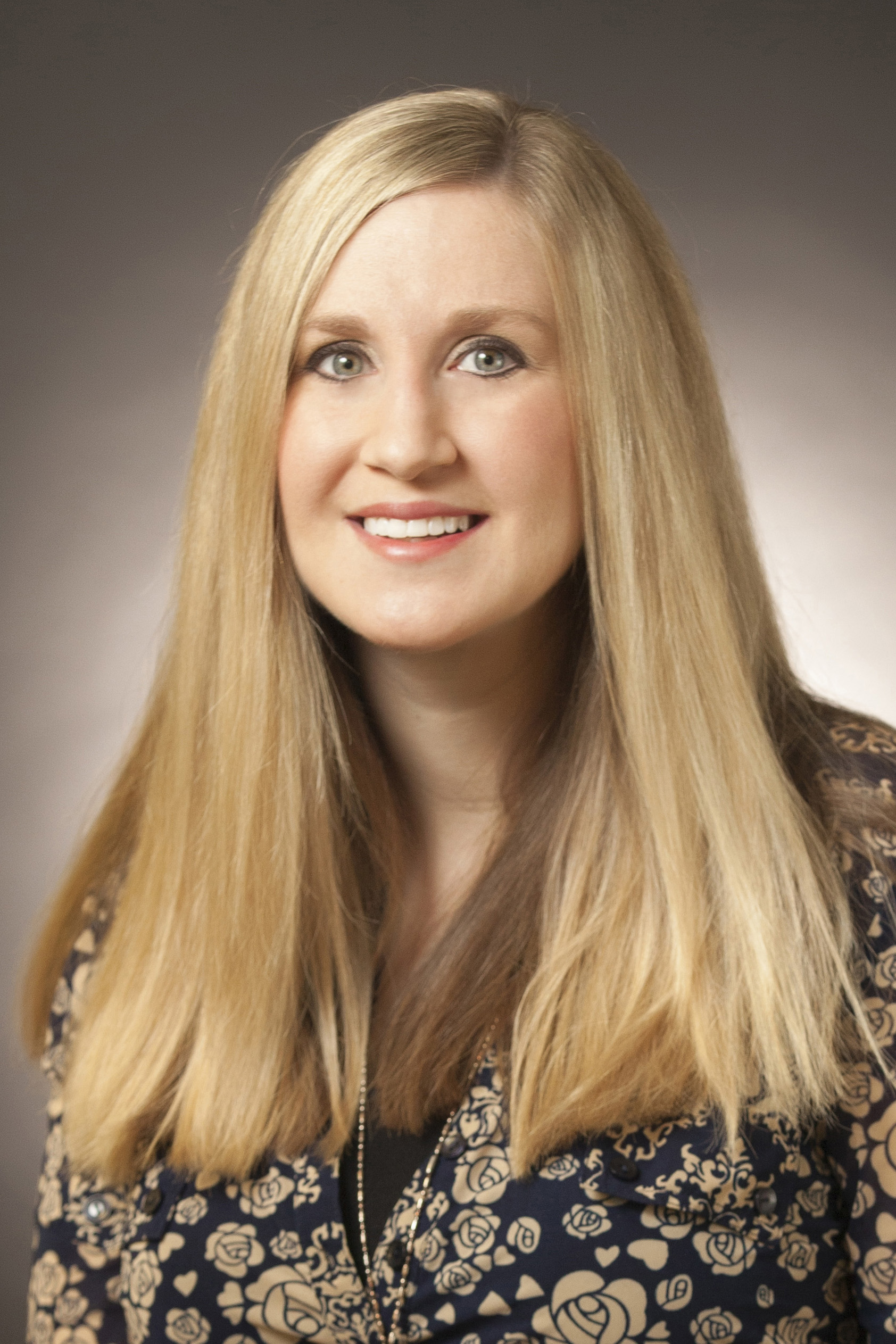 My name is Amber Beatty and I graduated from Arkansas Tech University in 2006. Oakland Heights has been my teaching home since 2007. I am a National Board Certified Teacher. I've discovered that my heart belongs in second grade. Teaching my students that they are all capable of success is my number one goal.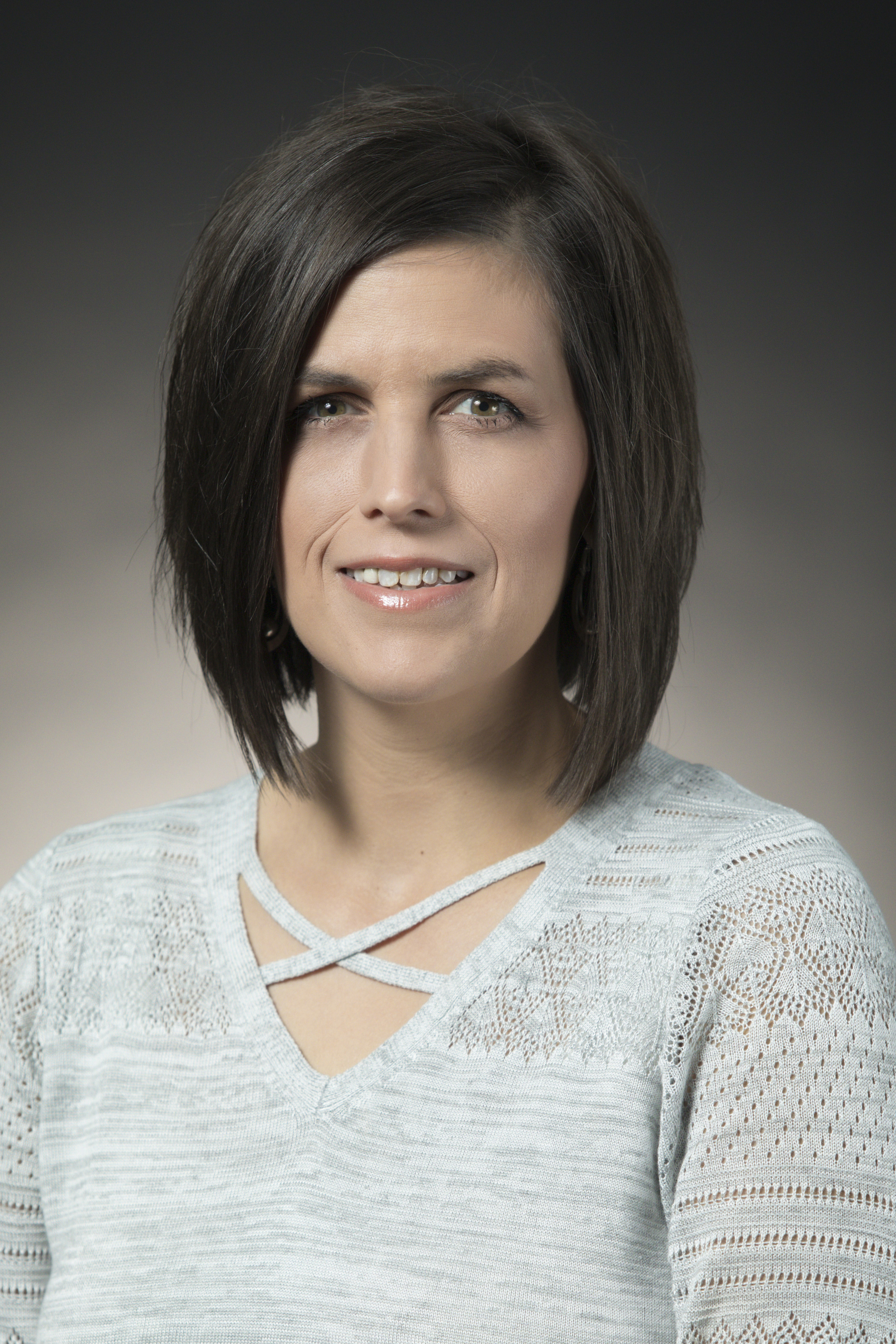 My name is Anne Goemmer. I graduated from Arkansas Tech University in 2003, and received my master's degree in elementary education in 2007. I have been teaching at Oakland since 2004. I taught first grade for five years before I began teaching first and second grades in a looping cycle, which means that I have the privilege of teaching the same students for two years.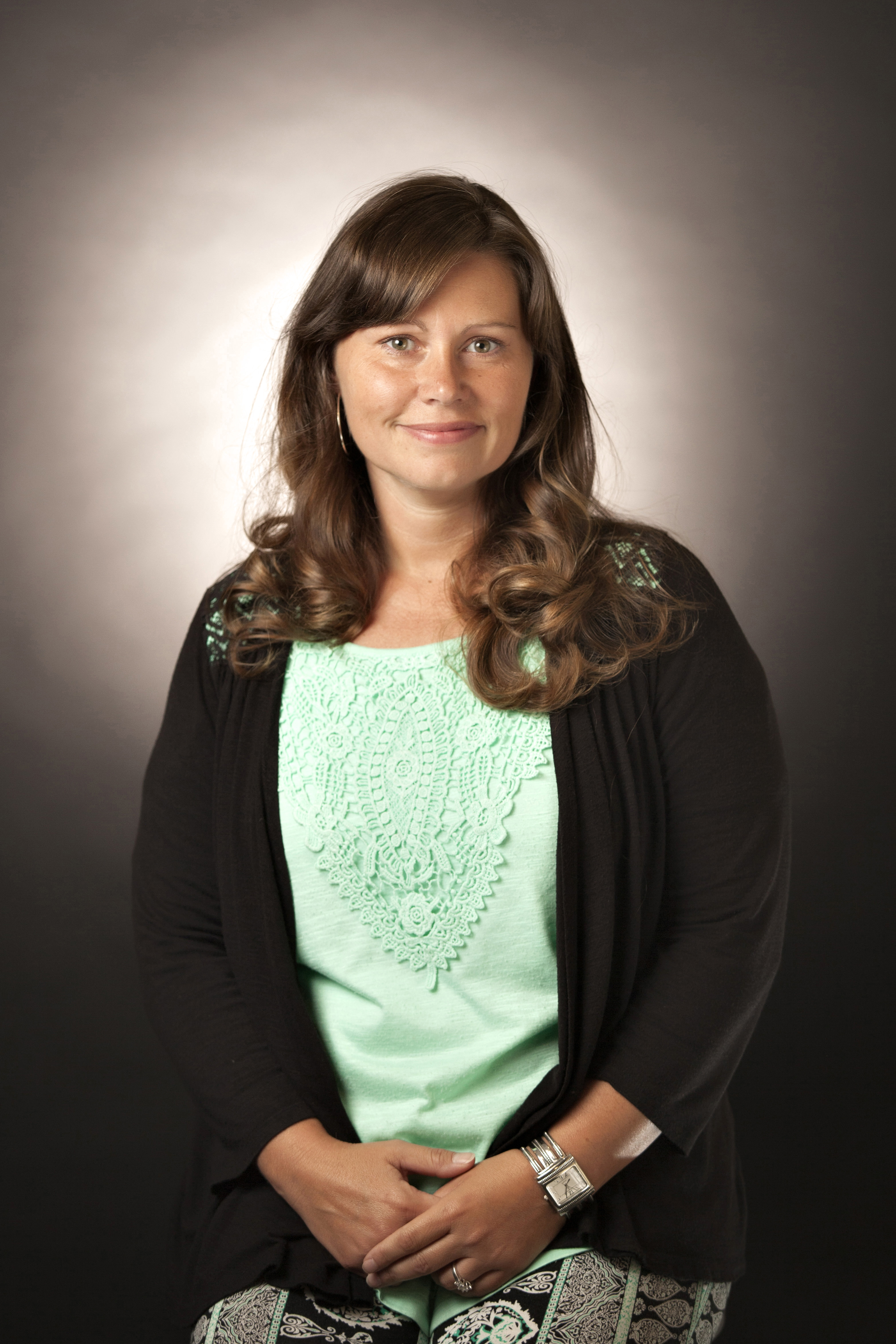 My name is Amy McGahee. I have been in the education system since 2000. I started my career as a paraprofessional and continued my education and career advancement over time while raising my family. In 1999 I completed an Associate degree of Fine Arts (music), In 2010 I completed a Bachelor's degree, emphasis in Criminal Justice, and in 2015 I completed a Master of Arts In Teaching (MAT) degree. My career with the Russellville school district began in 2013 and my journey includes classroom paraprofessional, certified teacher grades P-4, and former preschool onsite director.

I am Jaylin Sutterfield, and I am so excited to be teaching at Oakland Heights. I grew up in Russellville and graduated from Arkansas Tech University with a bachelor's in early childhood education. I love spending my free time being outdoors, enjoying my family's company, and reading.