Welcome to the RHS Library Media Center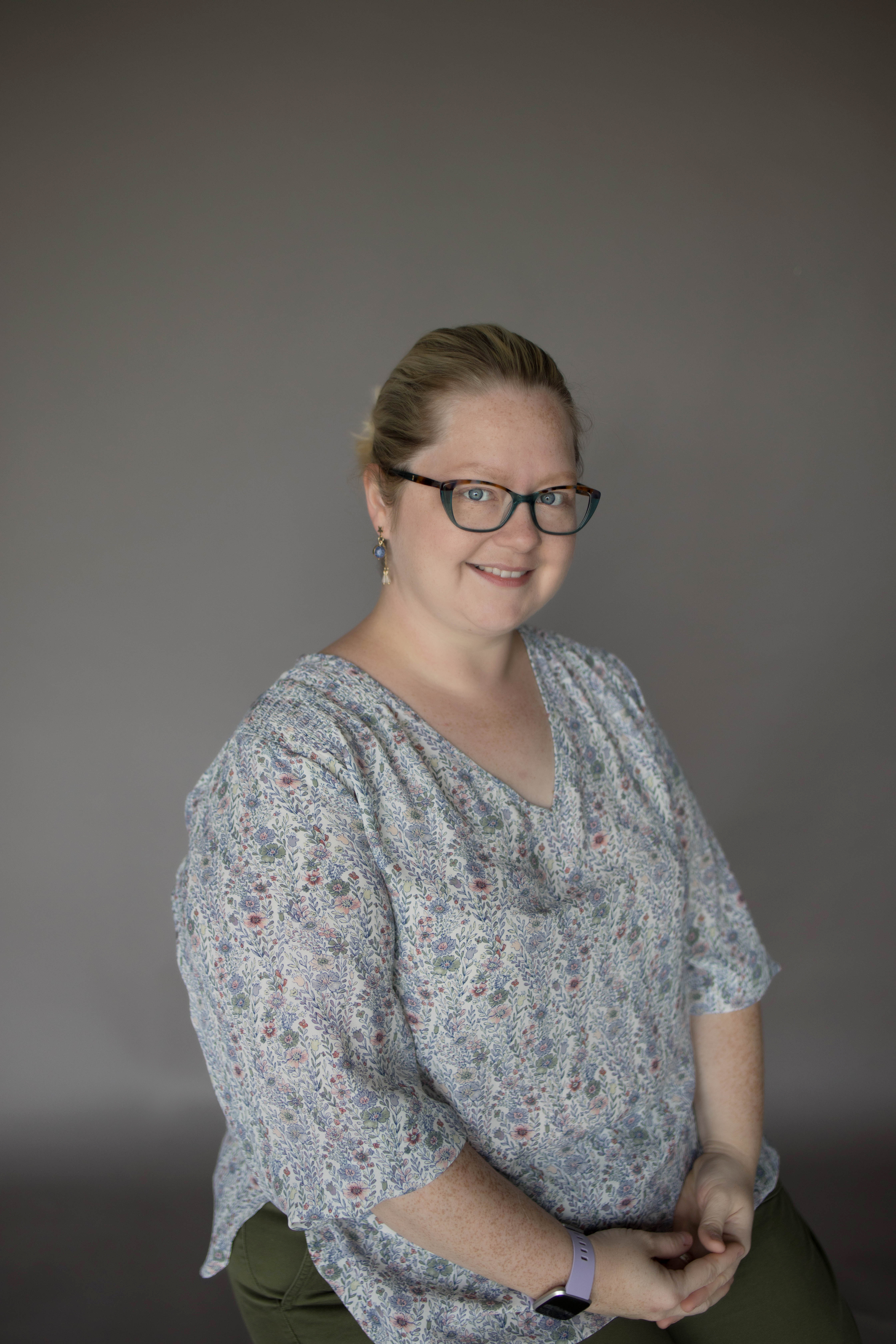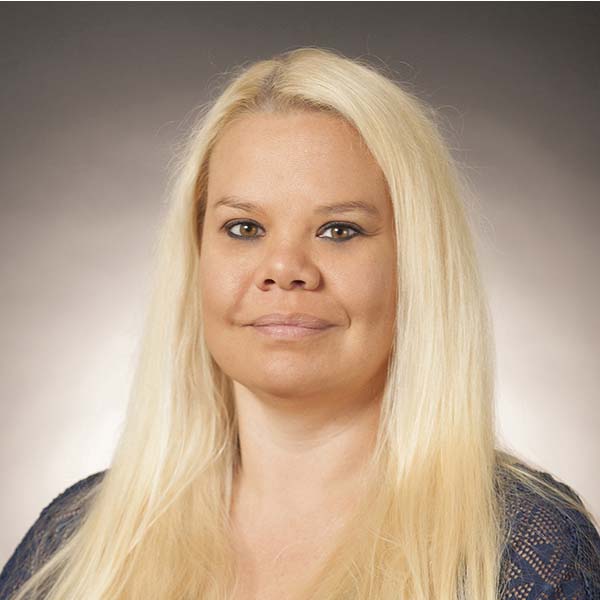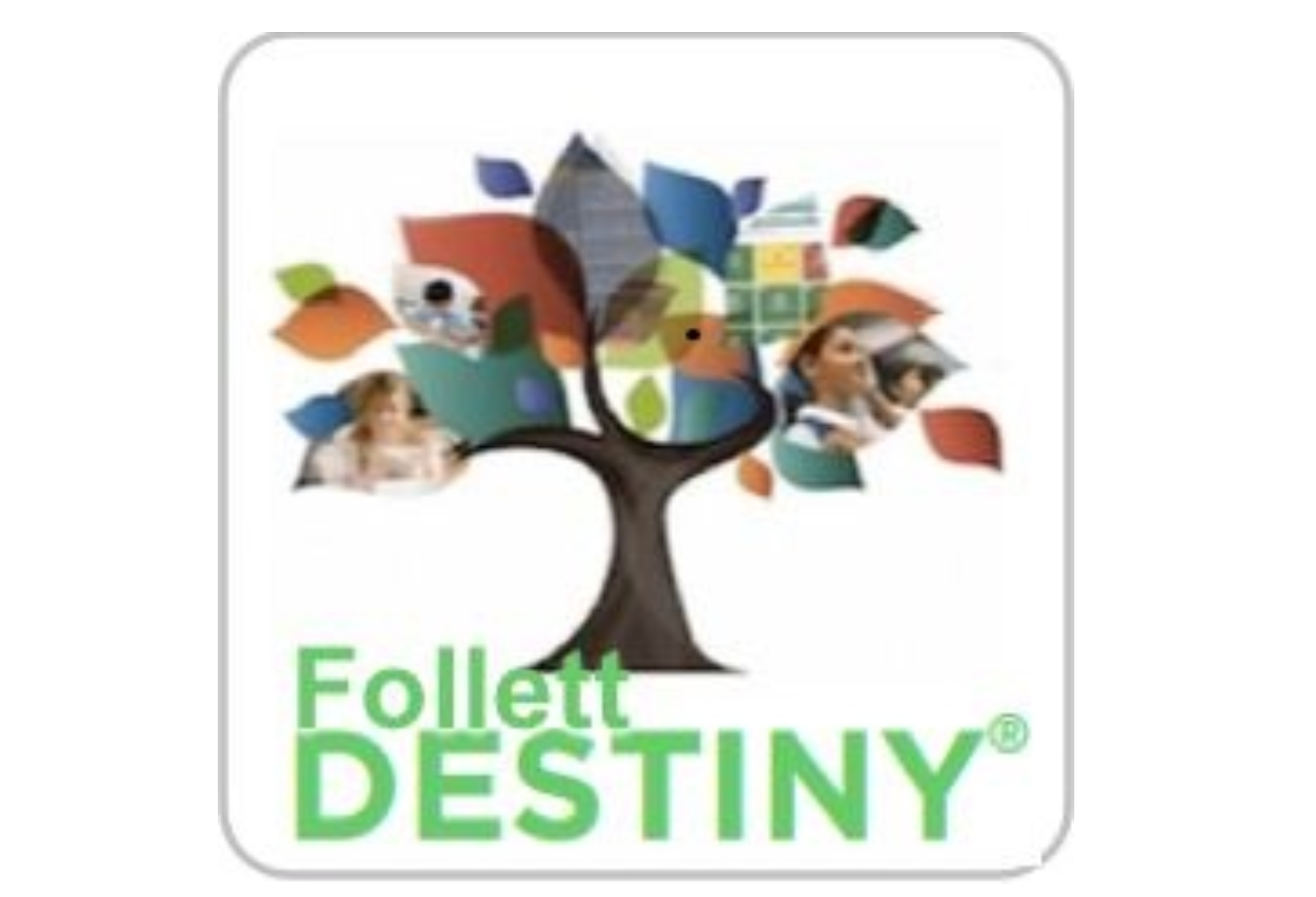 Students can search the Destiny Card Catalog to view the books
available in our library.
Each student has their own login for Destiny
user name: first name.last name
password: rsd0XXXX (last 4 of student id)
The Library Media Center provides access to books, magazines, reference and audio-visual materials, as well as internet and electronic resources, to the students and staff of RHS. The librarian works collaboratively with teachers to plan lessons and provides support for various teacher-initiated projects. The librarian also accepts recommendations for books and other items from the teachers, staff and students. The staff wants the RHS Library Media Center to be inviting and available to as many patrons of RHS so we welcome suggestions for improvements or products to purchase.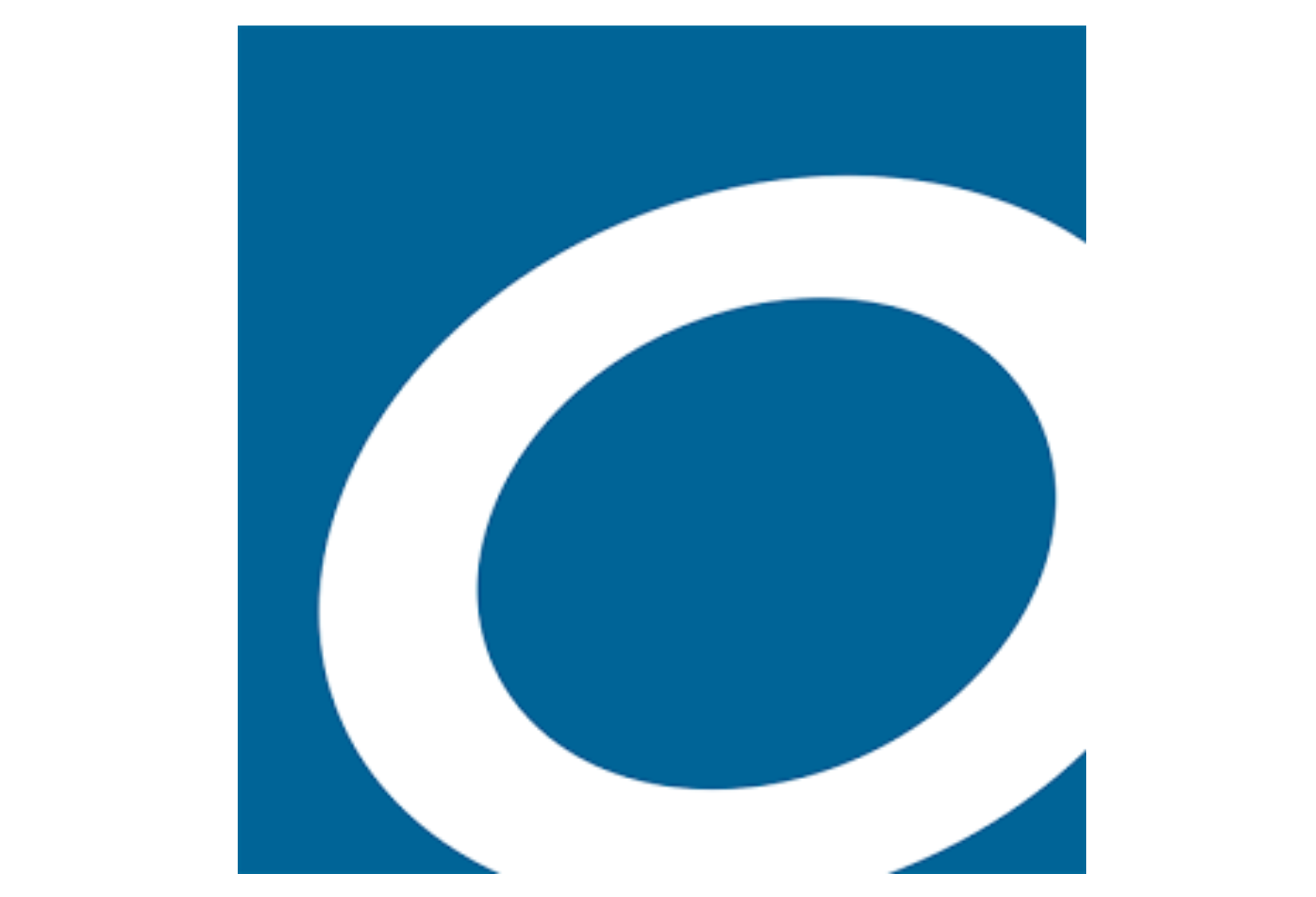 Overdrive in an app that allows students to download (borrow) and read electronic books on their phones, tablets, and other portable devices
user name: firstname.lastname.XX@rsd
password: same password used to log into computer
Library Information:

Students can check out three books at a time for three weeks at time. Late fees of $.05 cents per day are charged when books are not returned by the due date. Check outs are not allowed until all books are returned AND fines are paid.
Additionally, RHS students have free access to our online library of e-books, Overdrive. Students may borrow up to five titles or audio books through our Overdrive online library or app. Students can do this on their own without their student id or by coming into the library.
All students need their student ID and a library pass to come to the library during class time. Student IDs are required to check out anything in the library.
The library is open during lunch time as well as before and after school. We open at 7:45 a.m. and close at 3:45 p.m.
One day a week, during lunch, the library sells a 12 ounce cup of hot chocolate and cappuccino for $1. During the warmer months we add tea and lemonade.
Student Help Desk Information:
The student help desk is located in the Library Media Center. When coming to the help desk remember to bring a pass and your student ID. If a new laptop needs to be issued you must have your student ID for check out.
The Library Media Center houses hot spot for student use. Any
student without internet access at home MUST have their parent/guardian sign a form stating internet access is not available at home. This form is kept on file and that student becomes first priority for hot spot check out.
Hot spot check out requires a written hot spot pass from the
teacher assigning the work that requires the internet. Student ID
is required to check out a hot spot. Hot spots must be returned
the following day BEFORE the beginning of 2nd period.
A student who does have internet access at home but needs a hot spot for a special situation can check out a hot spot IF any are available at the end of the day. Again, a written hot spot pass from the teacher is required and the hot spot must be returned the following day BEFORE 2nd period. Student ID is required for hot spot check out.