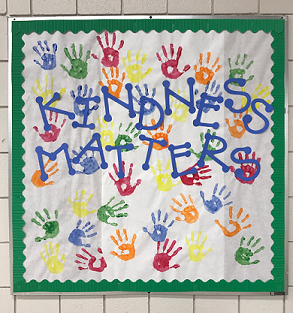 The RHS counselors divide students into three groups based on students' last name.
The support staff in the counselor's office is always ready and willing to help students, staff and parents with any needs or questions they may have.
RHS students are encouraged to meet with their school counselor to discuss important academic, personal-social, and career decisions. The RHS counselors strive to help all students reach their full potential. To make an appointment, use the computer at the front counter. See Mrs. Debbie Cooper for help.
The school counselor's role is to help students achieve success in school and be prepared to meet the challenges of college and careers after graduation. School counselors advocate for students and serve as liaisons with teachers, administrators, and parents.
Parents are also invited to make an appointment with their student's counselor regarding their student's school experience.
Russellville High School has partnered with Parchment to order and send your transcript and other credentials securely. This link will open a new browser.