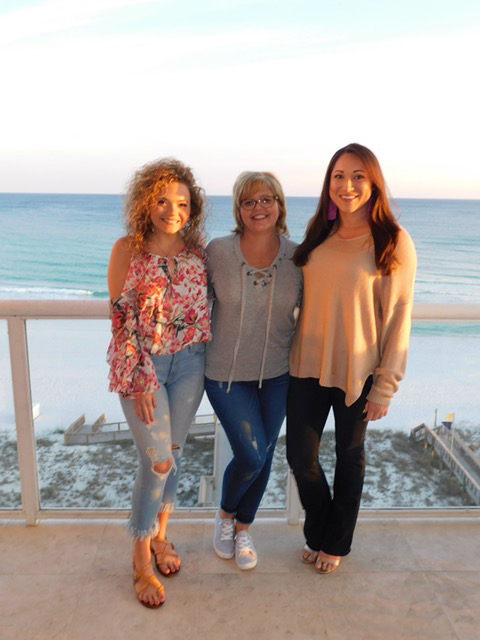 Mary Beth Cox
Ms. Mary Beth Cox graduated from North Little Rock Northeast High School and attended the University of Central Arkansas majoring in English Education. In 1985, her life's calling became a reality: she began her career at her alma mater as a high school English and oral communications teacher. She sponsored many groups and activities which—much to her delight--included choreographing the musicals. Later, she served as the Student Activities Director, English Department Chair, and International Baccalaureate Coordinator. Igniting her students' passion for reading and developing their language skills for life is what kept her motivated in the classroom for 27 years.
After raising her two daughters, Charity Parry and Chloe Cox (who are both teachers), she enrolled in the LEAD 21 program at Arkansas Tech University to earn a Master's degree in Educational Leadership. Her next goal became a reality: she was named Principal of Atkins High School. Ms. Cox embraced the school community and particularly enjoyed establishing student incentives, intramurals, enrichment, and literacy activities. Building relationships with teachers, students, parents, and community members was something she cherished whether it was in the end zone on a Friday night, at a band/choir concert, in the hallways, on the school grounds, or at the grocery store. She then made her way to CYCLONE NATION last year and embraced the traditions and culture of our school community.
Ms. Cox is honored to continue to be a part of the Russellville High School team as an assistant principal. Helping students to discover their strengths, passions, and goals has been one of her favorite responsibilities as an educator. Ms. Cox is a leader who promotes student learning and achievement to ensure that ALL students are challenged and realize their full potential. Go Cyclones!