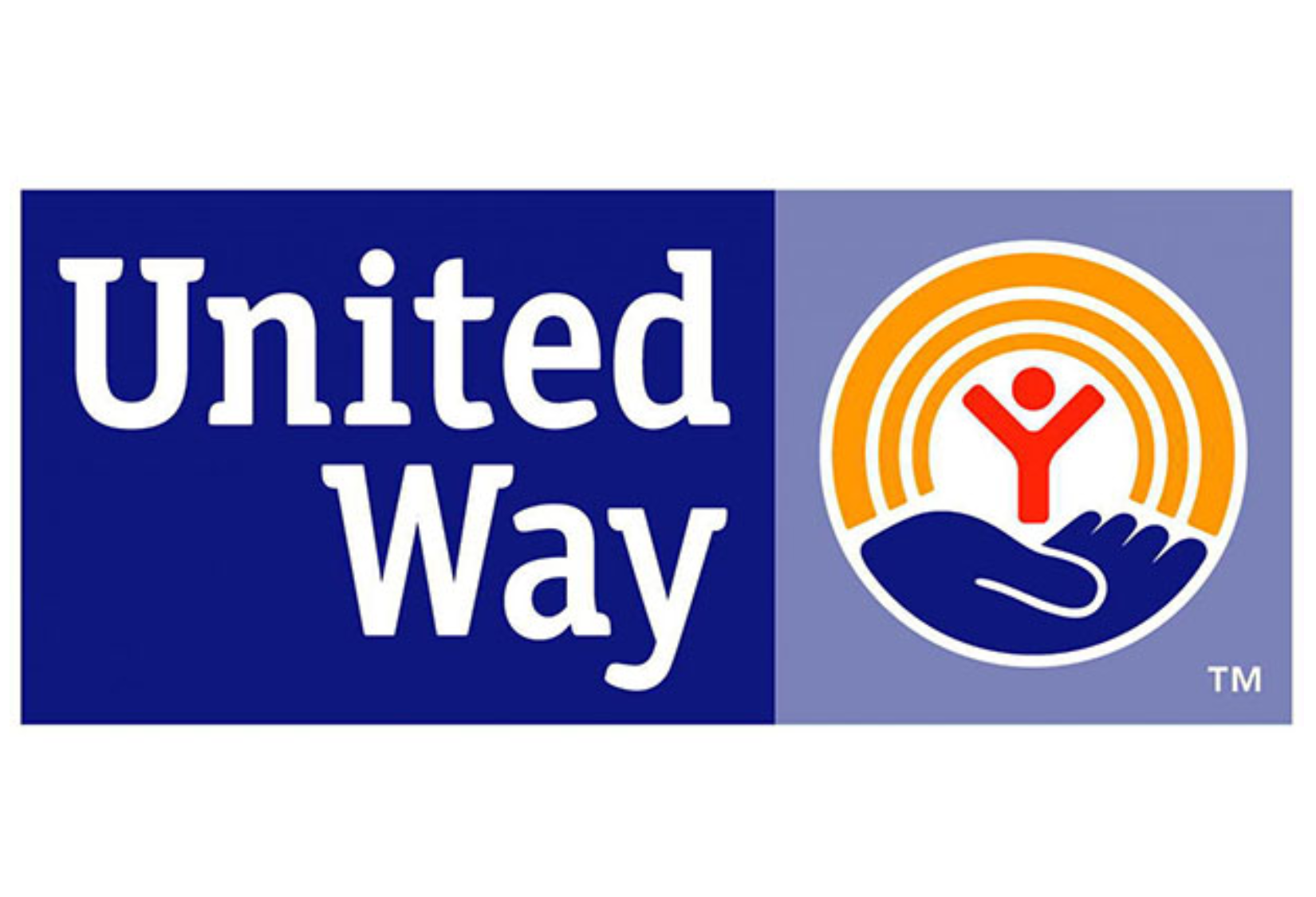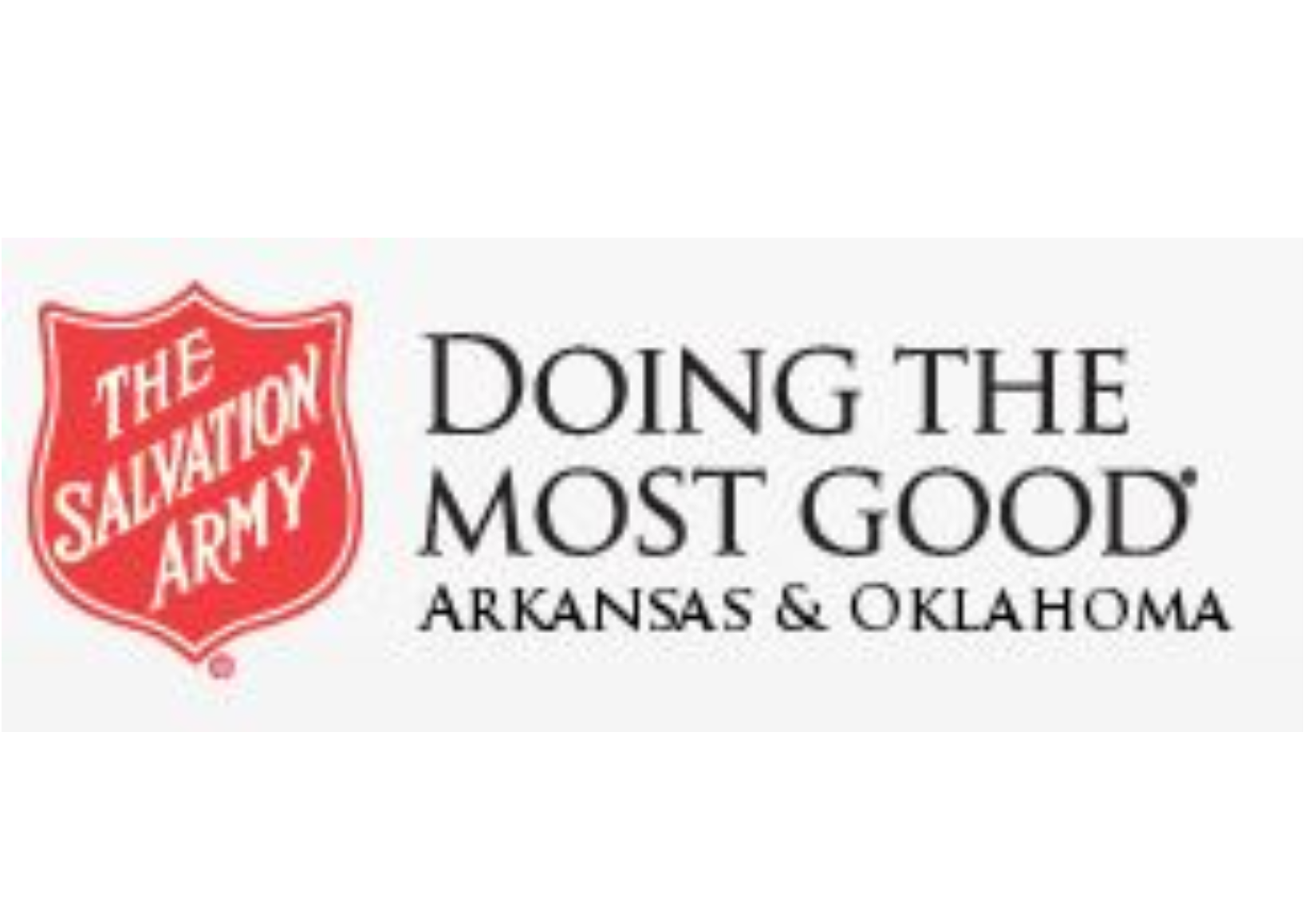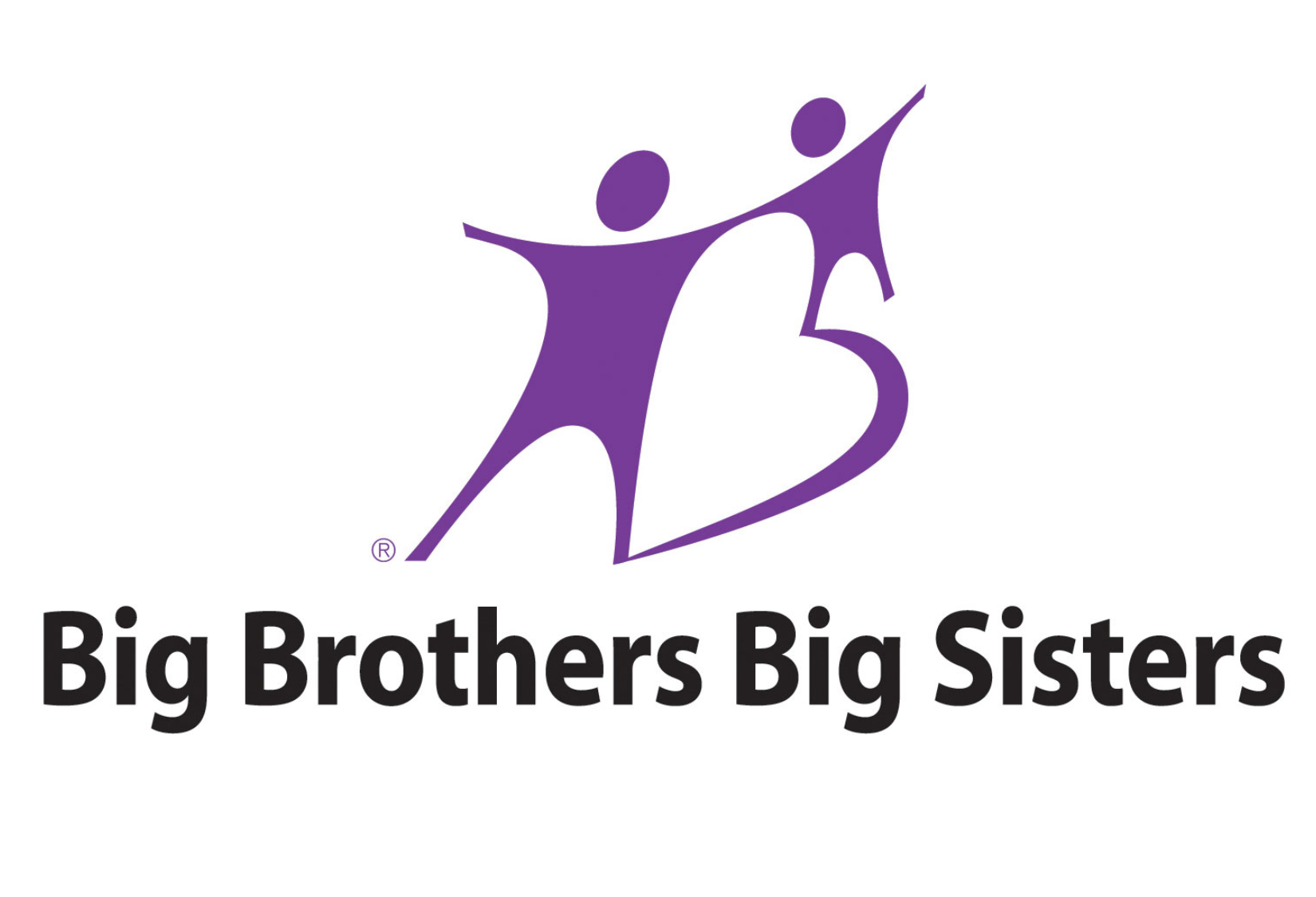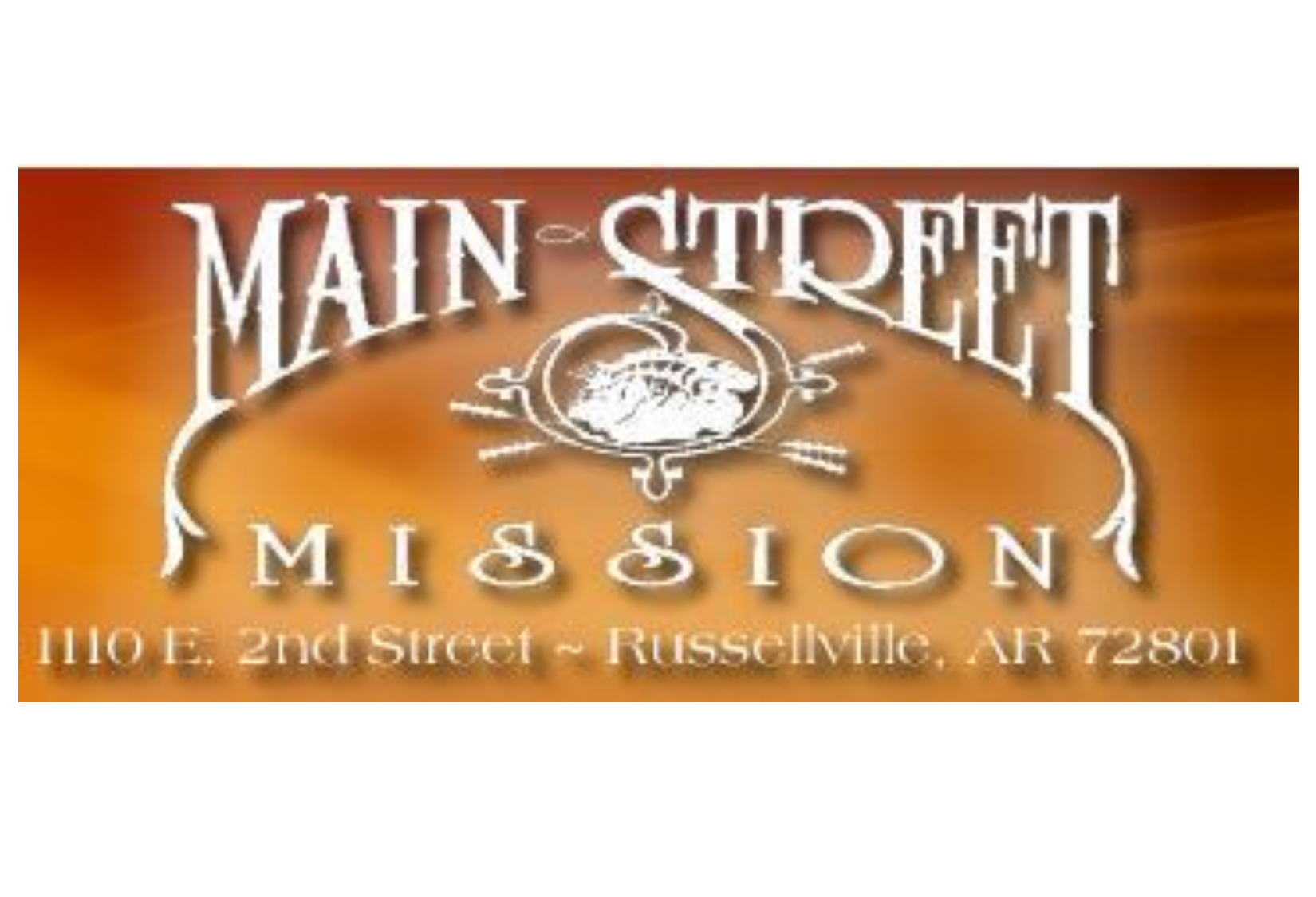 FREQUENTLY ASKED COUNSELOR QUESTIONS
Q: How do I change my child's schedule?
Students have seven days after the start of each semester to change schedules. They will need a schedule change form that can be picked up in the counselor's office.
Q: How can I improve my child's GPA/Grades?
-Make sure your child attends school every day, all day.
-Keep communication open with teachers.
-Try to avoid making appointments during school hours.
-Keep up with your child's attendance and grades with HAC (home access center).
-Take advantage of the before and after-school tutoring programs RJHS offers.
Q: How can I access copies of my child's birth certificate, social security card, report card, etc…?
Come to the school counselor's office with your driver's license. Documents can only be released to parents or legal guardians of students.
Q: What do I need in order to register my child for school?
The school counselors act as the registrar for the school. We must have your child's birth certificate and social security card. There is also state-required paperwork that you will be given in the counselor's office upon registration.
Q: How do I make sure my child gets into the college he or she has chosen?
Go the college's website and look at the requirements for entry. Let the RJHS counselors know what we can do to help your child plan and get into the classes necessary for college entrance.