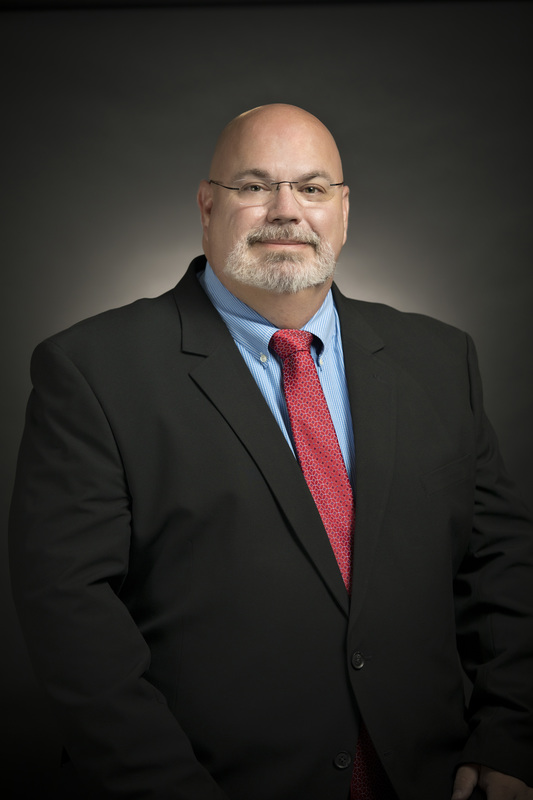 My name is Christopher King and I am super excited to be your Assistant Principal at Russellville Middle School. I am blessed to be a part of such an amazing family at RMS. I am here to serve you and your students. I look forward to assisting you in molding these precious gifts in such a crucial time in their lives to become 21st-century learners as they explore real-world problems and engage in meaningful learning opportunities that encourage them to be active community members of Russellville.
I have served in many roles at RSD in the last 15 years. I spent my first 12 years as a third-grade teacher at Crawford Elementary. I followed up with one year at Dwight as a district ALE teacher for 3rd and 4th grade. I have been an assistant principal at RMS since then and love every minute of it.
I have a Bachelor of Arts in Early Childhood Education PreK through 6th from ATU. I have a Masters degree in English as a Second Language K-12 and a Masters degree in Building Level Administration, K-12. I was also a National Board Certified Teacher in Language Arts for Early Adolescents. I have several other certificates and certifications in various areas.
I am blessed with an amazing family consisting of my wife of 20 years who is the Assistant Director of Special Services at RSD. I have two sons who will both be attending RHS this year. Haydn will be a senior and Hunter will be a sophomore.
We look forward to continuing to serve our dedicated staff, families, and administrative team to help provide the best educational experience for our students. Please feel free to reach out to us if you ever need anything.