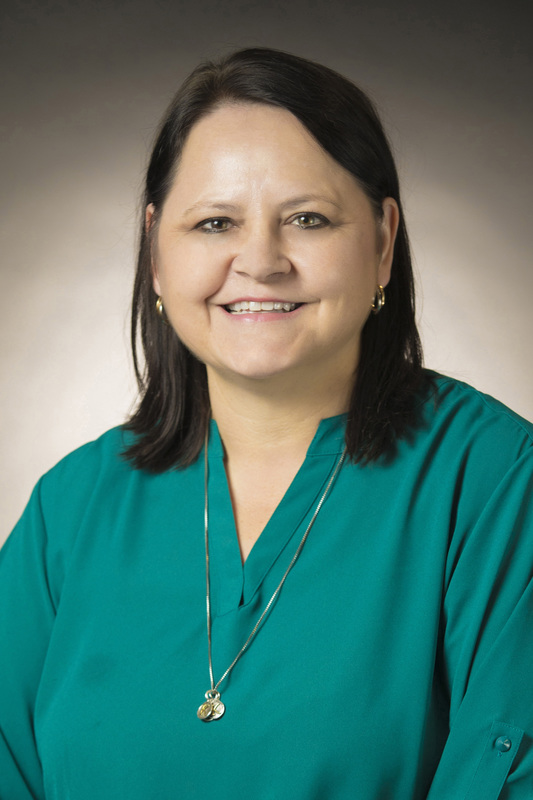 Mrs. Melanie White
Welcome to the Russellville Middle School Library! We consider our library the "central hub" of the school. RMS students visit the library through their English/Language Arts classes every two weeks; however, the library is open for students to use each day, as long as students have the appropriate teacher pass to visit. Students learn a variety of skills during their visit to the library during their two week visit. Students learn about a variety of skills that will help them be successful in future grades such as, the basics of fact based research.
Two times a semester during their visit, we offer a Book Talk Coffee Shop to our students. Students love to visit our coffee shop for hot cocoa or cappuccino ($1.00) to enjoy during their library visit. The library also coordinates a reading incentive called "Book Talk". For this program, students are asked to briefly book-talk when they finish a book and they receive points for what they read. At 100 points student are invited to a movie or skating party during school.
The mission of the RMS Library Media Center is to provide every student and teacher with knowledge, skills, guidance, and opportunities to effectively and regularly utilize print and digital resources to promote curiosity, discovery, and a life-long love for reading.
Did you know RMS students can check out free eBooks and audio books to read on their digital devices? Download the Sora app or visit soraapp.com to view our digital library! Students can sign in to the Russellville School District library with their email address and district password. Check it out today to see what books we have to offer!
How to check out books:
Students may check out up to three books for two-weeks at a time.
Lit League Book Summary Form