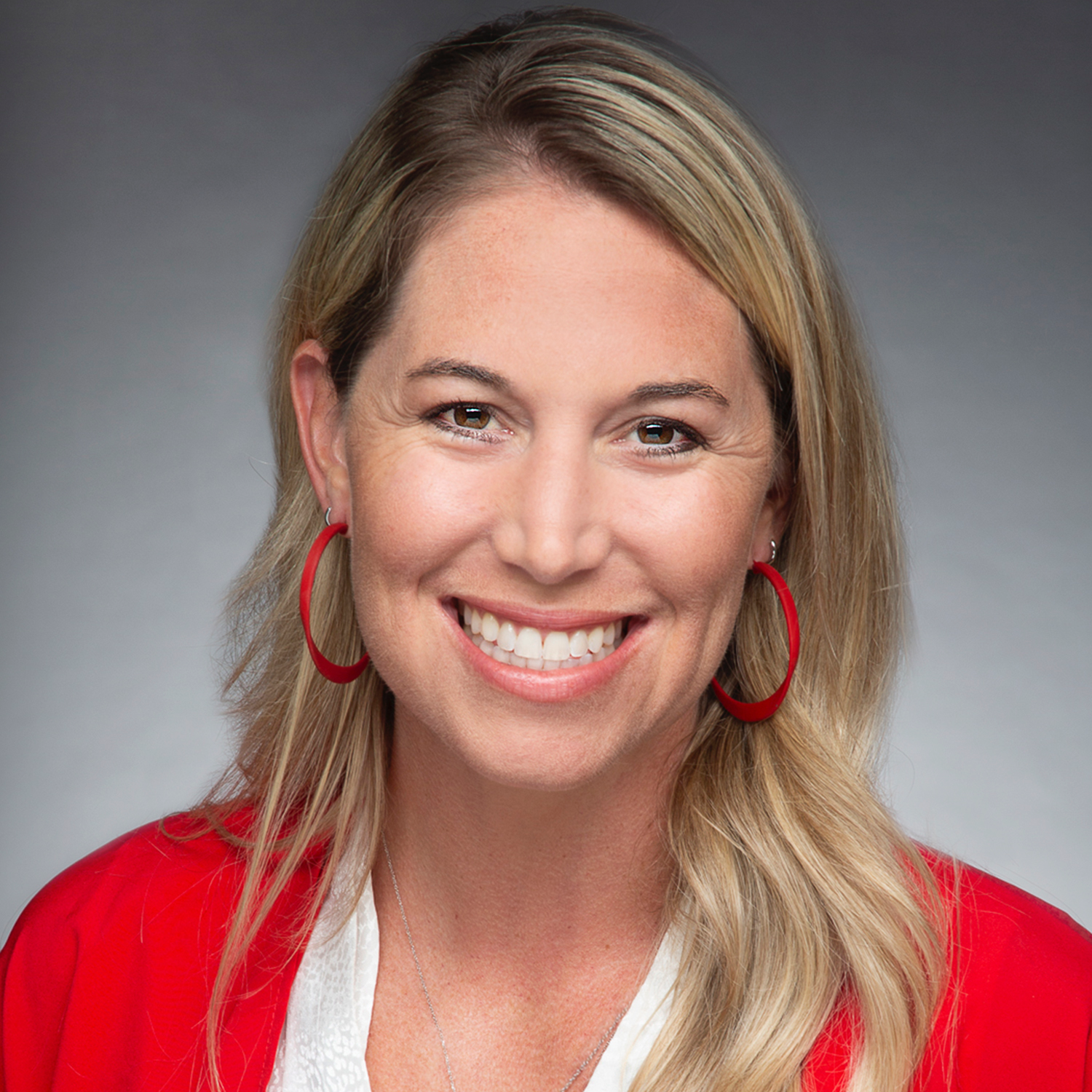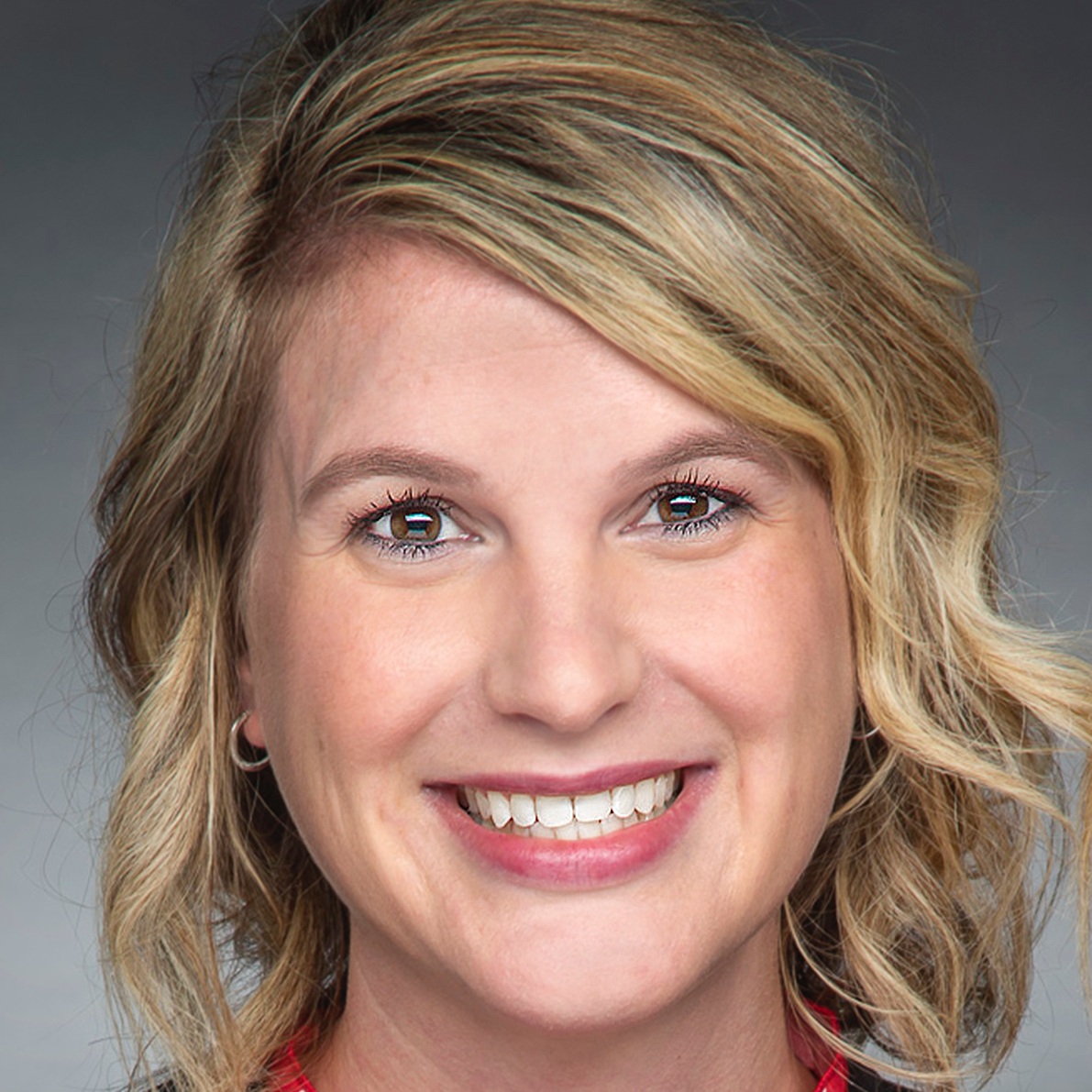 We are honored to serve as leaders of Sequoyah Elementary. As principals, we recognize the importance of ensuring a physically and emotionally safe learning environment. Everyone has the right to feel safe at school. In addition, the positive culture of a school is a priority. We strive to be welcoming and friendly to all patrons. Sequoyah continues its tradition of being a HAPPY place to learn.
We maintain a set of shared core beliefs, which guide our work with students and staff.
It is our sincere desire to put student needs at the heart of every decision we make. All students can succeed. Students learn at different rates; some need additional support, while others need further enrichment. Embracing diversity means understanding that we should recognize and appreciate the differences among us. Establishing a culture for high academic and behavioral expectations for students and staff is essential for continuous improvement. Engaging students in a Science Technology Engineering Art and Math (STEAM) curriculum is critical to building the knowledge, skills, and dispositions needed for the 21st century. Developing critical and creative thinking, collaboration, and a student's natural curiosity are important aspects of a quality education. It is a privilege to work with all Sequoyah stakeholders. Please do not hesitate to contact us should you have questions or concerns. We are here to support students, parents, and staff to ensure student success.
Sincerely,
Holly King and Megan Strain