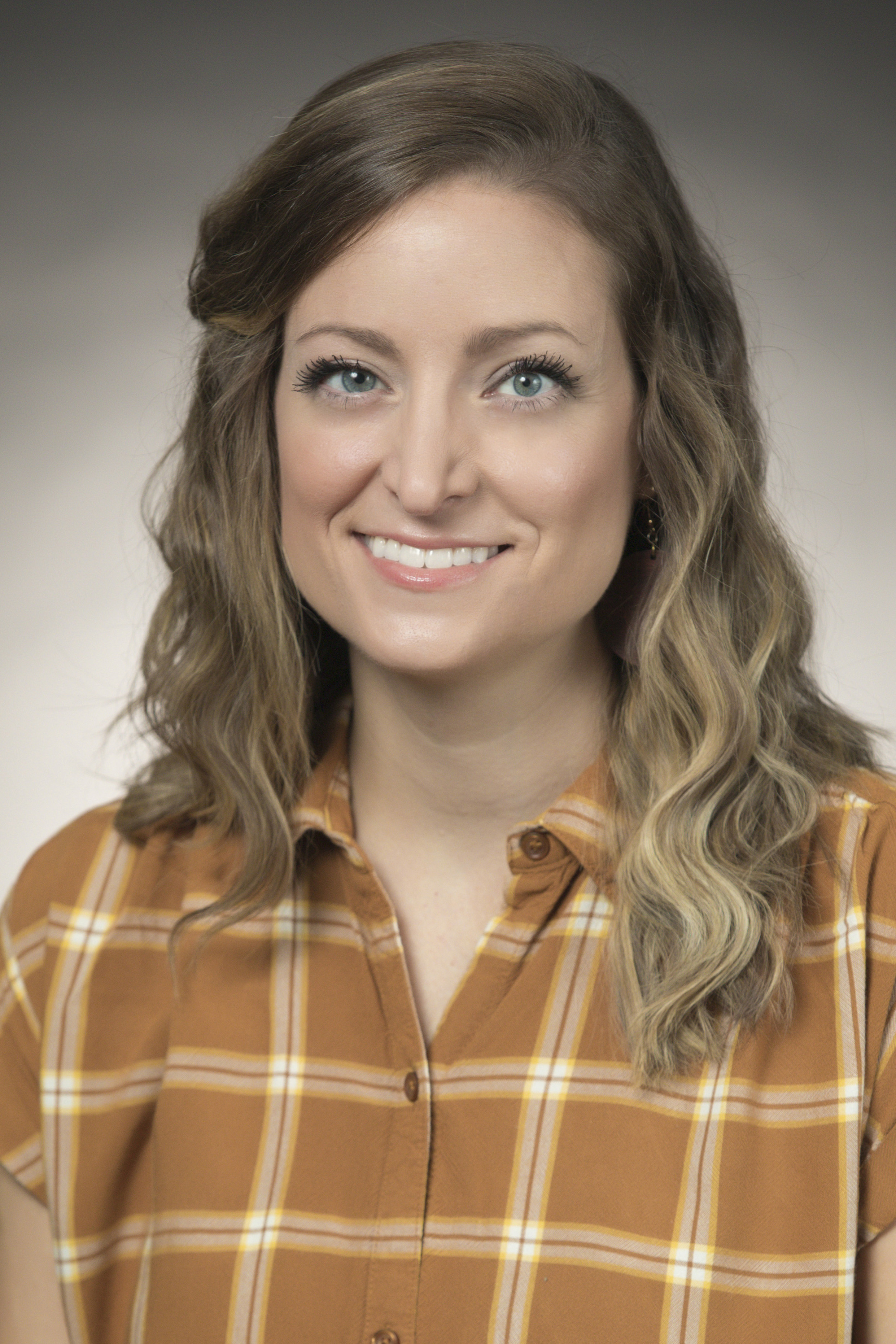 Sequoyah Elementary's Art Education Program is sequential and cross-curricular, developing interaction between each student's creative expressions and their appreciation for art. Our art program provides maximum opportunity for each student to have hands-on experiences in producing their art, enhanced by the integration of art history, art criticism and aesthetic critiques, and STEAM concepts. Art education classes at the elementary level will encourage critical and creative problem-solving skills, as well as empathy for historical and contemporary art works. Our program is designed to encourage perceptual awareness, through the involvement of all of the senses, and allows for the integration of other curriculums, as art readily relates to all educational experiences. Sequoyah students will establish a continuing education of art methods and processes beginning in Kindergarten and will explore skills in drawing, painting, collage, mixed-media, fiber art, printmaking, ceramics, 3D printing, animation, and sculpture.
Hi I am Ashley Kinsey. I graduated from Arkansas Tech University with a degree in Graphic Design in 2004 and a degree in Art Education in 2007. My fine art concentration is drawing, watercolor, graphic design, fiber art, and photography. I live in Russellville with my husband Kyle and three daughters Audrey, Ezra, and Ella. We love to kayak, camp, fish, and hike when we aren't making art.
I am so grateful to have a job that I love so much. Watching children express their thoughts and emotions in their artwork and grow in so many positive ways while creating is one of the biggest gifts that I have been given! I love Sequoyah and it is definitely my HAPPY place!