EDIT MAIN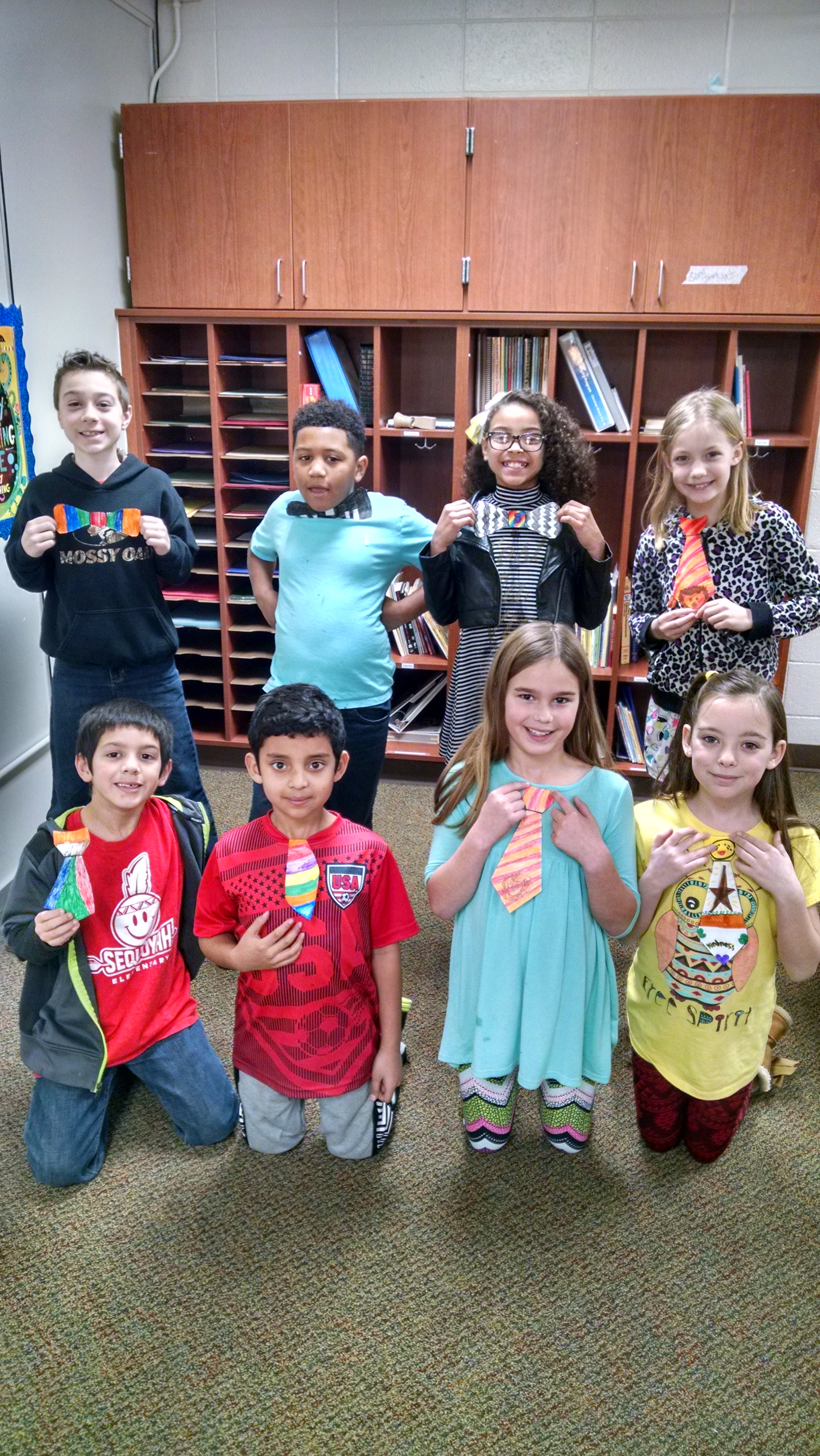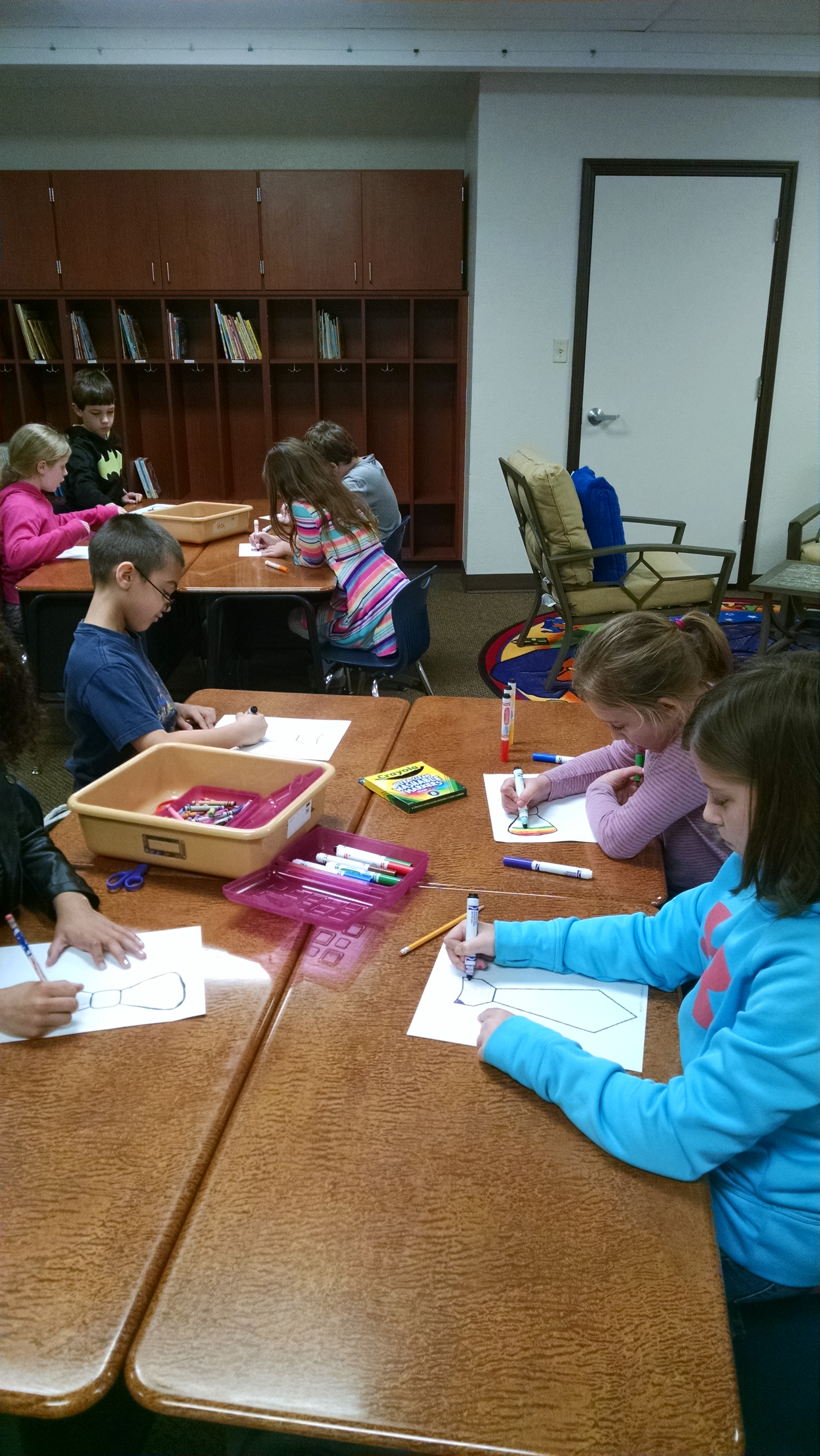 Students prepare for the Communicating our ideas Planning for the future.
Kindness Challenge. is important.
Hello, my name is Trecia Willcutt. I am the guidance counselor at Sequoyah Elementary School. I graduated from Arkansas Tech University with a bachelor's degree in psychology and a master's degree in school counseling and educational leadership.
Counselor Overview
My role as a counselor is to serve the children, parents, and community members of Sequoyah Elementary through a guidance program which is created to teach to the "whole child". This means that not only will the guidance lessons focus on academics, study skills, and career choices, but the lessons will also consist of teaching compassion, friendship, life skills, and family relationships.
I meet with the students in whole classroom guidance every other week for a 30-minute lesson and activity. I also offer individual counseling, counseling for immediate needs, and counseling for two-three students who are experiencing difficulties as a friendship group or are in need of conflict resolution.
In addition to whole group lessons, I also provide small group guidance lessons for students based on parent and teacher recommendations. Small groups meet once a week for 30 minutes, for six weeks, and then a new rotation of students begins. They are organized by grade level and provide students with an opportunity to build stronger friendships with classmates who are experiencing the same challenges they are. Some of the topics of small groups include divorce, anxiety, anger management, grief, self-esteem, friendships, and building stronger social skills.
Events
There are several special events hosted at Sequoyah Elementary through the guidance program. Every nine weeks we recognize students for their academic achievements in an awards assembly. In the month of October, we participate in Red Ribbon Week, which is a drug awareness program. In January, we launch our Great Kindness Challenge. Throughout the month of January, we engage in special projects of kindness such as collecting donations for a local nursing home and making Get Well cards for local pharmacies to include with each customer's prescription. We also welcome new students to Sequoyah by having a grade level lunch for all new students in the counselor's classroom.
Career Readiness
Career guidance is incorporated throughout the year through lessons such as goal-setting, having a strong determination, and being able to persevere through challenging situations. Additionally, we devote an entire month to career readiness through lessons based on career investigation as well as our annual Career Fair which offers students the opportunity to explore various careers through hands-on activities and guest speakers.
Testing
Throughout the year, I am involved in implementing and conducting standardized testing. I am the building test coordinator. I am responsible for all teacher test-training for my building as well as organizing all student accommodation information. I am also responsible for administering all make-up testing and making sure all testing material is accounted for and returned to the district testing coordinator by the close of the testing window.
I look forward to the school year and sharing in the all the accomplishments of our students and staff. If there is anything I can do to serve you or your child, please do not hesitate to contact me at 479-968-2134.