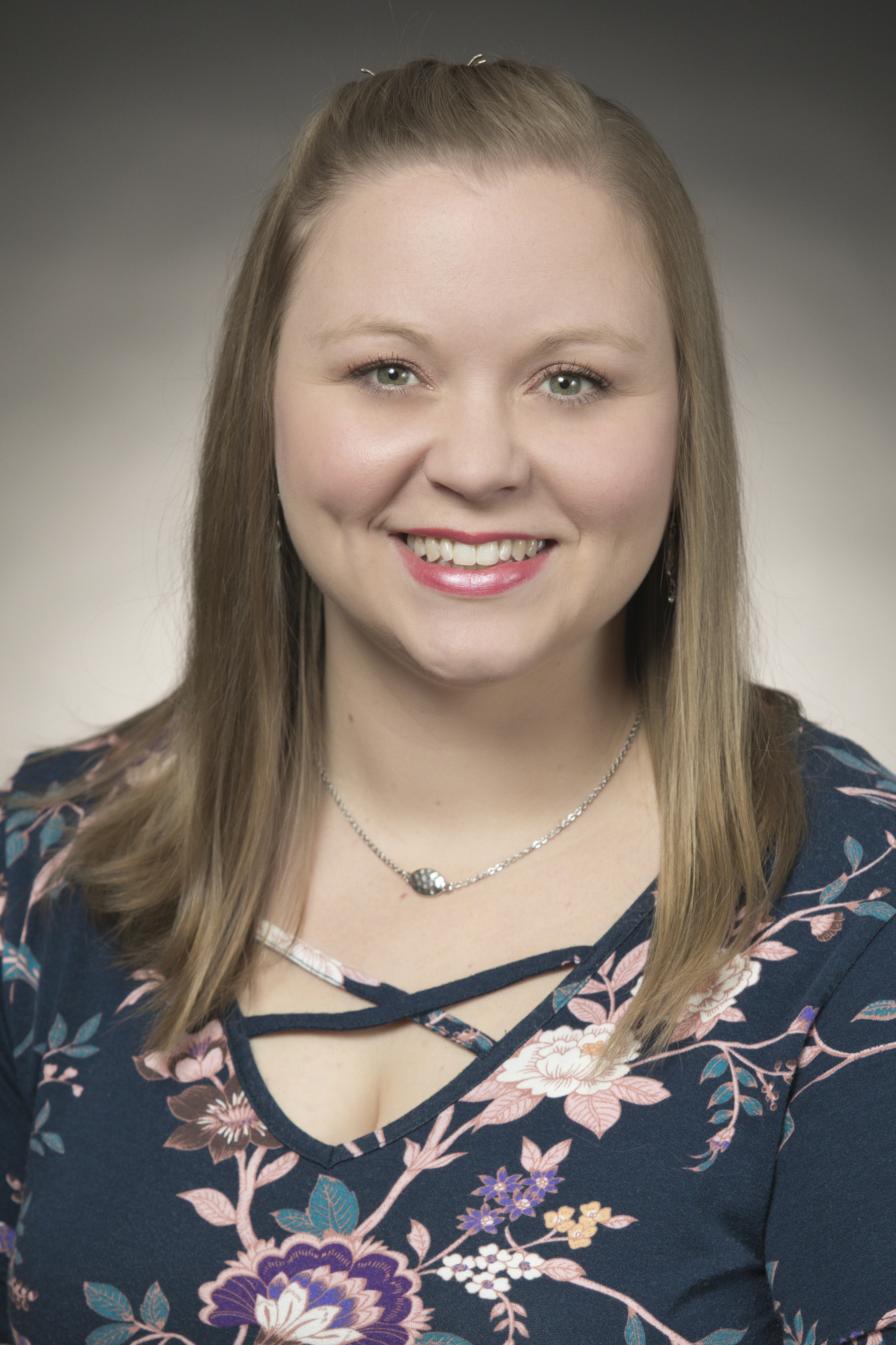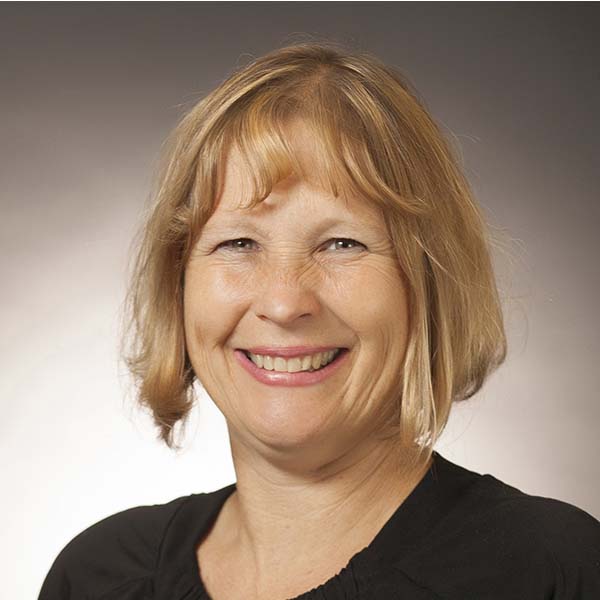 ABOUT ESL (ENGLISH AS A SECOND LANGUAGE) DIRECT SERVICES:
Inclusion: The ESL staff member accompanies the child to class to provide services
Pull-Out: The ESL staff member pulls the student out of class to the ESL class to provide intensive English instruction

Content with ESL Endorsed Teacher: The student that needs services stays with a teacher that is ESL endorsed, and the student receives the mainstream content with modifications and strategies for ESL
Students can also transition to the mainstream classroom once their English acquisition develops. Once a student exits, the student is still monitored for two years to ensure that the student has the necessary language development to gain success in their academic career.
Hello, I'm Elizabeth Collins and I'm the English as a Second Language specialist at Sequoyah. I completed my Bachelor of Science in Early Childhood Education at the University of Central Arkansas in 2010, and then received my Master of Arts in Teaching English to Speakers of Other Languages at Arkansas Tech University in 2016. At home, I love to spend time with my husband, Chad, and my two children, Hayden and Hadley. I have one very spoiled cat named Nala and two crazy beagles named Ranger and Bruno. In my spare time, you can usually find me cooking, reading, hiking, or dreaming up my family's next vacation to Walt Disney World. I feel that teaching is my true calling in life, and I love that my current position allows me to work with so many diverse students and families from all over the world. Watching a student gain knowledge and confidence with a new language is a unique and magical experience for me.