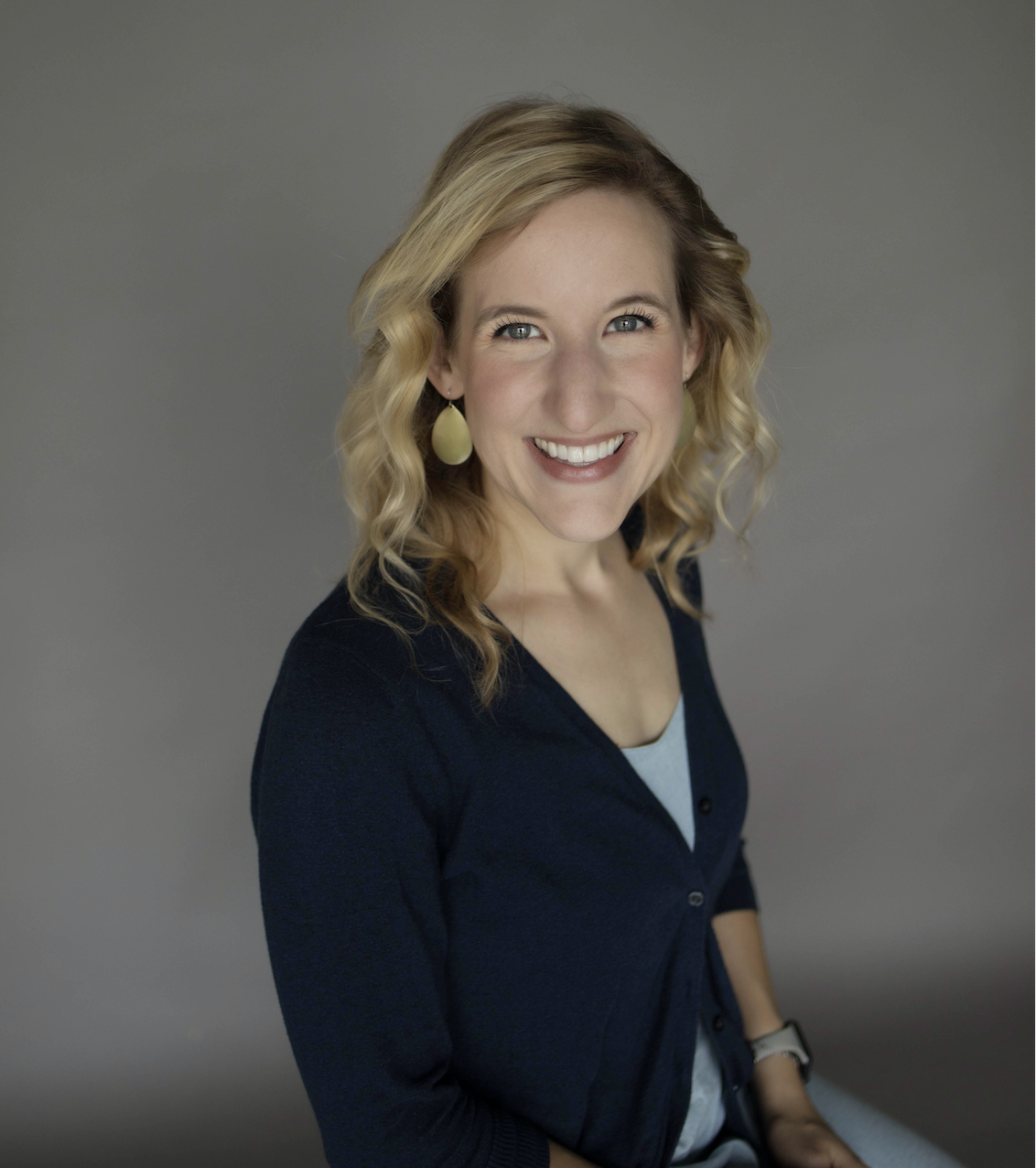 My name is Vandy Moore. One of my firmest beliefs is that God makes us all for a purpose, and I feel that teaching is mine. It is my joy, fulfillment and privilege to be in this profession. I believe that an effective classroom should be structured, consistent, lively, encouraging, a community, and most of all---FUN!

I attended Arkansas Tech University and have a degree in Elementary Education and a Master's Degree in Special Education. I live in Russellville with my husband and two sweet daughters. Outside of teaching, I enjoy reading, swimming, being theatrical, and singing. My hope is that my students will be is as excited as I am to come to school every day!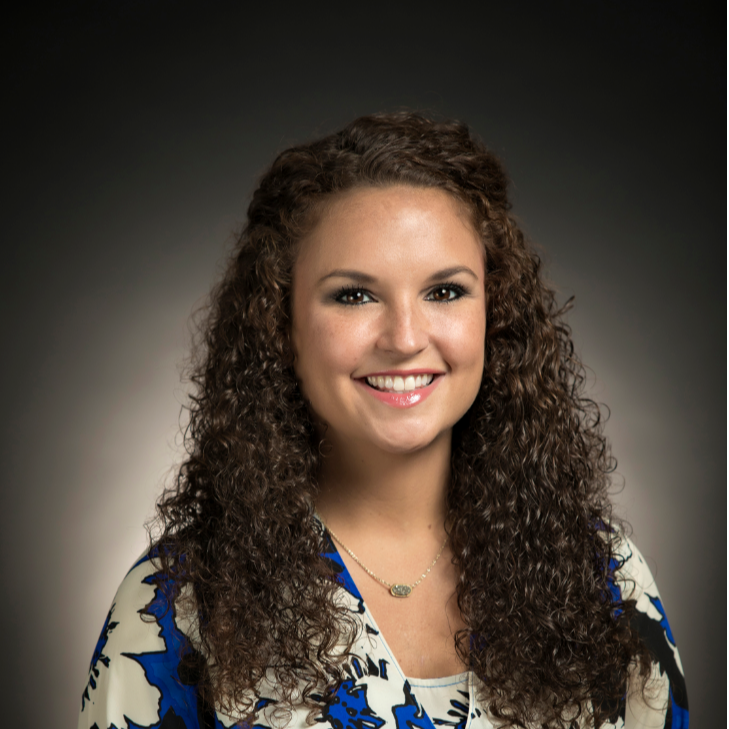 My name is Molly Loop. My husband Tyler and I have two boys, Cohen and Cooper. I enjoy reading, running, and spending time with my family. I grew up here in Russellville where I also attended Sequoyah Elementary. I enjoy watching my boys share similar experiences to what I had when I was their age. My favorite part about teaching is being able to witness the learning and growth of students throughout the course of a year. It's amazing to see how their young minds are capable of growing in so many ways, and I love being a part of each child's journey!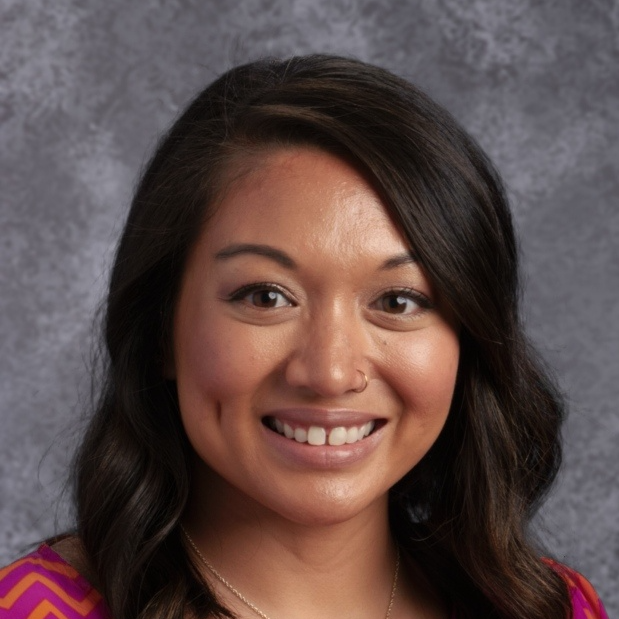 Hello, my name is Marissa Roberts, and I am so excited to be a teacher at Sequoyah Elementary. I have one daughter, Evie. I enjoy sports, trout fishing, hiking, outdoor music concerts, and spending time with my family. I am from the small town of Lamar and attended school there from K-12. I attended Arkansas Tech University and graduated with my bachelors degree in Education. I love being with my students in the classroom watching them learn new skills daily. It is a joy to be part of their educational journey. My goal is to make a positive impact in each of my students' lives.