WHAT DOES AN INSTRUCTIONAL FACILITATOR (I.F.) DO?
At Sequoyah, the Instructional Facilitator serves in many ways. The I.F. supports teachers by facilitating continuous improvement in instructional practices as well as provides professional development on research-based programs and curriculum. The I.F. also serves on the Response to Intervention team to support students before, during and after the need for intervention. In addition, the I.F. serves as an interventionist to provide small group instruction for both struggling students as well as those in need of enrichment. The I.F. helps teachers analyze classroom and state assessment data to inform instruction and frequently provides demonstration lessons in curriculum and teaching techniques for classroom teachers and others. The I.F. also assists the school leadership team when looking at the needs of our school and helps to create goals based on those needs. Other areas where the I.F. serves is on various committees such as S.T.E.A.M., Kids Club, Curriculum, Collaborative Planning, etc. just to name a few.
MEET OUR INSTRUCTIONAL FACILITATOR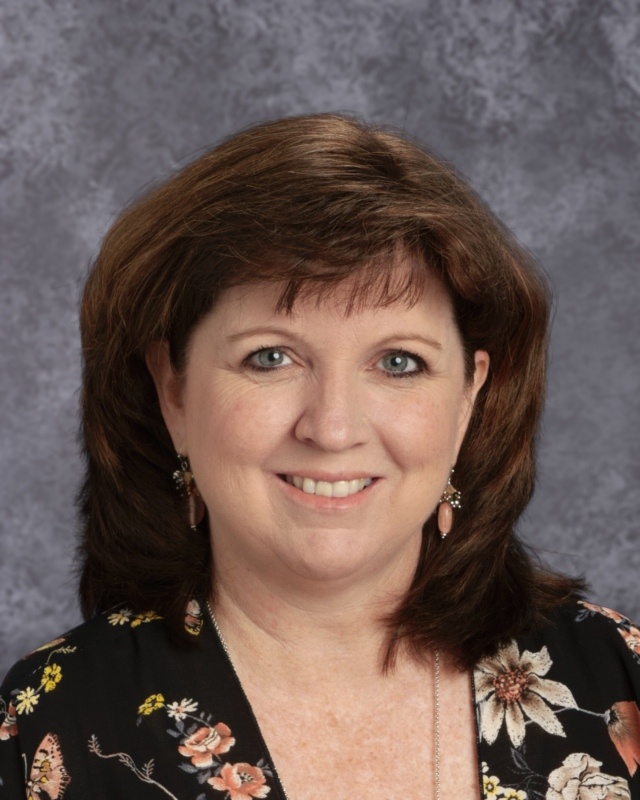 Shonda Johnson
I am thrilled to be the Instructional Facilitator at Sequoyah! It truly is a H.A.P.P.Y. place to learn AND teach! I have been teaching since 1992 and have been at Sequoyah since 2013 having moved here from Florida. I have a Master's Degree in Curriculum and Instruction and I have been a National Board Certified teacher. I have taught Kindergarten, First and Third Grades as well as served as a small group reading teacher for grades K-5. Some of my favorite things to do are spending time with my family, exploring this beautiful state, and cheering on the Cyclones! I am so happy to be part of our Sequoyah family!