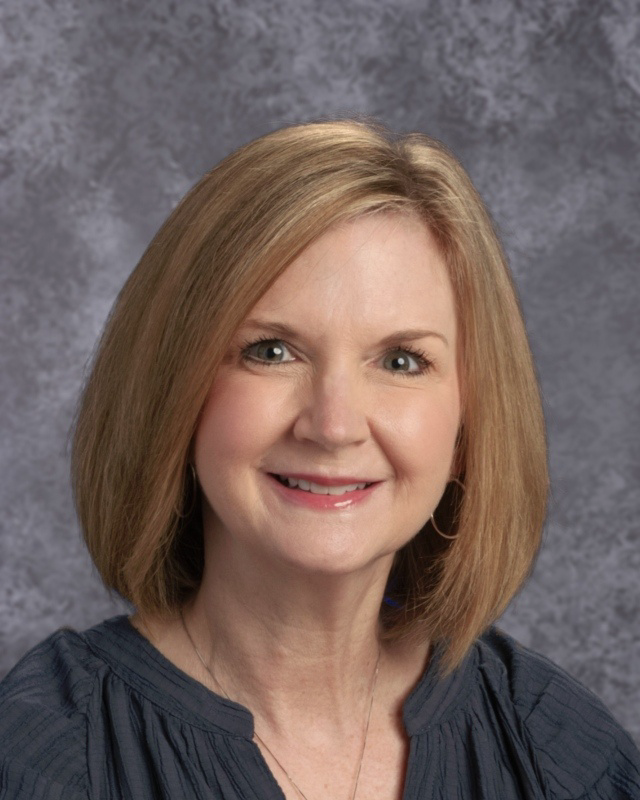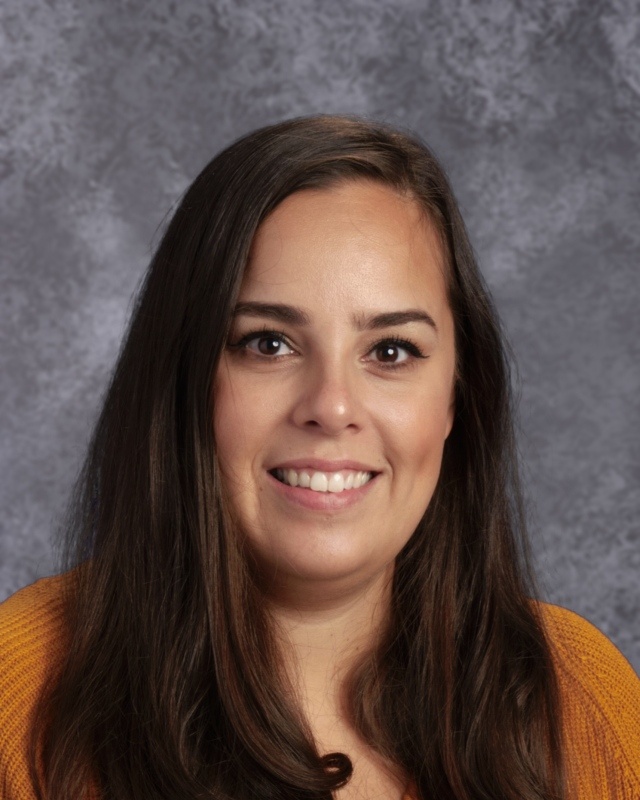 Click on Follett Destiny to travel to Sequoyah online catalog collection of books and ebooks
Click on the Capstone Interactive link above to enjoy our growing collection of both fiction and nonfiction eBooks.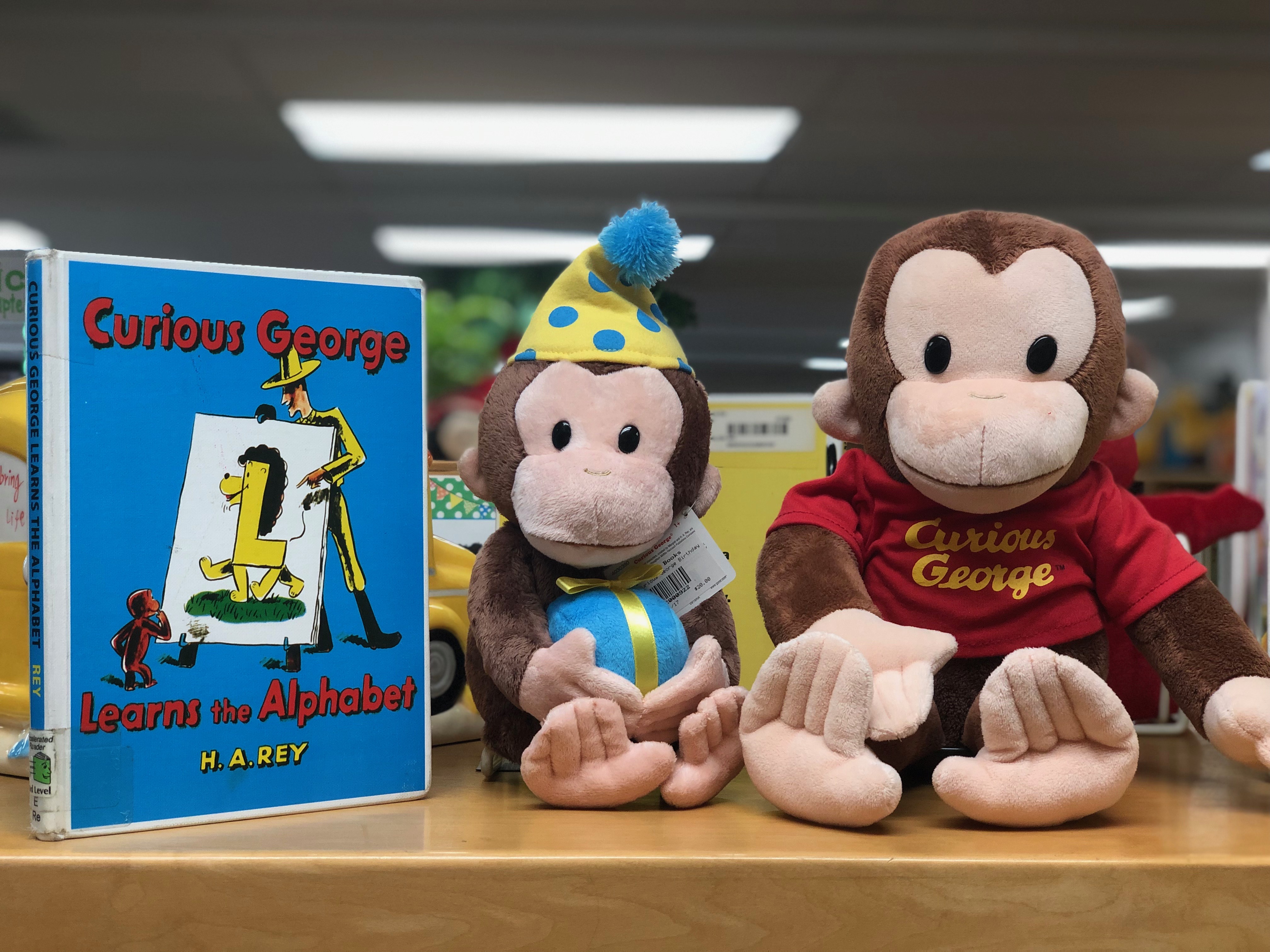 MEET YOUR LIBRARY MEDIA SPECIALIST
Hello to all my fellow book lovers! I am Mrs. Freeman Sequoyah's Library Media Specialist. I am originally from Texas but have lived in Arkansas now for about 28 years. I graduated from Arkansas Tech with both my Bachelor's and Master's degrees. I also have a minor in Math, which is funny because I did not like math at all in high school! I loved math in college though. I have worked for the Russellville School District since 1997. I have taught at second, third, and fourth grades. I taught for 18 years in the classroom before moving into the library at Sequoyah. I LOVE teaching in the library. I love bringing literature to life and showing students how easy it is to find a love of reading. Even if reading is difficult, or a struggle, there is always a way to find just the right book and just the right story!
When I'm not in the library, or ordering books, I Iove to spend time with my family. I have a husband, and we own our own business. I have two daughters who are both married, and a stepson who is also married. My husband and I have three granddaughters and one grandson who we love dearly. I love to spend time on our boat, travel, shop, work out in the yard planting new plants and flowers, walk our dogs, and every once in I love to have a lazy day!
ABOUT OUR LIBRARY/MEDIA CENTER
The Sequoyah Library/Media Center serves all students in grades K-4 each week. The purpose of the library/media center is to promote the enjoyment of reading while teaching literacy skills needed by students to become successful readers. Students are introduced to award winning literature over multiple genres.
The library/media center is also responsible for teaching students how to become independent users of information systems through the use of various forms of technology. Students participate in a wide range of grade level appropriate lessons and activities each week.
Students also participate and complete lessons using the Big 6 and Super 3 Research Models. Students in grades K-2 also receive weekly gifted and talented enrichment lessons, which are interwoven into the library curriculum.
The library/media center maintains a collection of approximately 23,000 books and materials for student and faculty use, including approximately 200 eBook titles, which can be accessed through through Destiny or Capstone Interactive.
Capstone Interactive, which can be accessed at mycapstonelibrary.com, allows students to have access to a library of eBooks. These books can not only be accessed by students and family from the site listed above, but can be found by using the Capstone app. If you are in need of the username and password information, please email:
Sequoyah's Book Fair has made the Scholastic national website. It was featured in three different areas! Check out the following links to learn more:
Most of these resources will only be available until June.