WHAT IS LITERACY INTERVENTION?
Literacy intervention involves increasingly intensive and effective instructional interventions for students who struggle in reading and writing. Interventions included are Reading Recovery, Phonics First, Small Literacy Groups, and Small Writing Group Instruction. Students in grades K-4 are served. The goal of intervention is to instill the skills and strategies students need to gain independence and apply those skills and strategies in the classroom.
MEET OUR LITERACY INTERVENTION TEAM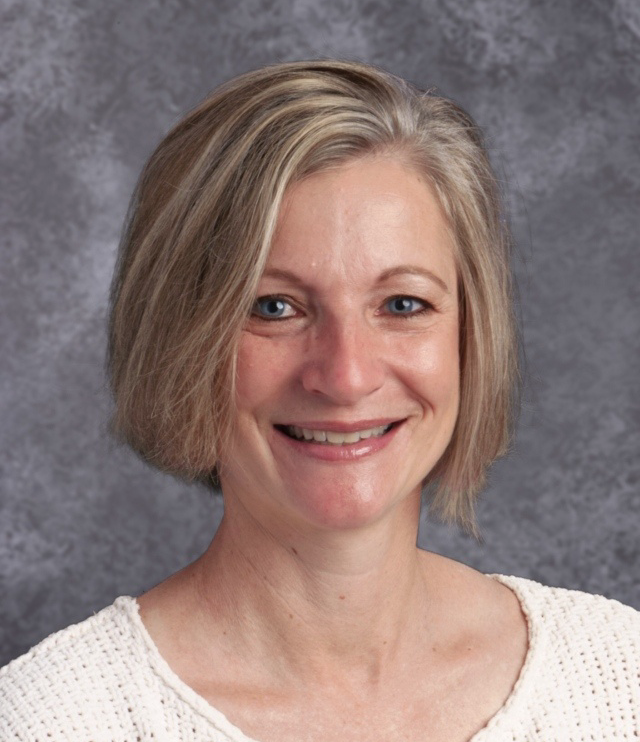 Christy Howerton
I began my teaching career in 1995. After teaching in the classroom for 16 years, I moved to a literacy interventionist position. I am trained in Barton Reading and Spelling, Phonics First, LIPS (Lindamood Phoneme Sequencing for Reading, Spelling, and Speech), and Reading Recovery. I have a son named Gunnar and a daughter named Madison. I enjoy spending time with my family and our dog, Aspen. I love working with children and helping them achieve their goals.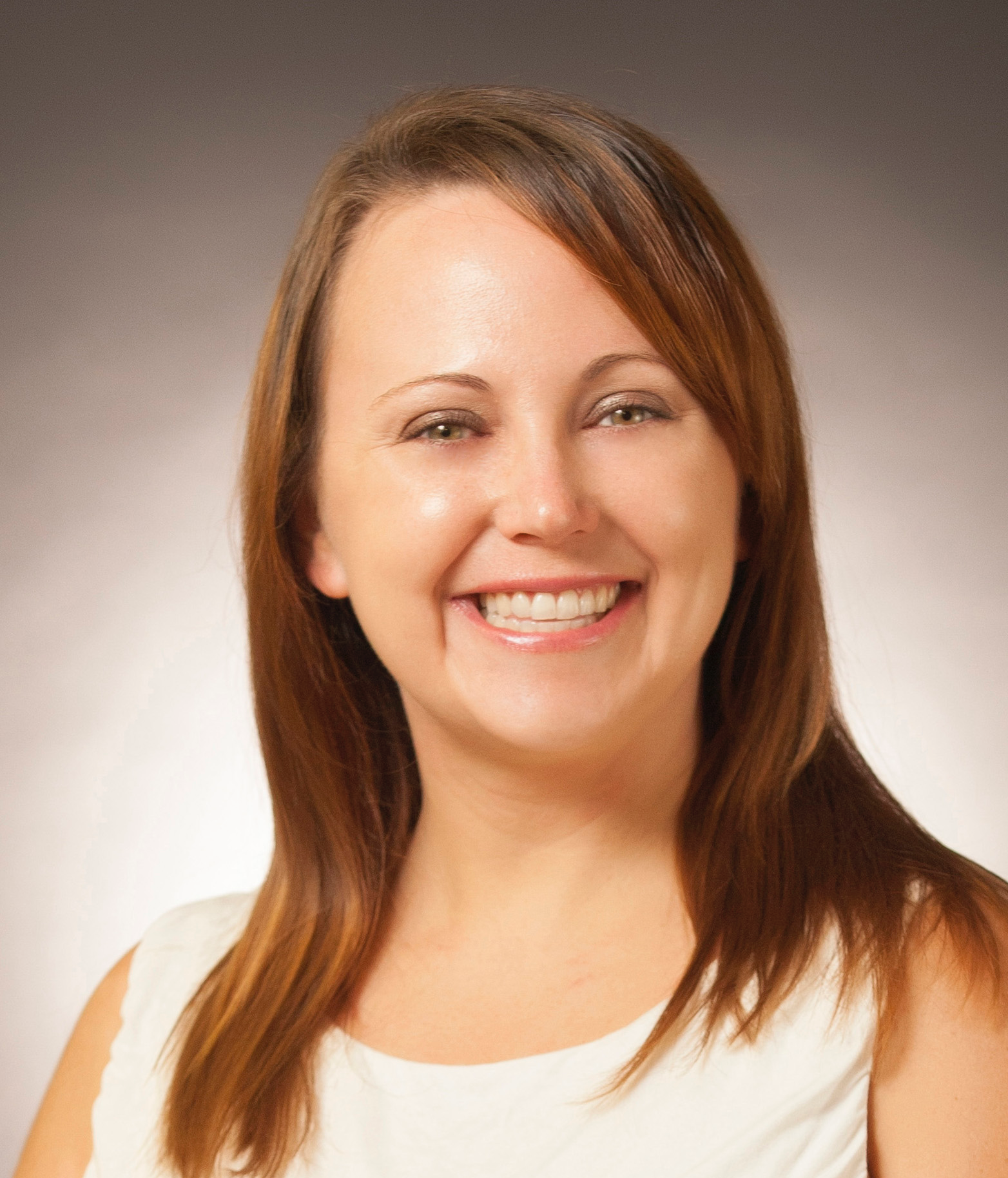 Tammy Estes
My family and I moved to Russellville with our three daughters in 2016. My husband is a Navy veteran and a power plant operator. Prior to moving to Russellville I was an accredited CDH provider for seven years. I enjoy being the Littles minister at the City Church here in Russellville. In my free time, I also enjoy reading, spending time with friends, cheering on my daughters in their many activities, and working in my yard.
MEET OUR LITERACY INSTRUCTIONAL ASSISTANT TEAM