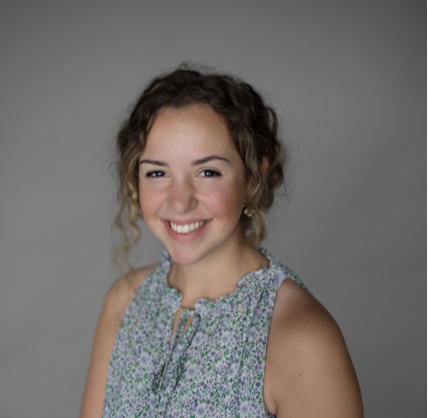 Elizabeth "Lizzie" Grice
Hello! My name is Elizabeth Grice. I am from Cincinnati, OH. I have a bachelor's degree from Harding University in Vocal Music Education. I have taught at Dwight Elementary and London Elementary before coming to Sequoyah. I love to bake and have an adorable dachshund named Bogey. Teaching music is the most fun job ever and we have so much fun in music every day!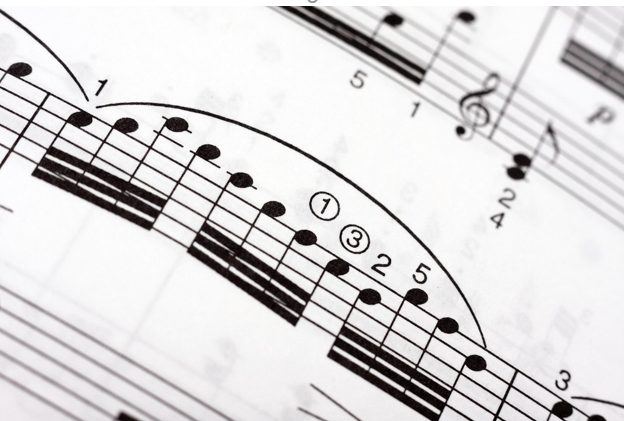 Sequoyah's music program offers students a place where they are able to explore, create, and develop musical skills that will help them discover an outlet to help express emotions no matter what career path they may choose to pursue.
In music class, student's will:
Explore music genres and eras in music history

Read and write music notation

Develop proper vocal techniques

Develop proper instrument technique by classroom instruments (Orff keyboards, woodblocks, drums, recorders)

Move to the beat of music

Create rhythmic and melodic compositions
Students are also offered many performance opportunities throughout their time at Sequoyah:
2nd grade musical

4th grade musical

3rd & 4th grade Talent Show

Other grade level performances (Veteran's Day, Christmas, End-of-the-Year Celebrations)