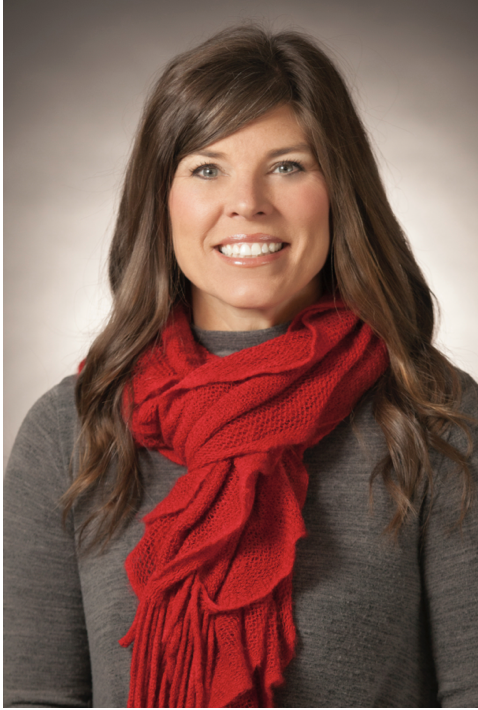 Physical Education Teacher
ABOUT PHYSICAL EDUCATION AT SEQUOYAH
The physical education program at Sequoyah consists of learning and practicing:
skipping

hopping

running

dodging

lots of throwing games

kicking games

jump rope

gymnastics

dance

yoga

dribbling

shooting

archery

AND SO MUCH MORE!!! WE LOVE TO STAY ACTIVE THROUGH ALL KINDS OF GAMES AND SPORTS!!
My name is Karin Cude. I am married, and we have two sons.
I have a Bachelor of Science in Early Childhood Education and a Master of Science in Kinesiology from the University of Central Arkansas (UCA). I taught kindergarten and first grade in Conway, AR, and I have also taught at UCA before teaching physical education in Russellville. Teaching physical education at the elementary level the most favorite job I have ever had!!! My philosophy about teaching physical education is: FUN FITNESS FOR LIFE! I want every student to enjoy being physically active so they will continue to be throughout their lifetime.