ABOUT THE RSD PRE-K PROGRAM:
The Russellville School District Preschool program is a full day of high-quality preschool (Level 3 AR Better Beginnings). The program includes special needs services and the school district child nutrition program on site. The curriculum used in the preschool program is aligned to RSD K-12 curriculum and is taught by teachers fully licensed in Early Childhood Education. Assistants in the room with the teachers are licensed or highly qualified, with the maximum staff to student ratio of 1-to-10. Students enrolled in the preschool program will have the same school year and school day as the rest of the district. All classrooms are located on RSD K-4 campuses with a full-time registered nurse and safe room on-site.
You can learn more about our program and download applications here:
MEET SEQUOYAH'S PRE-K TEAM: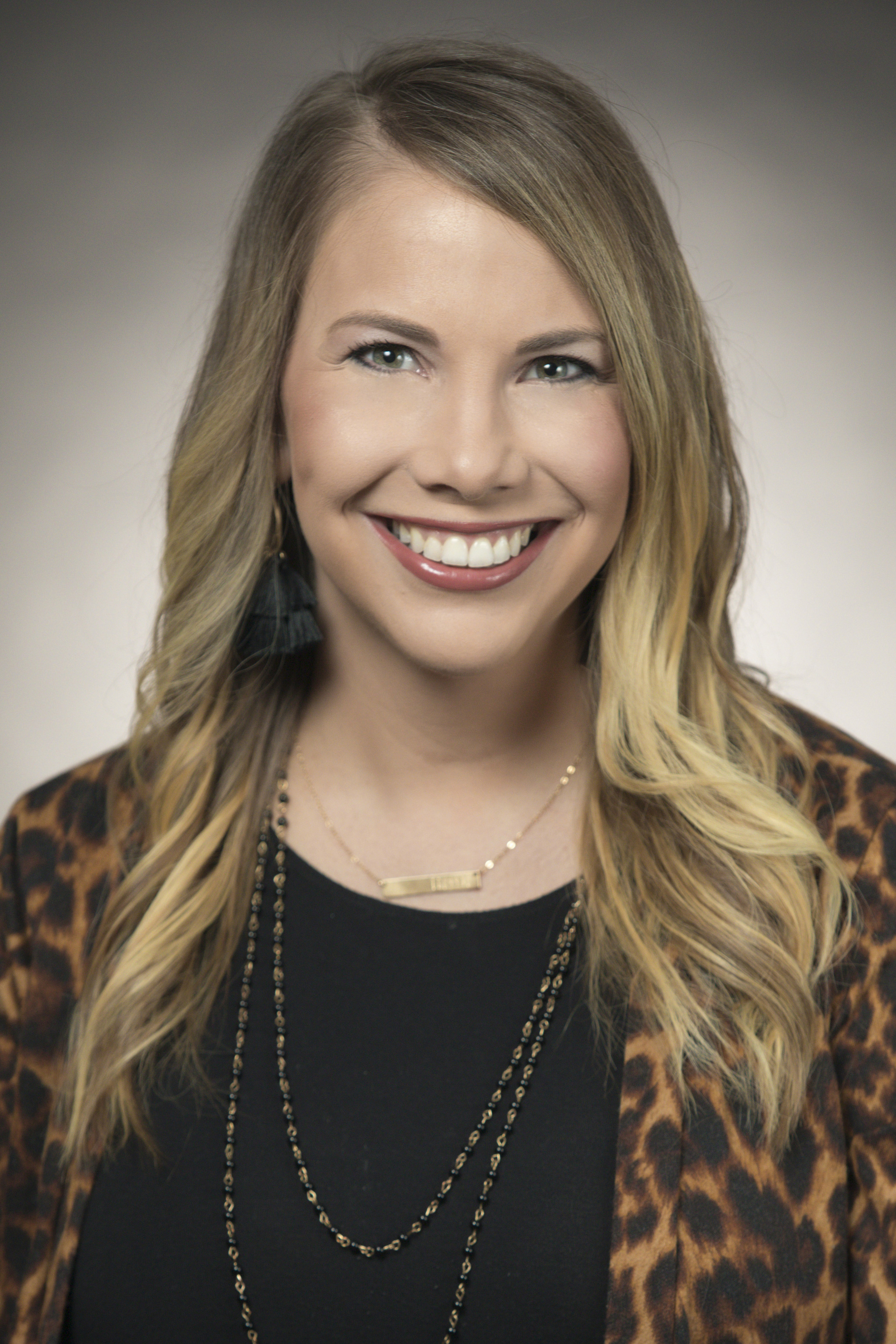 My name is Bethany Raymond, and I'm a Hometown Girl!

I was born and raised here in Russellville, in this wonderful River Valley. I graduated RHS in 2008. I then went on on to ATU graduating in 2014 with a BA in Elementary Ed. and in December 2018, I achieved a MS in Educational Leadership from ASU.

I have worked for the RSD Preschool program since 2014 and after two years I have worked as a site director.

My husband, Lawrence Raymond and I married in 2012. We have two children, Tressie 5, and Audie 1. My husband is a Sergeant 1st Class in full-time active National Guard working at the base in Little Rock. We enjoy marathons, hiking, biking, and anything outdoors. We are actively involved in New Life Church.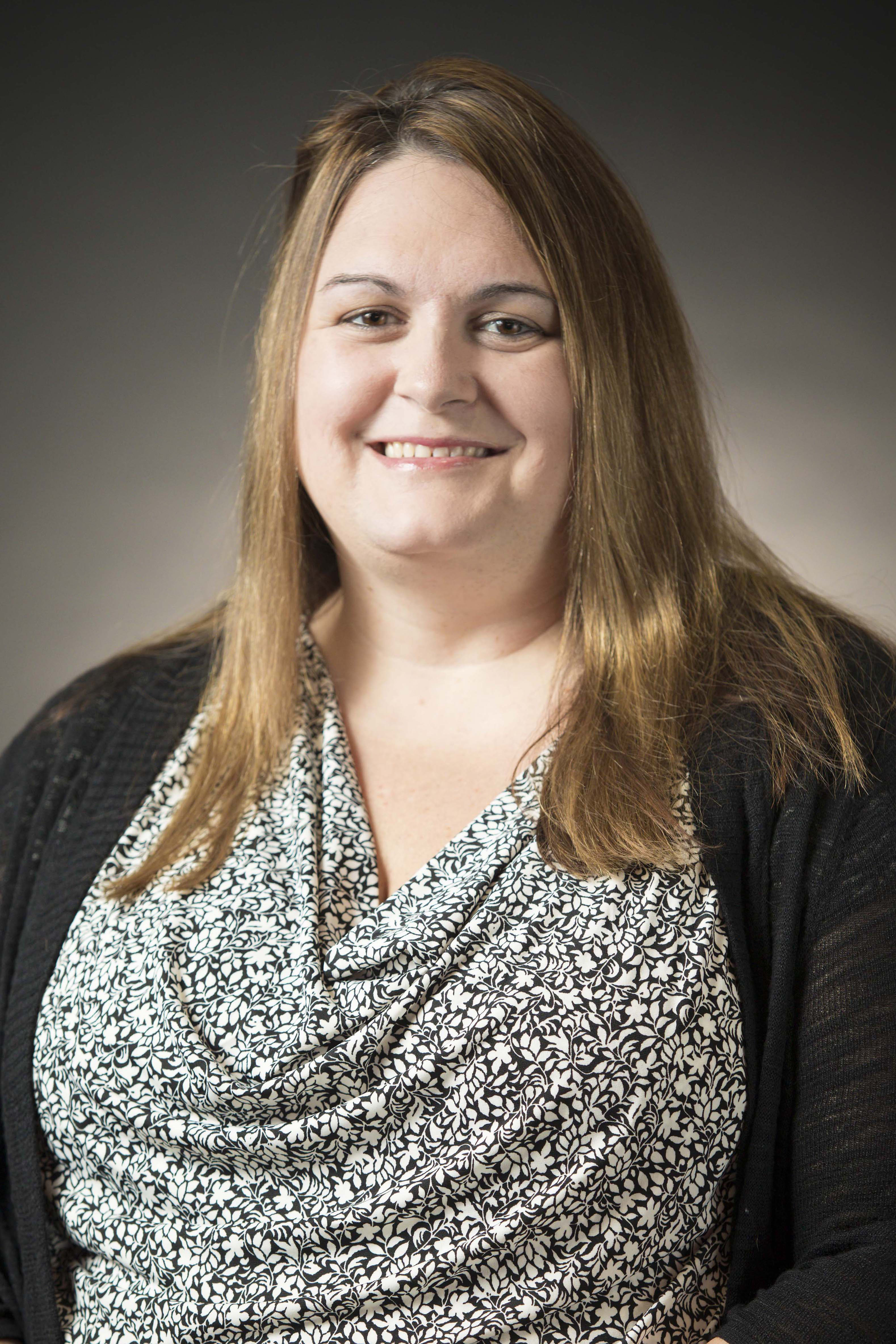 Hi! I'm Shelley England. Northwest Arkansas was my home for 35 years. I grew up in Fayetteville and graduated from Fayetteville High School in 1994. I received my BS degree in early childhood education from John Brown University and my MS in curriculum and instruction from Arkansas State University.

Last year I decided to return to the Pre-K classroom after deciding that is where my heart is. After teaching Pre-K for many years, I decided to move into a different role in early childhood education. In my role as an assessor of Pre-K learning environments around the state, I gained much insight through working with many Pre-K teachers and administrators. When I decided to return to teaching I was selective, and wanted to work in the best program possible. I am so proud to be a part of Russellville School District's Preschool program.

My 18 year old son, Cade, will start Hendrix College in the Fall of 2020. I enjoy kayaking, hiking, camping and being outside.

MEET THE PRESCHOOL INSTRUCTIONAL ASSISTANTS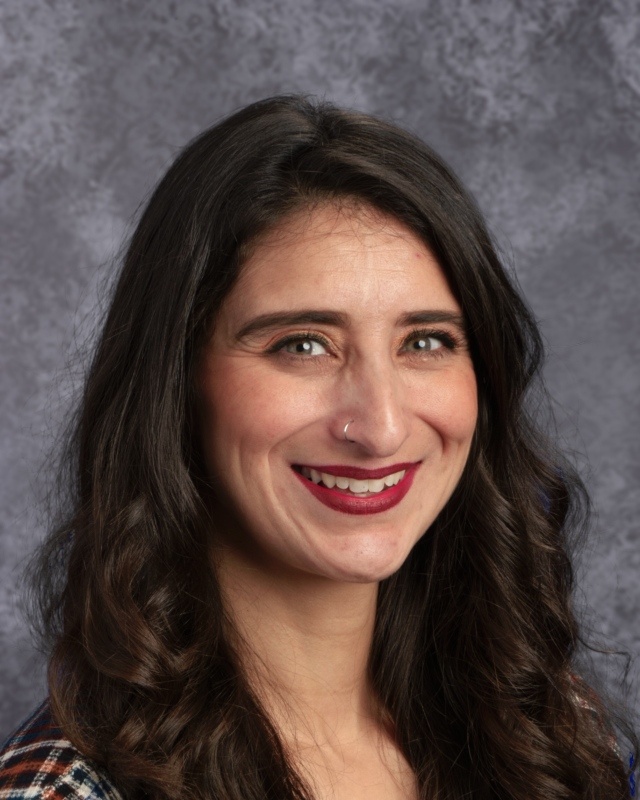 Preschool Instructional Asst.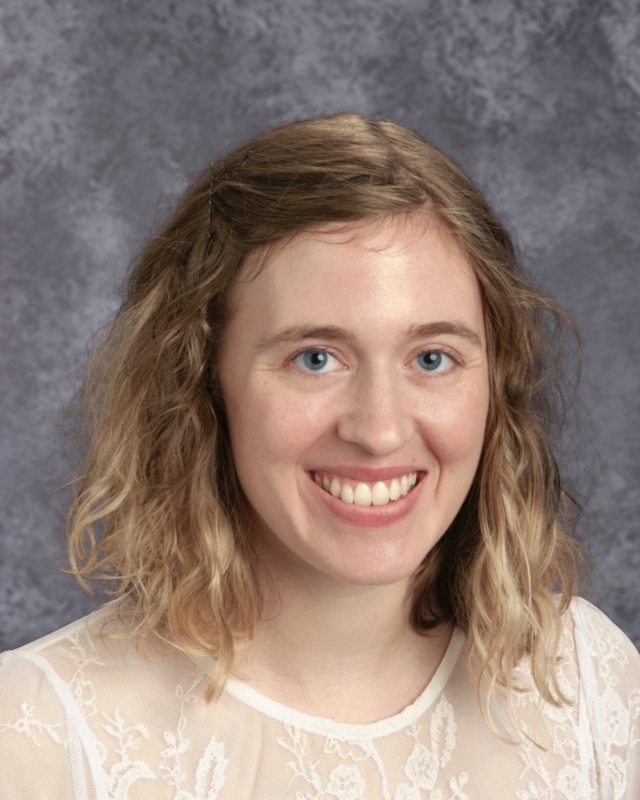 Preschool Instructional Asst.
Lunda Barker
Image Coming Soon