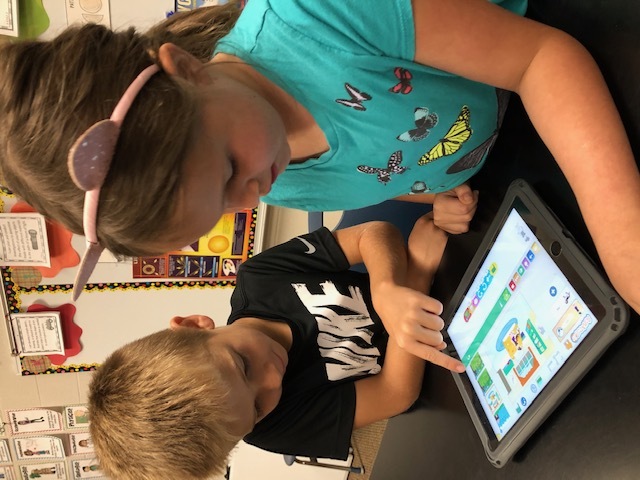 Students love using technology to help create projects!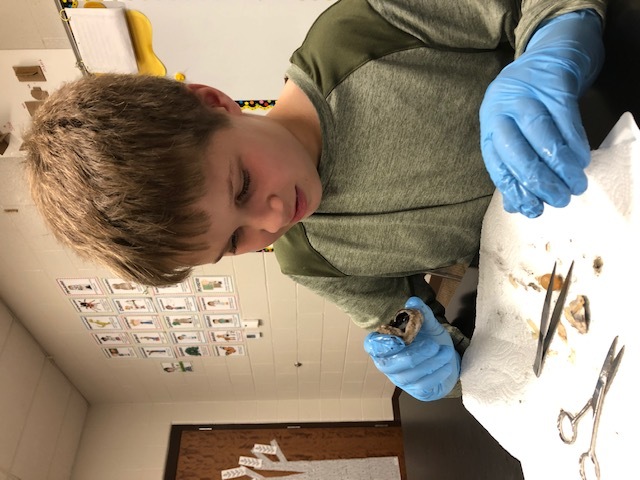 These are just some of the many hands-on activities offered at our school.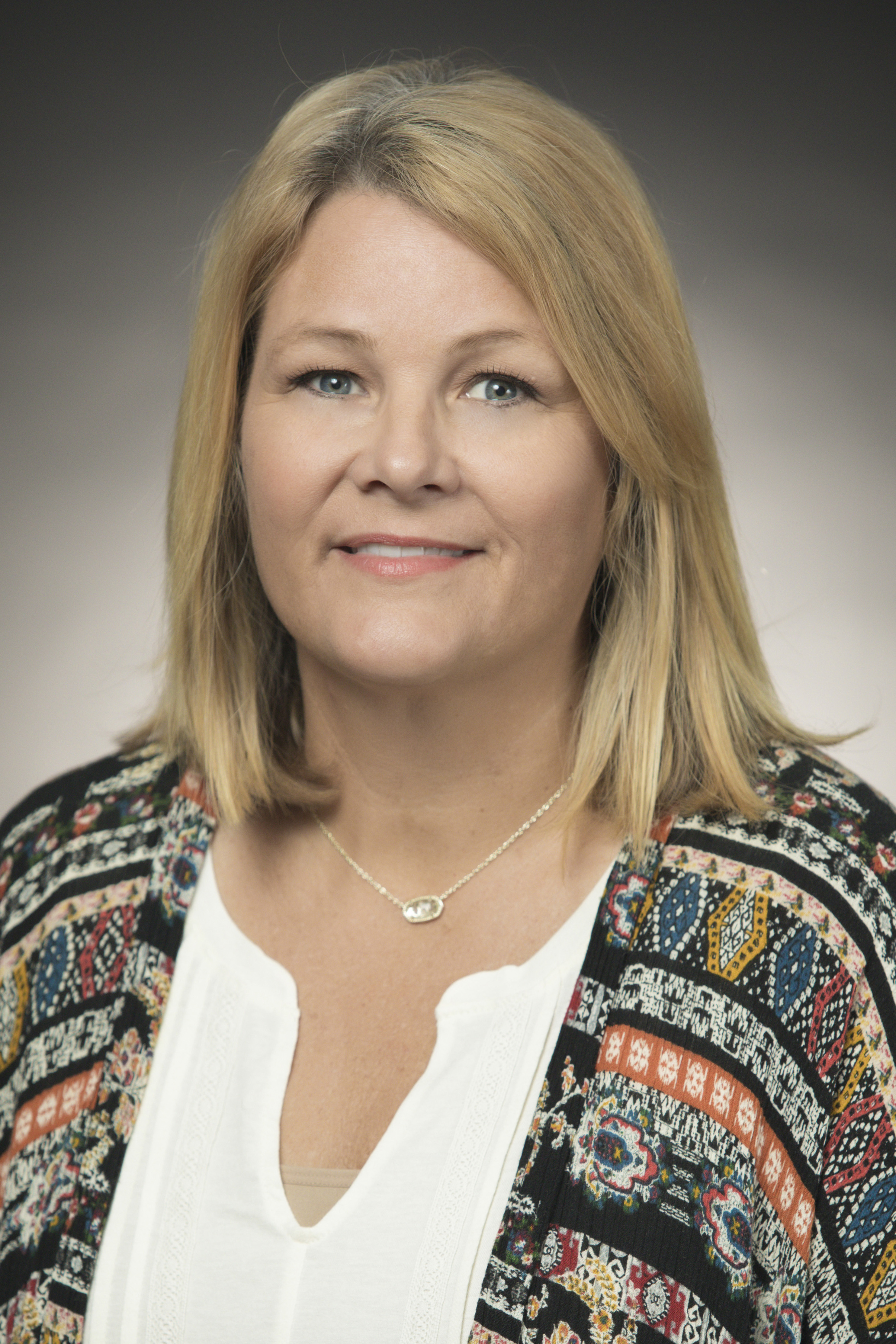 My name is Denise Weidower, and I love teaching science to our Sequoyah students. In the science lab, I strive to show my passion for STEAM (Science, Technology, Engineering, Art, and Math) by creating hands on learning experiences that enhance their classrooms learning. We also learn to use multiple science tools, complete engineering projects, use technology, and 3D printing. I received a Bachelor of Science in Education degree form the University of Central Arkansas in 2001. I also obtained an endorsement to teach kindergarten, 5th-8th grade science and social studies, and received my Master's Degree in School Counseling. Before coming to Sequoyah, I worked in the Greenbrier School District where I taught 5th grade science and 4th grade. I have also taught 8th grade.
In my spare time, I love to visit my daughters, Kaylee and Kenzie. I also love to travel, hike, kayak, and I enjoy many other outdoor activities. My husband, Steve, is the assistant women's basketball coach at the University of Arkansas Little Rock (UALR), and we both love sports!