MEET OUR SPECIAL EDUCATION TEAM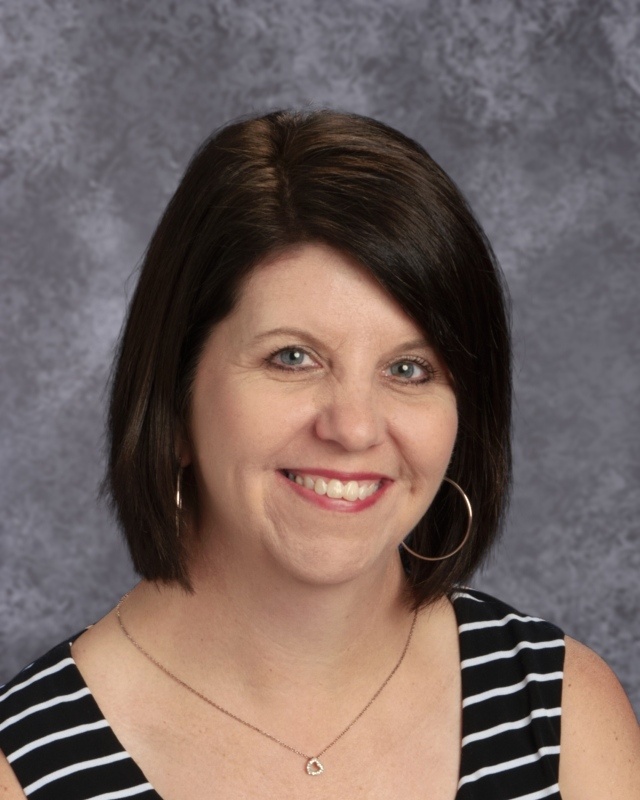 Becky McVay
Resource Teacher
I attended Arkansas Tech for both my Bachelor's degree in Elementary Education and my Master's degree in Special Education. I was born and raised in Russellville. I feel very blessed to have been teaching at Sequoyah since 2010. I love spending time with my husband, my children, and my grandchildren.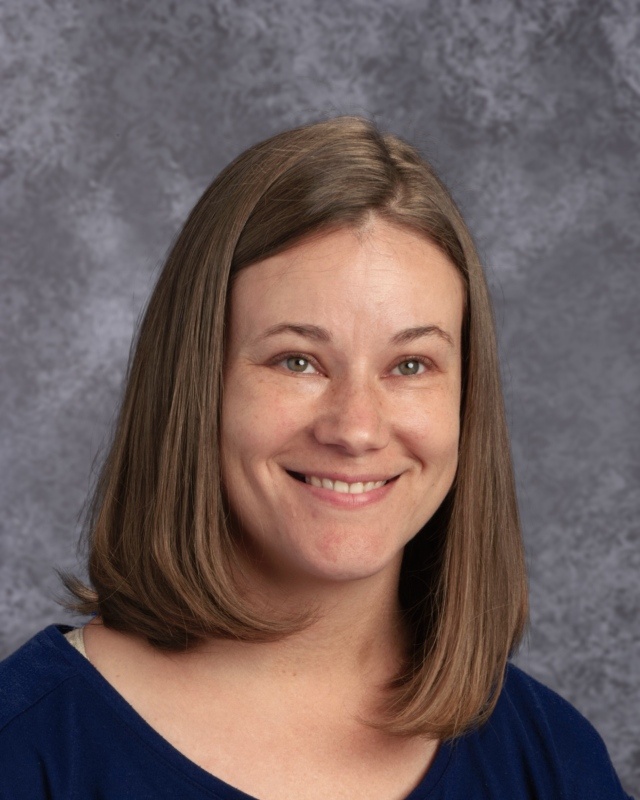 Tonya Blaylock
Special Education Teacher
I graduated from Arkansas Tech University with both Early Childhood Education and Special education degrees. I enjoy spending time with my husband, our three children, and my church family. I became a teacher because being a difference-maker is very important to me. Getting to be part of the metamorphosis of a child who lacks confidence in their abilities and to watch them begin to gain independence is why I know I have the best "job" in the world.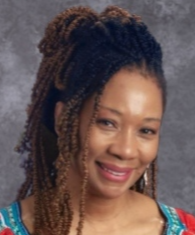 Charlotte McKinney
Special Education Assistant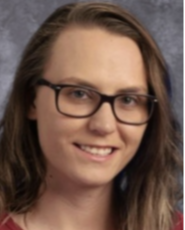 Savannah Qualls
Special Education Assistant
HOW ARE THE RESOURCE AND SPECIAL EDUCATION CLASSROOMS DIFFERENT
THE RESOURCE CLASSROOM:
The resource classroom is both for students who qualify for special education services or for general education students who need some special instruction in an individualized or small group setting for a portion of the day.
Sequoyah students come or are pulled to the resource room for a variety of reasons. Most commonly, they come there to access the educational materials in a manner that better suits their learning styles and capabilities.
Sometimes, the regular classroom can be noisy and full of distractions, and the students come to the resource room to be better able to focus and take in the material, especially when new information is being introduced.
At other times, the material taught in the general education classroom is above the student's level and the resource room serves as a more serene place where the student can go over the material at a slower pace.
THE SPECIAL EDUCATION CLASSROOM:
Special education is tailored to meet the needs of students with disabilities. The services and supports one child receives may be very different from what another child receives. It's all about individualization. What's important is giving kids the resources they need to make progress in school.
In the special education classroom we work with students who have a wide range of special needs and disabilities. As a specially-trained educators, lessons are created and applied, appropriate curricula is utilized, and we assign activities that are specific to each student's abilities and needs. Special education teachers also involve themselves in each student's academic, social and behavioral development.