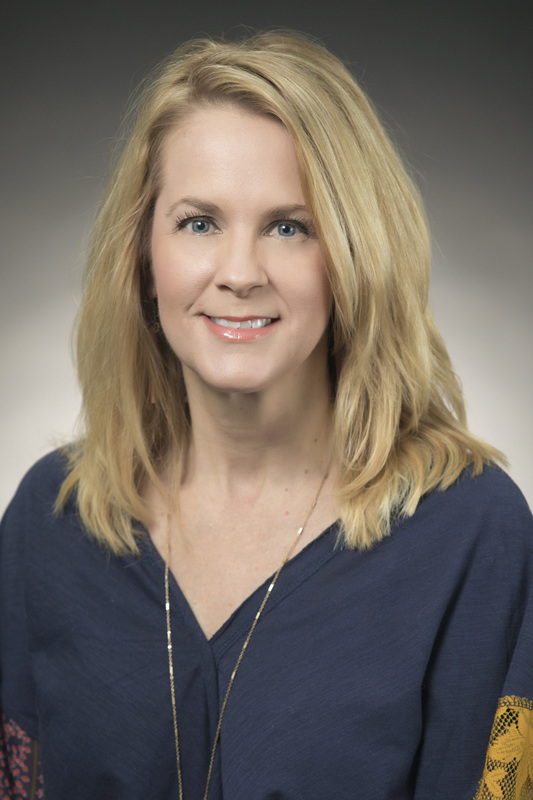 Shannon Terry, Input Technology
Hi, my name is Shannon Terry and I consider it a privilege to have your child in Input Technologies. I graduated from Arkansas Tech University and have been teaching in the Russellville School District since 1996. I taught business classes at Russellville High School for 17 years before coming to RIS in 2013. I enjoy spending time with my family, traveling whenever possible, as well as gardening and other outdoor activities.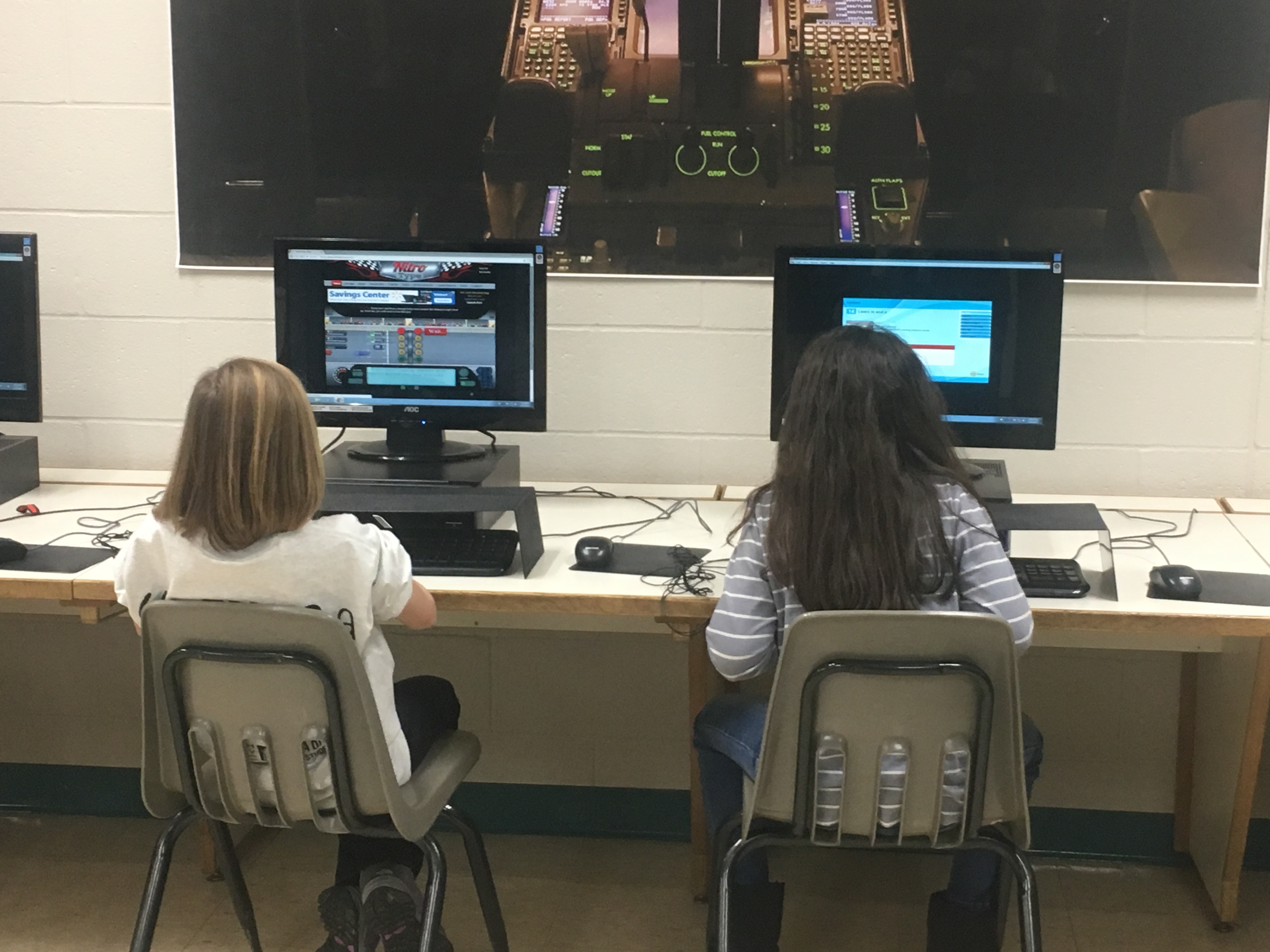 Input Technologies is a course designed to provide students with the necessary foundation skills to be successful in a technology enriched world. The purpose of the program is to prepare students to meet the technology requirements embedded into the Common Core State Standards (CCSS), as well as preparing students for future technology requirements in grades 6-12.
The state framework standards are as follows:
Standard 1- Touch typing technique
Standard 2- Internet usage
Standard 3- Text formatting
Standard 4- Basic document formatting skills
Standard 5- Formatting columns and tables
Standard 6- Multimedia