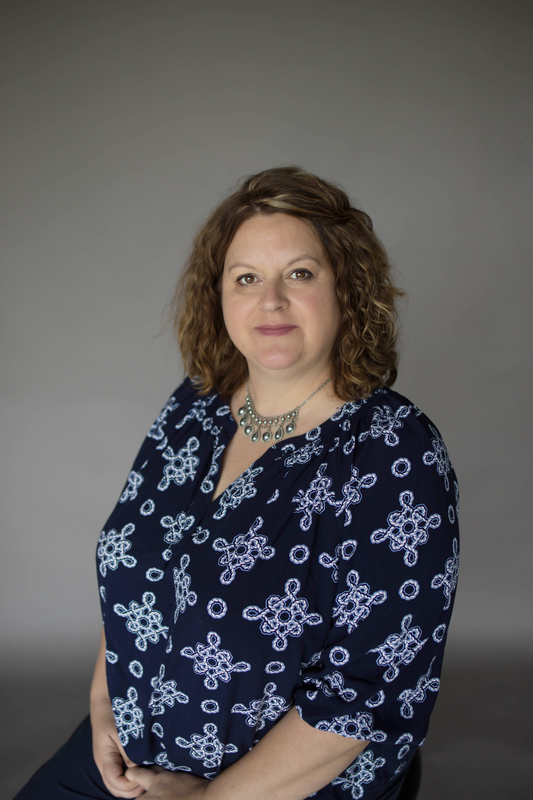 Sonja Bowden, Dyslexia Interventionist
Hi, my name is Sonja Bowden. I am excited to be the Dyslexia Interventionist at RIS! I live in Atkins with my family, and I have two children. I enjoy camping, gardening, and floating the Buffalo River. I graduated from ATU in 1995 and received my master's from Arkansas State University. I have been teaching since 2002, and I look forward to many more years of teaching at RIS.
Reading Interventionist
Our reading interventionist provides support to students in reading. The reading interventionist works with students who know how to call words, but have not mastered strategies to help them unlock those words so passages are comprehendible. The reading interventionist also serves students in our school who have been identified with dyslexia.