News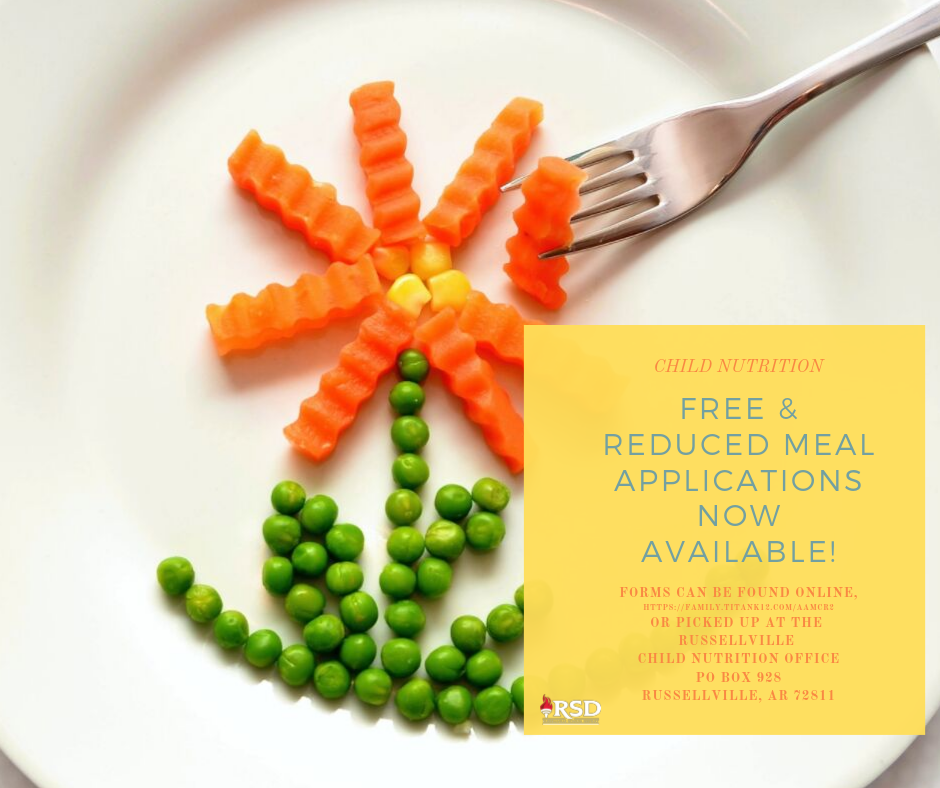 Free and Reduced Meal Applications are now available for 2019-2020 school year. Forms can be found on the RSD website or completed online and submitted directly to...
RSD is going digital this school year! Keep up to date with our Calendar of Events found on our District Website!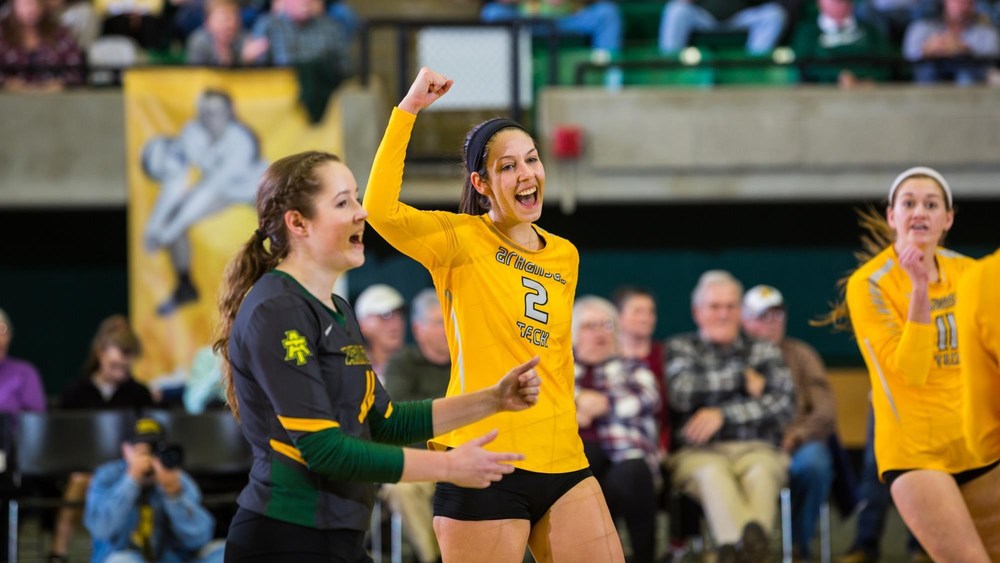 Congratulations to one of Russellville Middle School's newest teachers, Hunter Eshnaur on her nomination for NCAA Woman of the year award!"We couldn't be more proud to...
SEE ALL NEWS