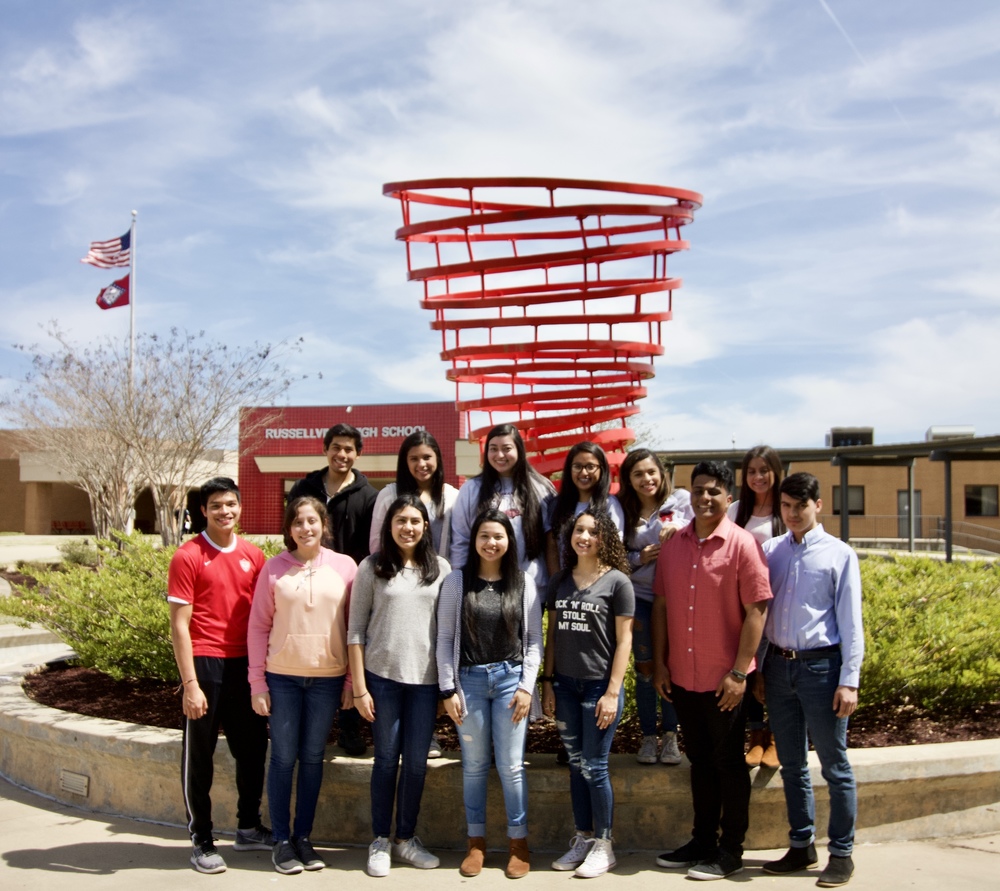 Arkansas' Students "Seal" Future with Biliteracy
Rachel Jones
Wednesday, April 17, 2019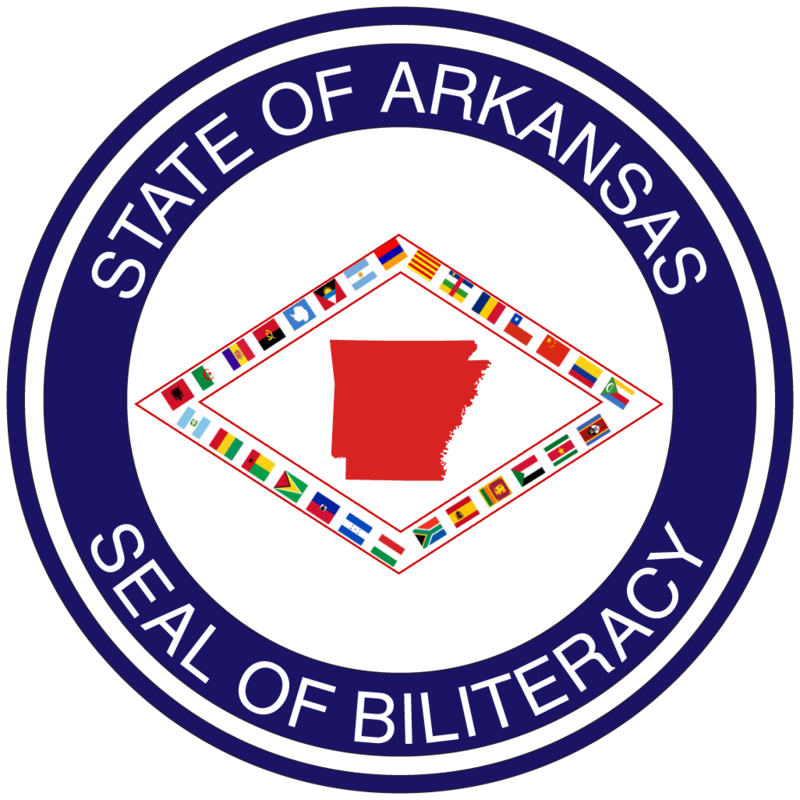 Congratulations to 13 Russellville High School students who have earned the Arkansas Seal of Biliteracy for demonstrating proficiency in English and one or more other languages by their high school graduation.
Students can use their Seal of Biliteracy recognition on college and job applications to show
future employers and admissions offices that they are proficient in two languages.
The Arkansas Seal of Biliteracy is awarded each spring and fall to students in grades 9
through 12 and is sponsored by the Arkansas Foreign Language Teachers Association (AFLTA)
and the Arkansas Teachers of English to Speakers of Other Languages (ARKTESOL).
Students awarded include:
Abril G Loaeza
Alicia Dominguez
Ashley Gonzalez
Brisa Hernandez
Denzel Sequiera Chaves
Diego Carbajal
Hector Santillan
Iris Alvarado
Jorge Luis Alvidrez-Torres
Kristy Ramirez
Melanie Calito Franco
Mexli Edith Flores
Emily Godoy