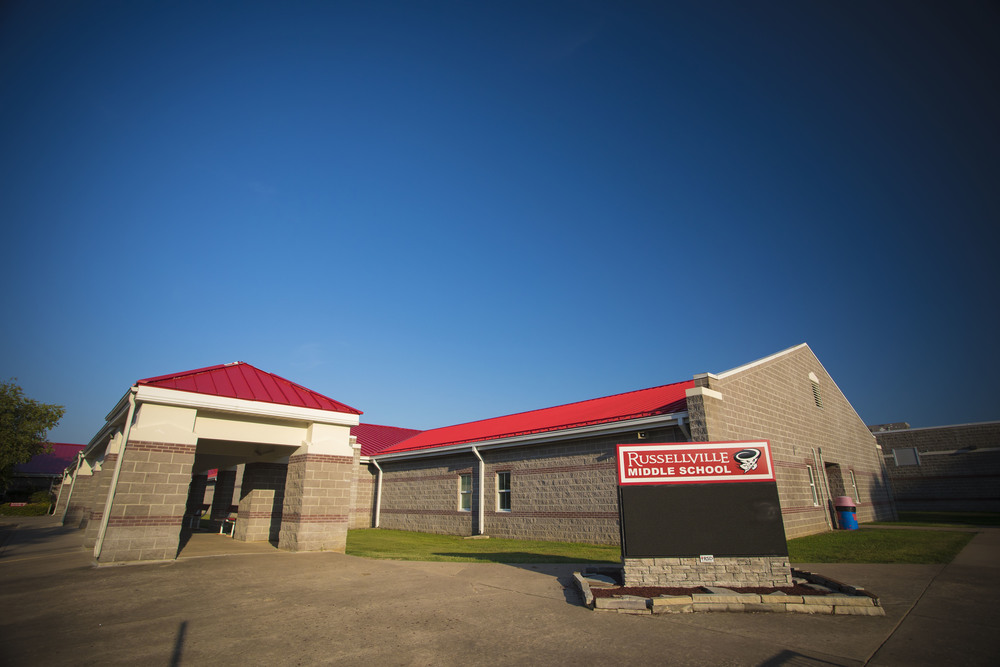 RMS to host active shooter training 7.30.19
Rachel Jones
Monday, July 29, 2019
Jeff Holt, Director of Safety for RSD, has announced that Russellville Middle School will participate in a state wide active shooter training beginning at 9 a.m. and scheduled to end around 12 p.m. Tuesday, July 30, 2019.

Volunteers from the Russellville School District will be actively participating in the training that will also include the Russellville Police department as well as other local police forces, EMS, AR Tech police, Survival Flight, and the Russellville Fire department.
Contact Jeff Holt at 968-2557 for further information.