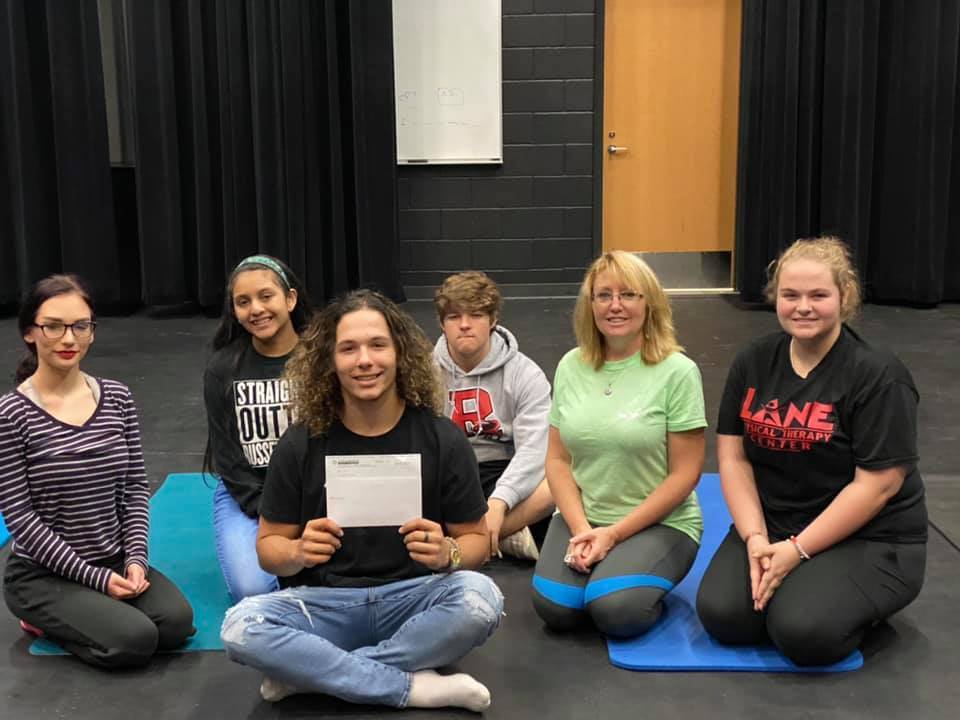 Carney awarded the Conway Regional Women's council Teacher Grant
Rachel Jones
Wednesday, December 11, 2019
RHS teacher Mrs. Jannetta Carney was awarded the Conway Regional Health Women's Council Teacher Grant for the Yoga class she teaches 3 days a week during advisory.
The Yoga classes are Wednesday-Friday during advisory.

Students can choose their activity for every 9 weeks.


The class meets in the Black Box at The Center for the Arts.