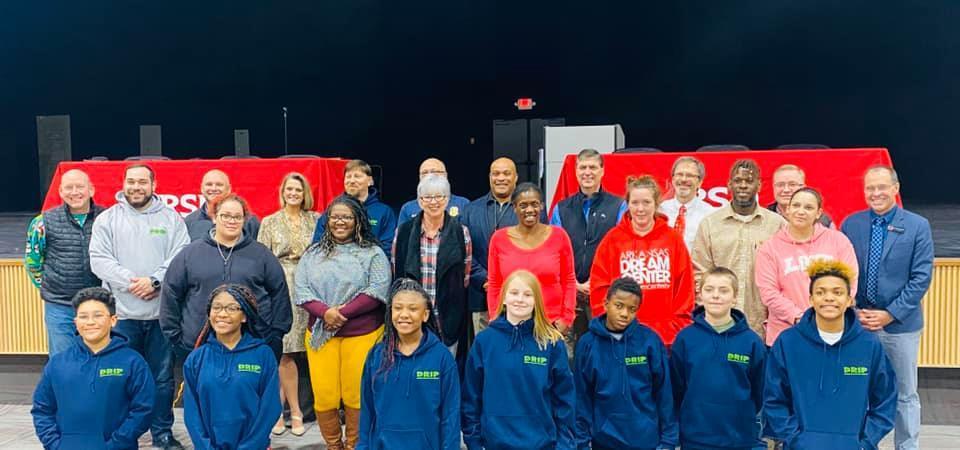 Leadership graduates awarded during ceremony
Rachel Jones
Thursday, December 19, 2019
Congratulations to our 'Youth league' 2019 leadership class who graduated last night at Gardner Auditorium! The students completed an 11-week mentorship program with sponsor Tony Ringgold, alongside their parents.
Student graduates include:
Addie Sloss, Curtis Capps, Isreal Rivera, Saniya Traylor, Samara Keller, and Christian Foster.
The students volunteered at the Boys and Girls Club and completed a series of courses that included positive peer interactions and conflict resolution.
Guest speakers for the event included Superintendent Dr. Mark Gotcher, Russellville Mayor Richard Harris, Pope County Judge Ken Coker, Russellville Sheriff Shane Jones, and Russellville Fire Chief Kirk Slone.
Three graduates gave testimonials about their experience in the program.
Certificates of completion were presented to parents as well as graduates. Dinner followed in Gardner cafeteria.
We are so proud of our graduates and their families! Way to go!