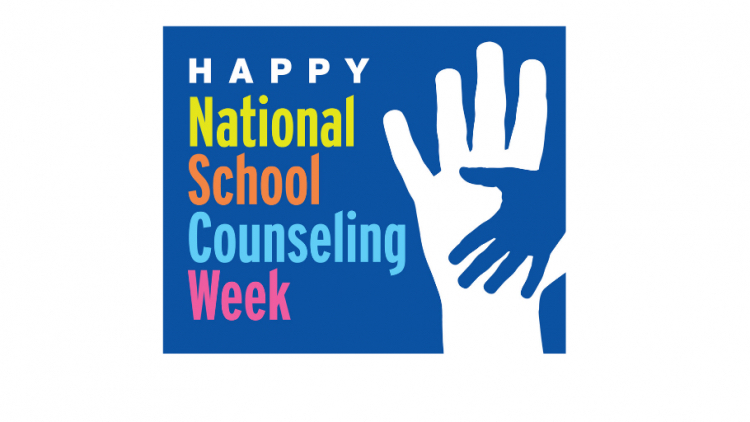 It's national school counseling week!
Rachel Storment Jones
Thursday, February 06, 2020
In honor of natonal school counseling week, parents and students are encouraged t we to consider making an effort to acknowledge the value our counselors bring to our schools, and provide our students and staff by thanking a counselor this week!
We appreciate our team of counselors throughout RSD!
Thank you for all you do!!