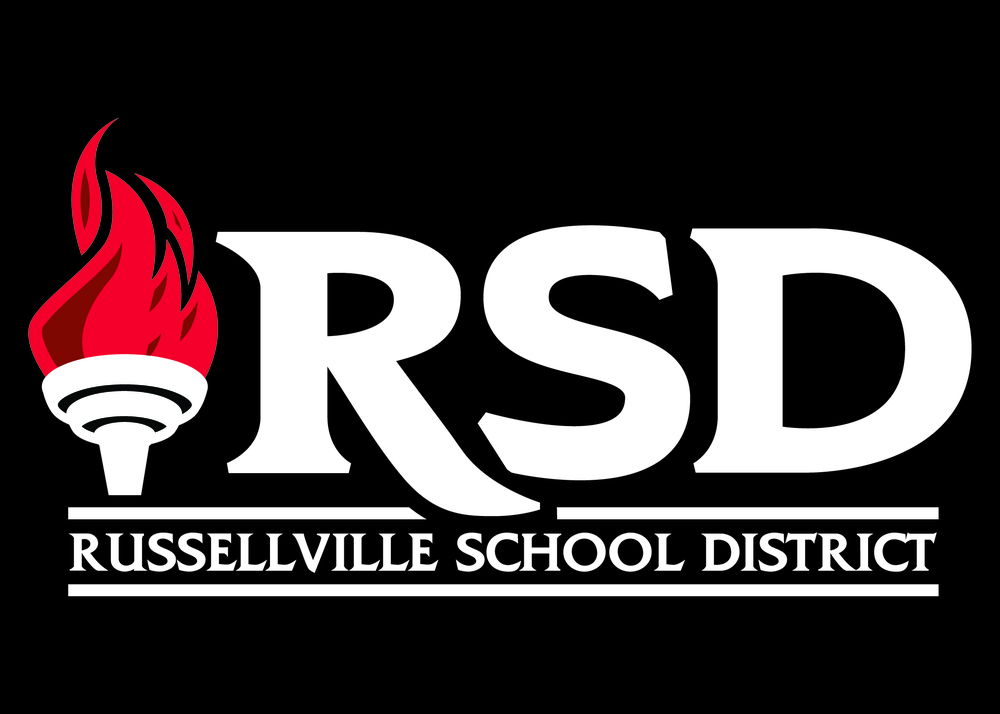 RSD School Board Forum notes from 3.24.20
Rachel Jones
Wednesday, March 25, 2020
Full notes from the Board Forum held on March 24, 2020.
Information is changing daily in this unprecedented season. All information listed above is current as of March 25, 2020.
Daily updates from the Superintendent's office will be posted on the RSD website, Facebook, and Twitter accounts and will provide the latest information beginning Monday, March 30.

If you have any questions or concerns with the above information, please call your student's school or the Central Office at 479-968-1306, and we will be happy to assist you.
Sincerely,
Dr. Mark Gotcher
RSD Superintendent