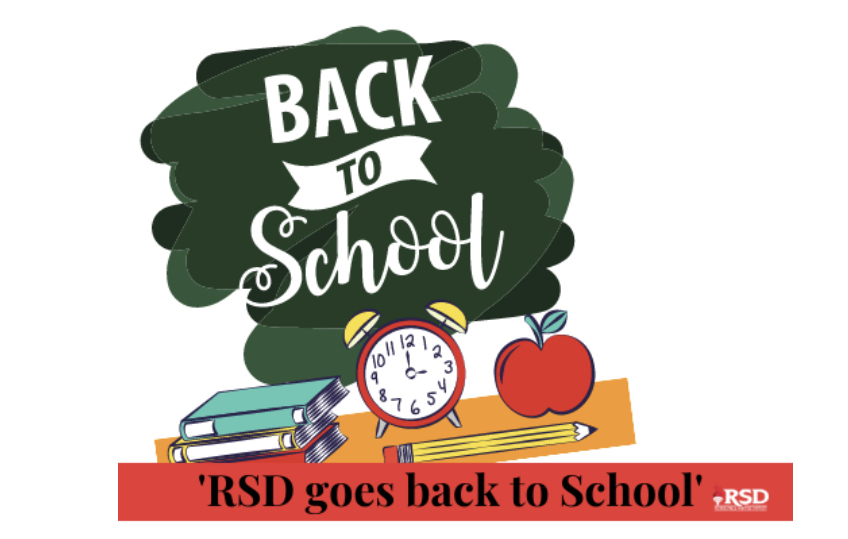 Meal distribution back to school information Needed
RJ
Friday, August 14, 2020
Meal distribution participation survey & sign-up document available to complete:
For families who are planning on participating in the meal distribution program this school year, please complete our participation survey as well as our sign-up document.
We are gathering data to prepare for the best way to serve you and our students.
Meals will be provided to virtual students who opt in by completing the weekly sign up form.
The form will be emailed to parents and guardians of virtual stud
ents, and
will also be available on the Russellville School District Website for easy access.
-Parents will list who is picking up the meal for their child for cafeteria personnel- so that they can ensure that meals
Go to the proper person/child.
Each child will receive one lunch and one breakfast for the 5 school days.