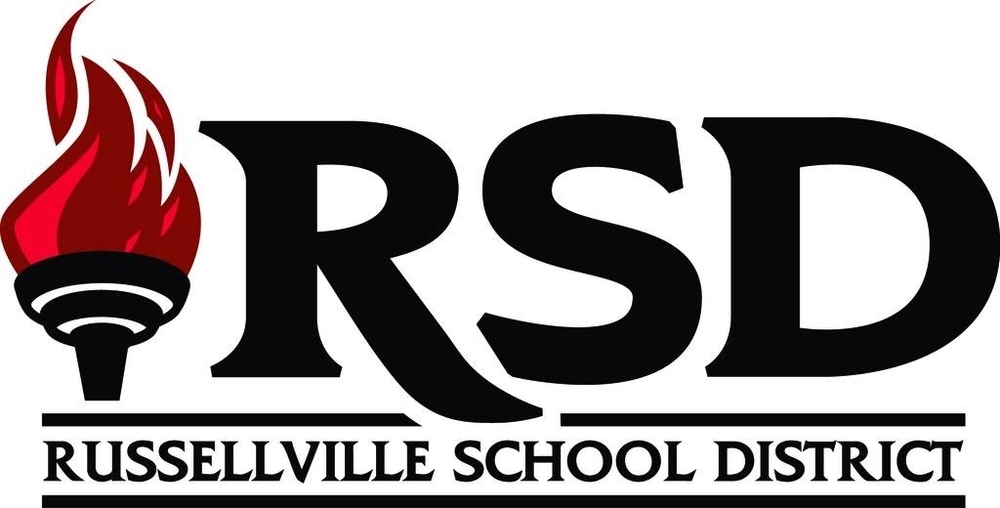 Text Russellvilletips to 226787!
Rachel Jones
Saturday, August 15, 2020
RSD is committed to keeping our community safe and our schools even safer, but we are a TEAM!
We have to work together!
Remember-if you see something, say something, please text us! 226787.
*Share this with friends, family, and anyone interested in joining our safety efforts this 2020-2021 school year.
For students who need to speak to someone trustworthy and familiar, with just one unanimous text you can prevent violence against others, on or off school campus, you can prevent self harm of a friend or yourself, and join us in the movement to keep our schools safe for students and staff!
The text message is guaranteed to be private/unidentifiable, the program itself provides complete unanimity for those texting in tips- and the message goes directly to one of the five designated school resource officers and Safety Director Mr. Jeff Holt. The texts will only go to one of these men you know, trust, and have seen in your buildings! One person will answer the text message, and stay with you through the solution.
**What kind of things should I report?
Thoughts of self harm or knowledge of another person's plan to harm themselves or others, (both on and off campus,) thoughts or plans of violence on or off school campus between students and or participation from members in their homes,
any connection to dangerous drug use or drug distribution on school property (includes school buses,)
threats of weapons brought on campus... or the knowledge of plans/discussions to commit an act of violence to any student, teacher, faculty, or staff member of RSD (both on or off campus.)