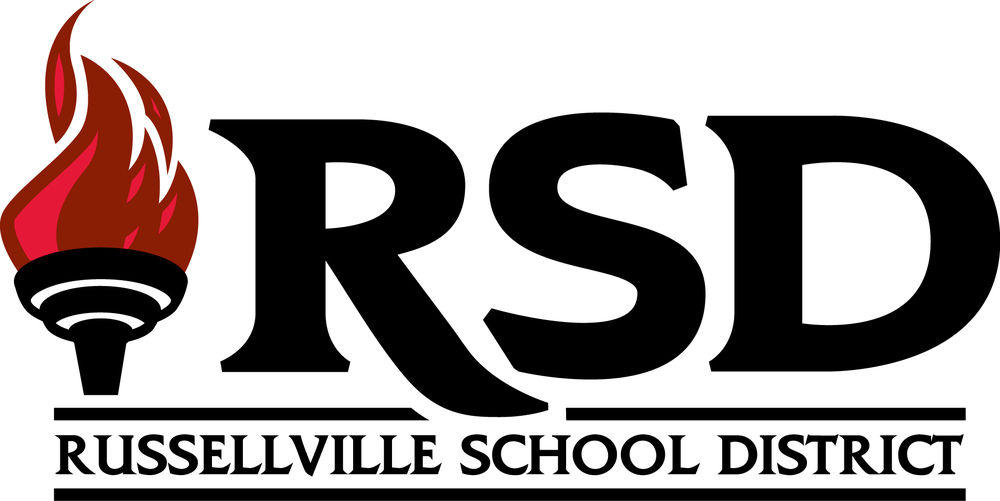 Press Release from Superintendent's Office- 08.31.20
Rachel Jones
Monday, August 31, 2020
Official Release: RSD Superintendent Press Release Monday, August 31, 2020
Dear RSD Community,
It is with great sadness that I share with you the passing of RSD bus driver,
Mr. Terry Thacker. Mr. Thacker drove one of our special needs buses along
with his wife, who served as an aide on his bus.
Our thoughts and prayers for his wife, Mrs. Louise Thacker, and their entire family, as they grieve his loss. Mr. Thacker will be greatly missed.
Sincerely,
Dr. Mark Gotcher.