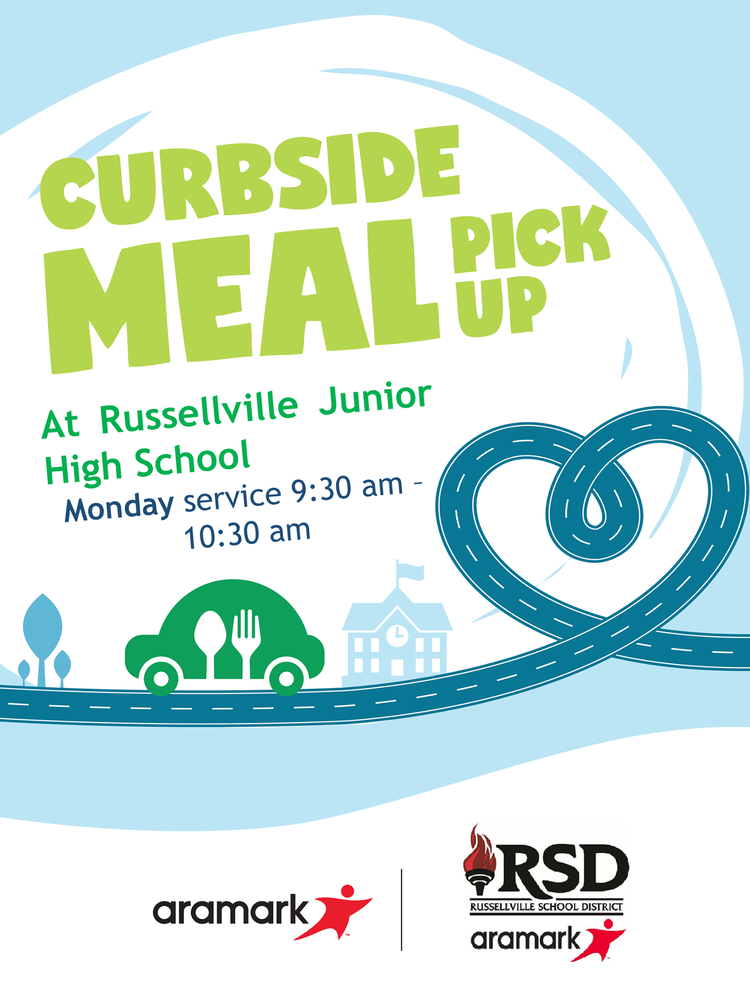 Free Meals through December 2020
Rachel Jones
Friday, September 18, 2020
ATTENTION RSD COMMUNITY:MEAL DISTRIBUTION INFORMATION
From now until the end of the year, children ages 18 and younger are eligible for free breakfast and lunch, whether they are in the Russellville School District or not!
Applications MUST be completed by our students, (family.titank12.com) and can be found on our website at
https://www.russellvilleschools.net/o/district/page/free-and-reduced-meal-applications.
For more information, you may contact the Dining Services/ Child Nutrition Office at 479.498.8837.
Please share this information with friends and family who could benefit from free
meals until the end of December 2020.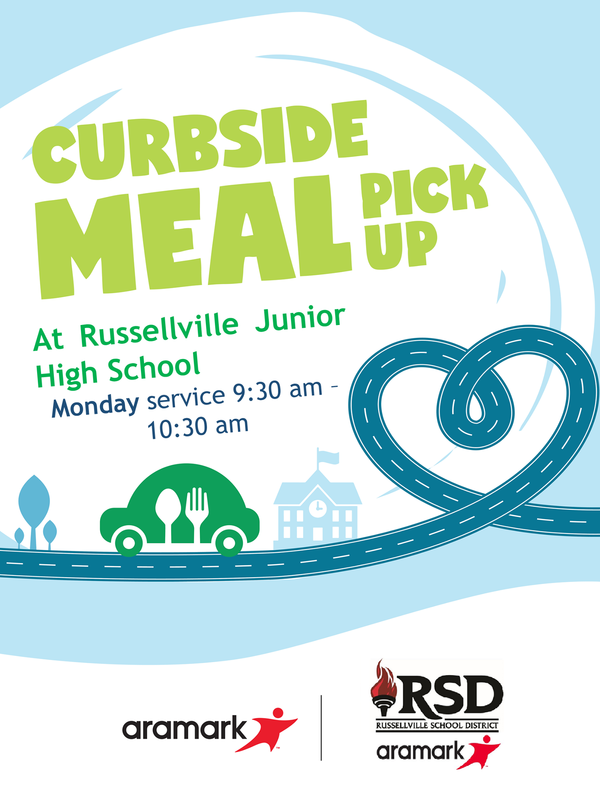 Daniel Connerly's Video link: https://www.facebook.com/43387...