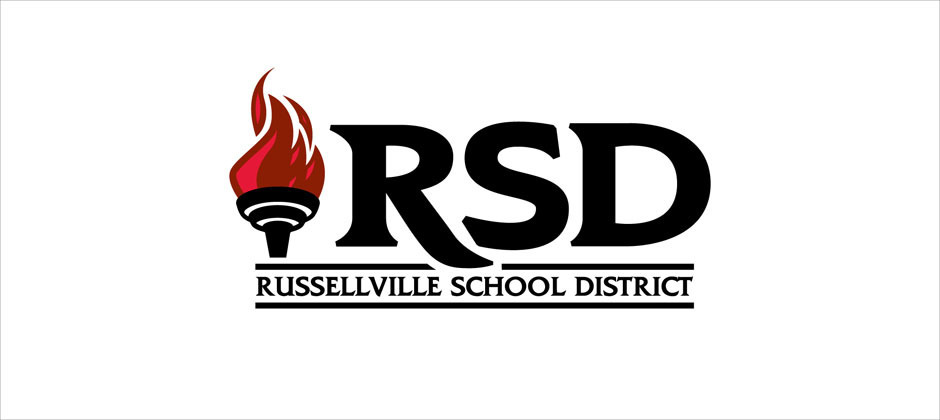 Russellville School Board approves resignation of RHS Football Coach
Rachel Jones
Tuesday, November 17, 2020
Official Statement: Board of Education Statement- for immediate release
Tuesday, November 17, 2020
Mr. Chris Cloud, School Board President
For immediate release:
Coach Jeff Weaver has resigned from his duties as the Russellville Cyclone Head Football coach. The resignation was presented and accepted by the Board of Education at the scheduled monthly board meeting,Tuesday, November 17, 2020.
The Board thanks Weaver for his service and contribution during his fours years at RSD, and wishes him the best in his future endeavors.
Russellville will begin accepting applications for the vacant position immediately.
Sincerely,
Chris Cloud
Russellville School District Board President
Dr. Mark Gotcher
Russellville School District Superintendent
Johnny Johnson
Russellville School District Athletic Director
On behalf of Coach Jeff Weaver: Coach Weavers Resignation Letter to the Board of Education-