News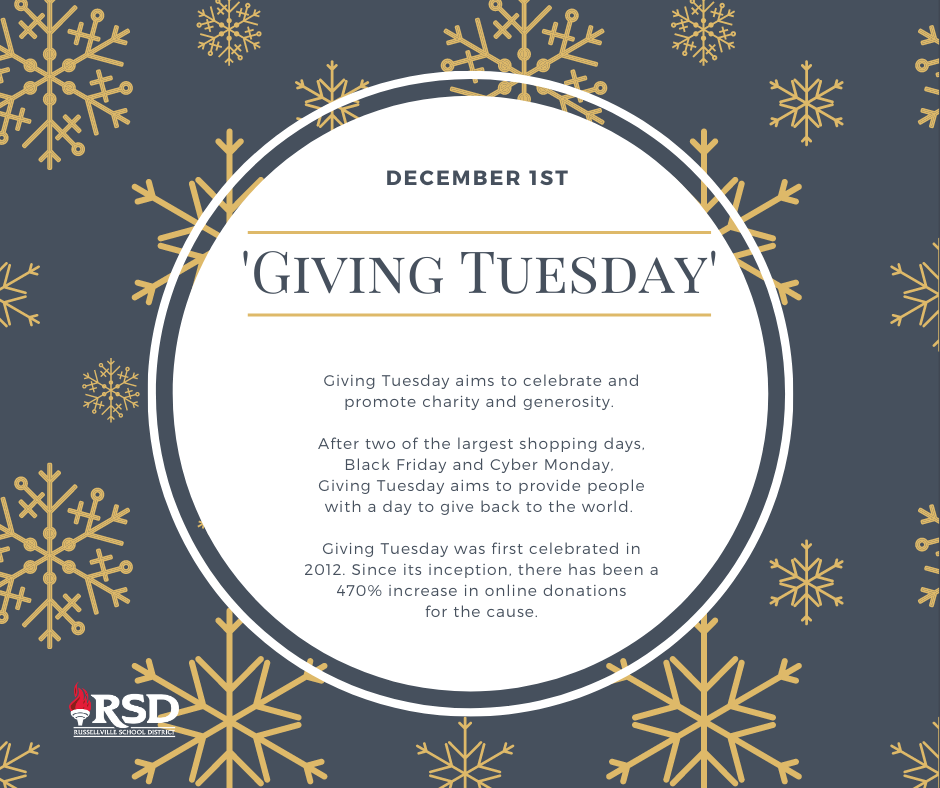 Giving Tuesday History Giving Tuesday aims to celebrate and promote charity and generosity. After two of the largest shopping days, Black Friday and Cyber Monday, Giving...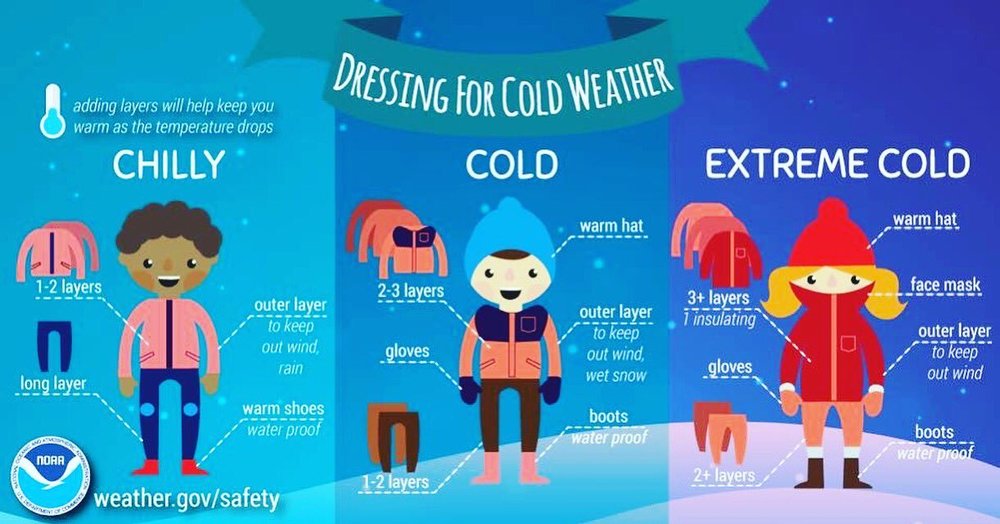 Brrr! It's a chilly day back from the Thanksgiving holiday break. Please remember with temperatures dropping to dress students accordingly. You never know what to expect...
SEE ALL NEWS
LIVE FEED
Russellville School District
about 4 hours ago
RJHS Whirlwinds will face Morrilton Basketball teams on December 15 for the cancelled games from November 19. Games will begin at 4 p.m. at the Whirlwind Gym.
view image
Russellville School District
12 days ago
NO SCHOOL 11.20.20-RSD's Board of Education has called for Friday, November 20 to be an off-site remote learning day district wide in response to an increase in COVID cases throughout the community. Unlike 'Virtual Learning' days students Pre-K to 12 grade will not be on campus Friday.
Russellville School District
13 days ago
ATTENTION RSD FAMILIES: Sack lunches will be provided for the remote learning day on Friday, November 20 tomorrow at dismissal.
Students may pick up their sack lunches at tables located at each of the entrances before leaving campus on Thursday, November 19.
For more information contact dining services at 479.498.8836.
Russellville School District
14 days ago
Coach Jeff Weaver has resigned from his duties as the Russellville Cyclone​ H​ead Football coach.
The resignation was presented and accepted by the Board of Education at the​ ​scheduled monthly board meeting, Tuesday, November 17, 2020.
The Board thanks Weaver for his service and contribution during his fours years at RSD, and wishes him the best in his future endeavors.
R​ussellville will begin accepting applications for the vacant position immediately.
Russellville School District
14 days ago
Russellville Board of Education announces Friday. November 20, 2020 a Virtual Learning Day District wide, Pre-K to twelfth grade.
view image
SEE ALL POSTS