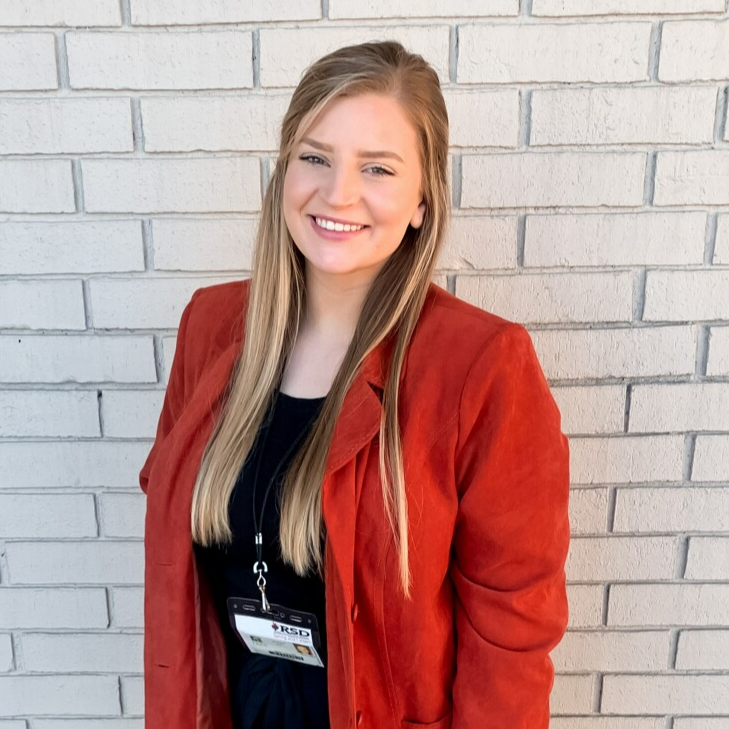 Hi, my name is Morgan Tufu and I am thrilled to be your child's teacher this school year. I graduated from the University of Central Arkansas and I've been teaching since 2018. I am looking forward to learning and growing with your child this school year. Aside from teaching, working out and spending time with my family, friends and dog are my favorite things to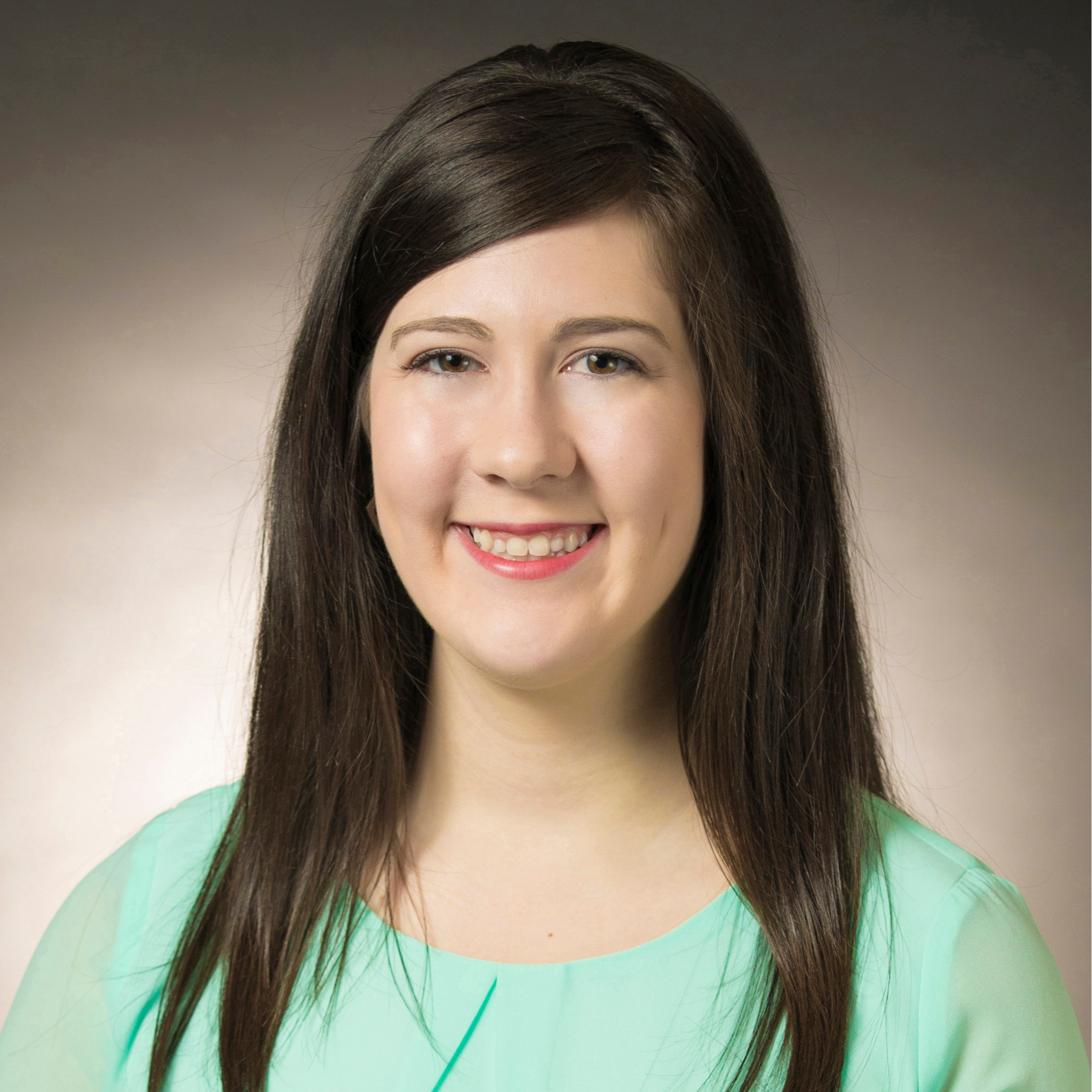 Hello, my name is Mary Ridgeway. I am excited to teach your child this year! I graduated from Arkansas Tech University in the spring of 2016. I started teaching at Crawford Elementary in January of 2017. I taught 1st grade from January 2017-2019. Now I love teaching 2nd grade! In 2020 I earned a Masters degree as a K-12 Literacy Specialist with a Dyslexia endorsement. I love being part of the Crawford teaching -team. One of my favorite quotes as a teacher is, "Teachers who love teaching, teach children to love learning." When I'm not teaching I like being outdoors and reading wonderful books.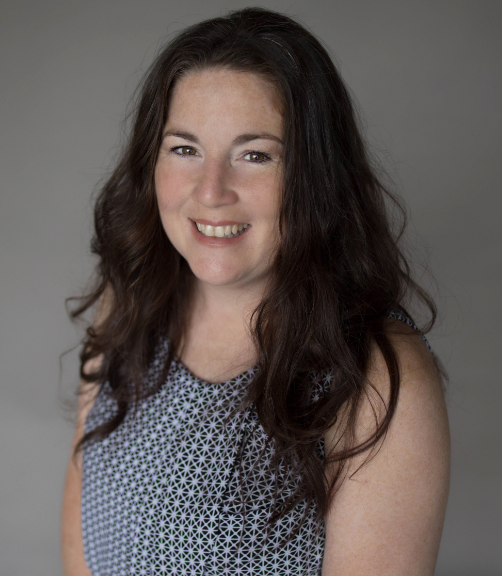 Hello! My name is Jamie Fulsom. I have been teaching since 2010. I have taught 3rd, 4th and now second grade. I moved here from Texas with my family in 2015. We love sports! My oldest plays football at Oklahoma State University. Go Pokes! My daughter (my youngest) plays volleyball and is on the dance team at RHS! Go Cyclones! My middle son is attending college at Arkansas Tech University and has a resell business. We travel a lot and love spending time together. I am looking forward to growing and learning with your student.