News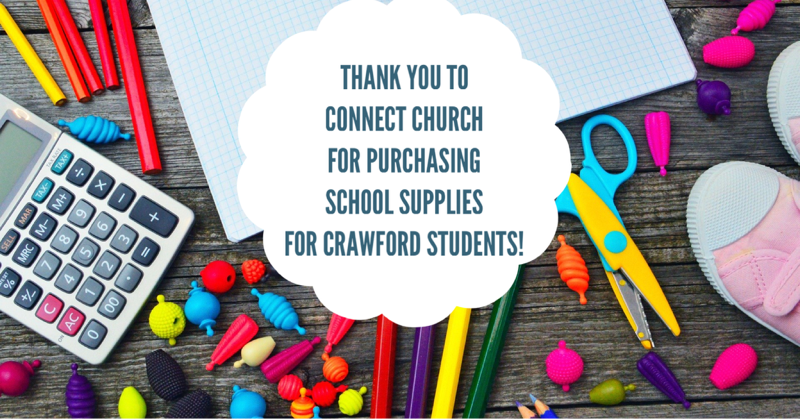 My Connect Church is purchasing almost all of the school supplies on the list for all Crawford students. You will only need to puchase the following items: 1 backpack1...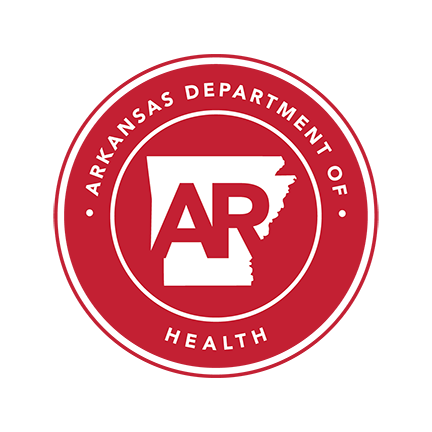 adh.coronavirus@arkansas.gov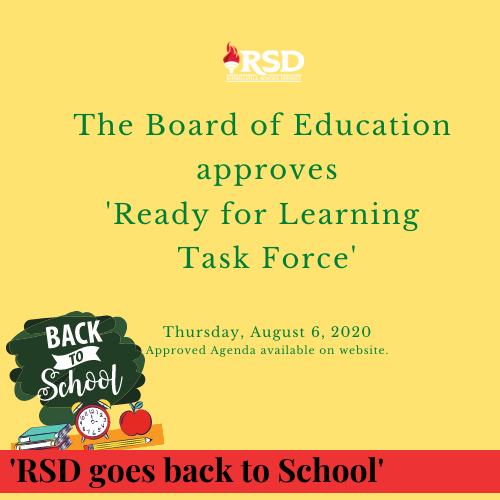 School Board Overview available-The Board of Education met Thursday, August 6, at Gardner Auditorium. The "working" meeting approved agenda items can be found under...
SEE ALL NEWS